Home Newborn Photographer | Bundle of Joy
This sweet little baby boy brings so much joy and love into the lives of his mama and daddy.  I mean, look at that face.  How can you not smile?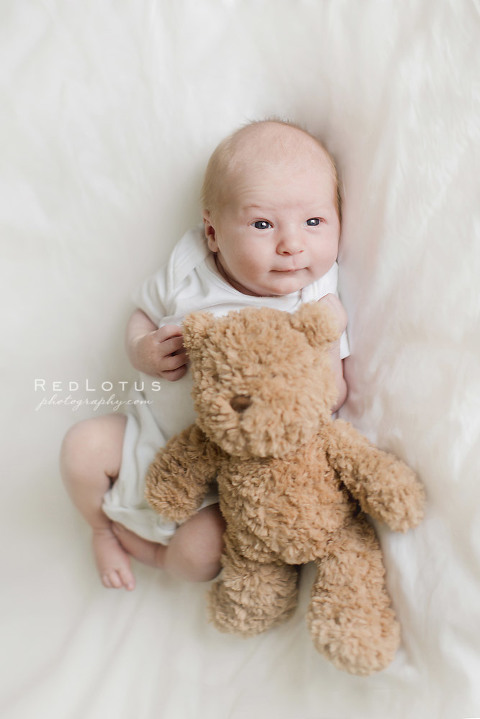 Right down to his toes, he is so adorable it makes you swoon.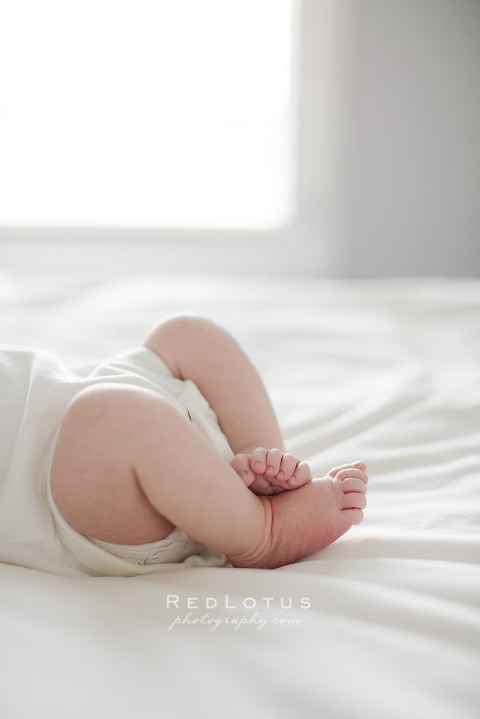 Daddy is smitten.
Mama and daddy created a beautiful nursery for him, full of soft neutral tones of grey and white, perfect for peaceful moments like this.
Everyone who holds this little bundle of joy has the same look of adoration as they gaze at him.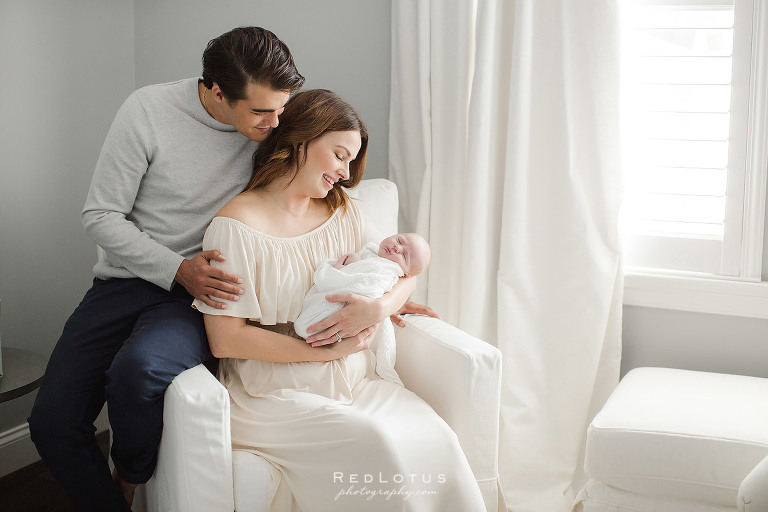 Nestled in, snug as a bug between mama and daddy.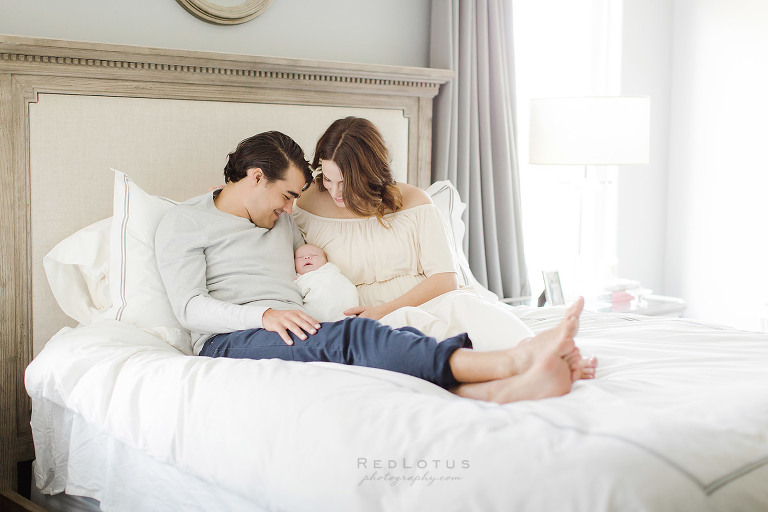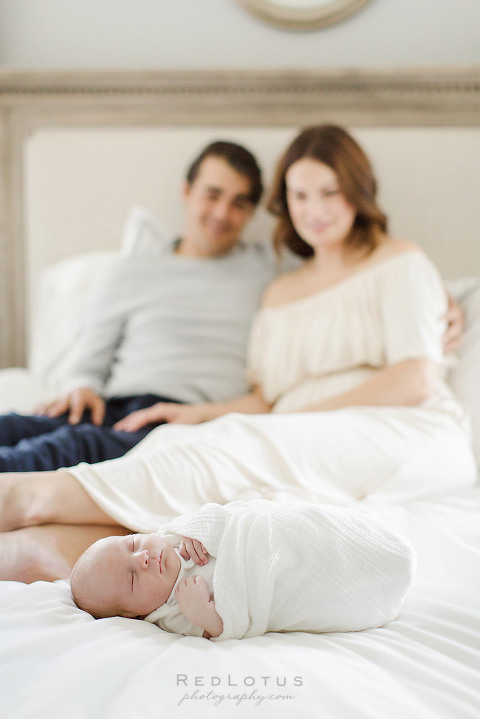 Sweet little baby, you bring such happiness.