"Sometimes the smallest things take up the most room in our hearts."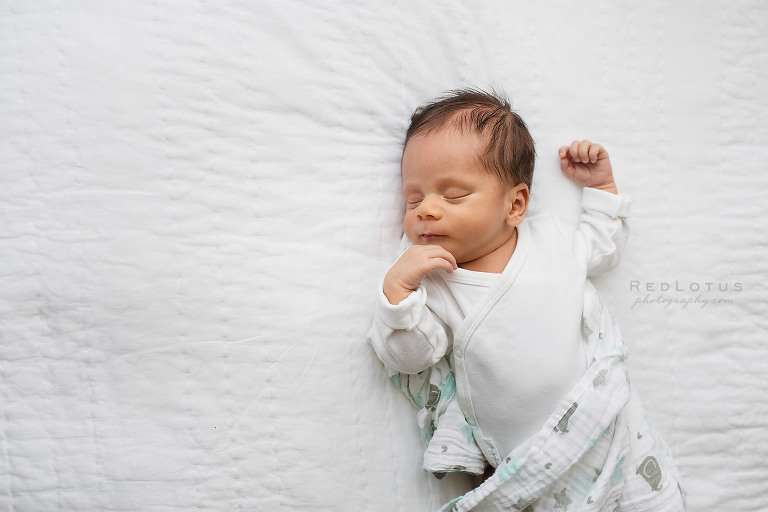 Who knew that you could fall hopelessly in love with someone you just met?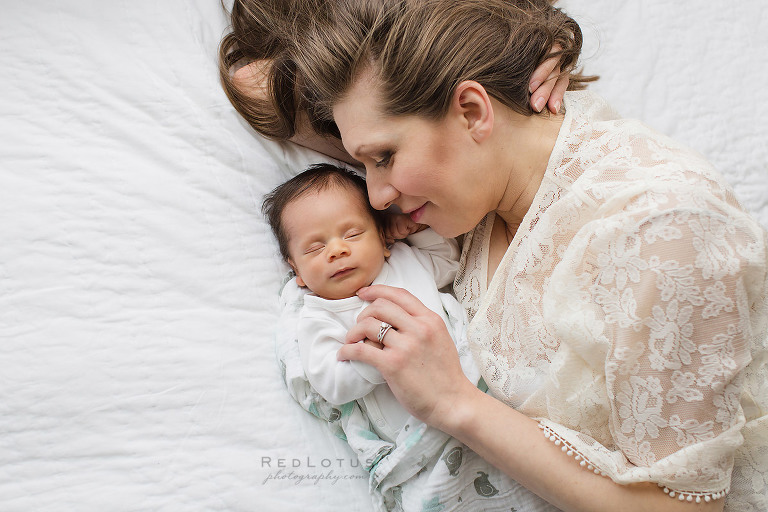 That fuzzy hair, soft as a duckling…that sweet baby scent…those soft little sounds that baby makes when he's asleep…how could you not fall in love?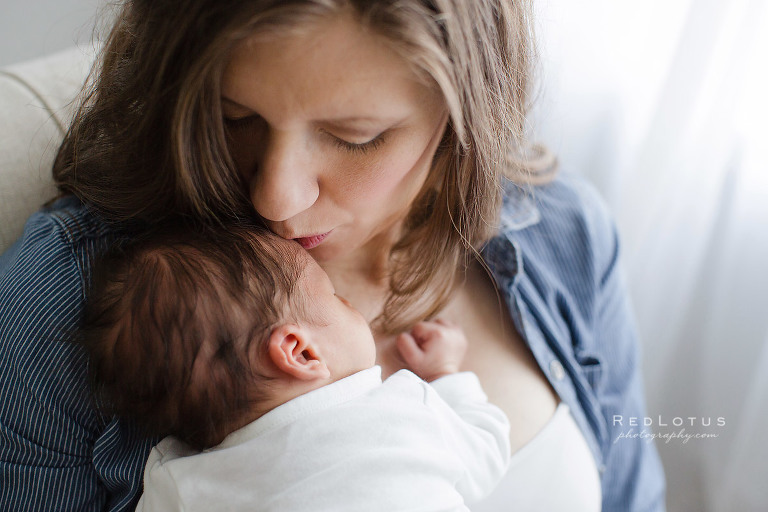 Tiny toes are impossible to resist!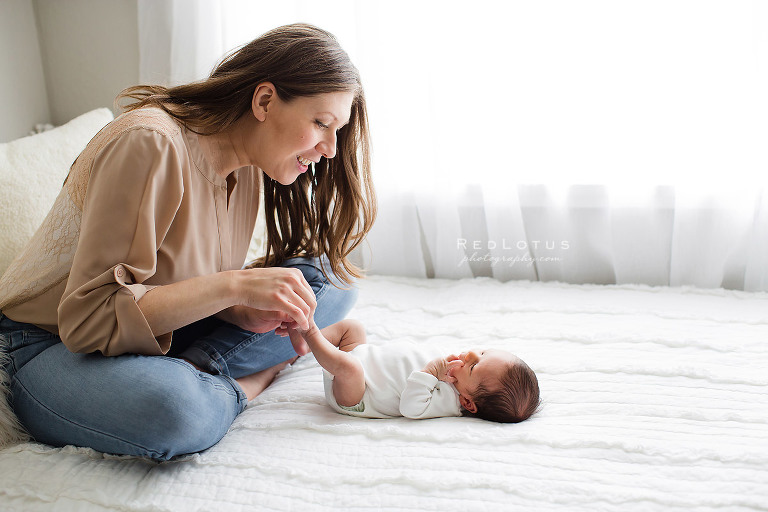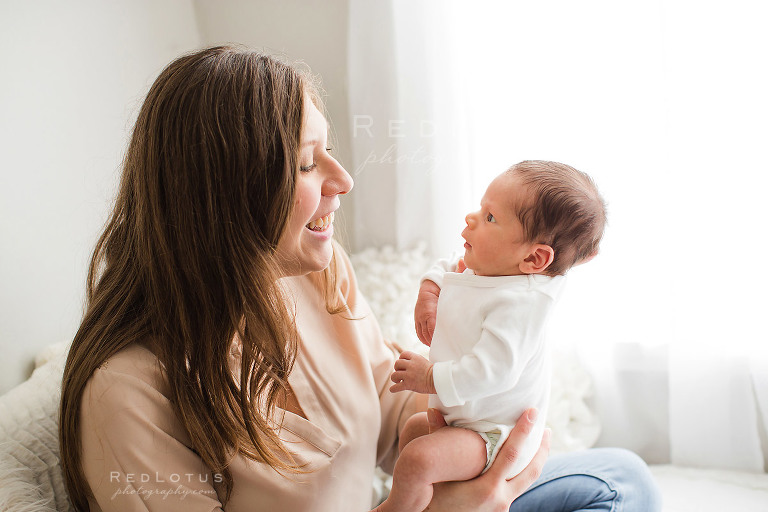 Must kiss those squishy baby cheeks!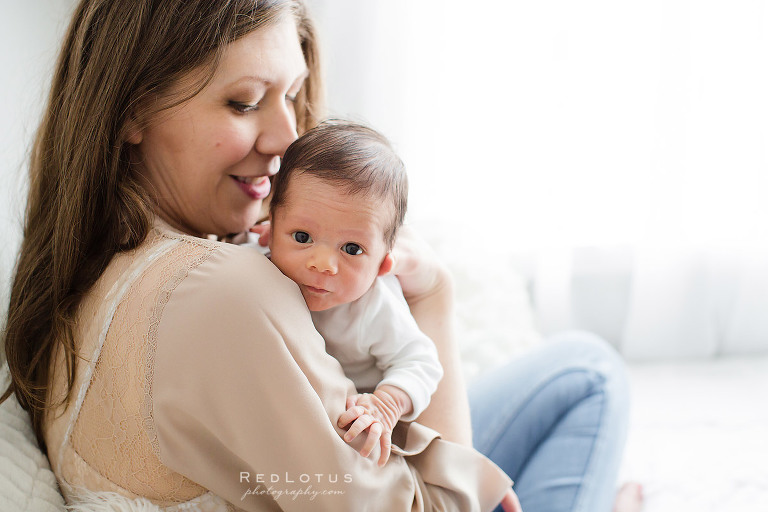 Tuckered out from all the lovin'!
If you love newborn photos that are natural, candid, and unposed like these, contact me today to schedule your session–we'll talk about your vision and how we can create the best experience for you!