There have been so many sweet moments captured during our photos with Santa mini sessions in previous years! I thought I would share a few with you.
I love this one because you can see the absolute joy on her face as she runs to Santa.
There lots of smiles–and a few tears.  But I think the kids are adorable even when they are crying–it's all part of the memories.  This one is especially cute and funny because big brother looks super excited, and little sister…not so much!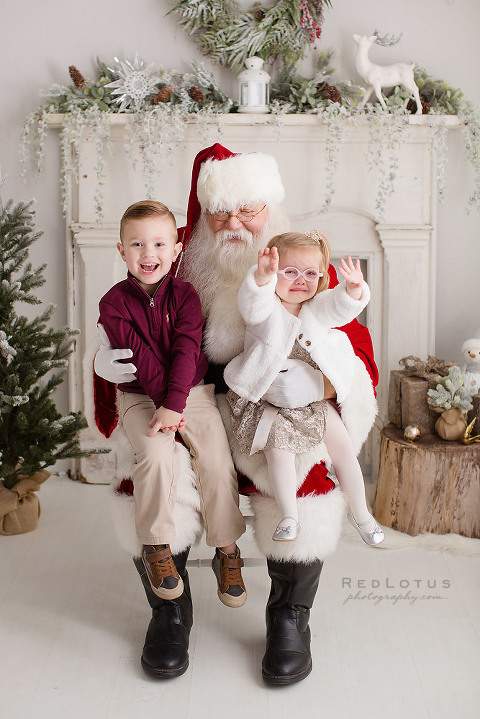 This moment melted my heart!
There were some quiet and prayerful moments, too.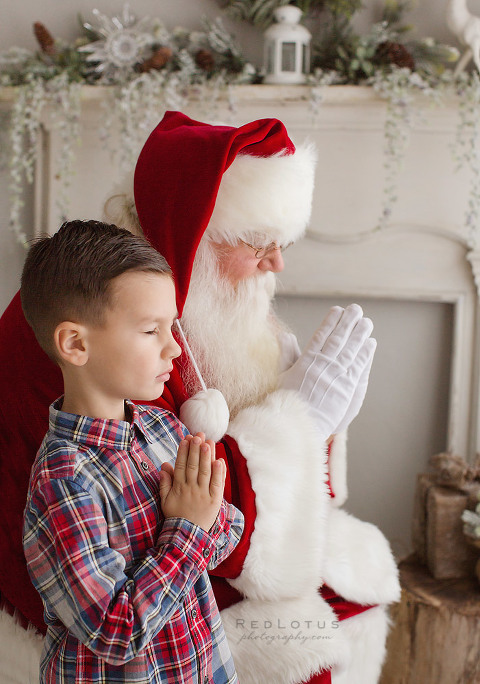 Santa inspires wonder in children young and old.
Ready to capture your own children's moments with Santa?  Book your session here!