Blessed | Newborn Photographer Pittsburgh
Such a wonderful couple that I had the pleasure of working with again when I was invited back to take newborn photos of their second child.  Their first newborn session took place at my studio; this time they decided to have their newborn session at home.  I find that a lot of my clients have their second newborn session in the home, because it's more relaxed and easier on their first born child.  I also love photographing a baby in their home environment, wrapped up in their own swaddle blanket  It's all part of the memory!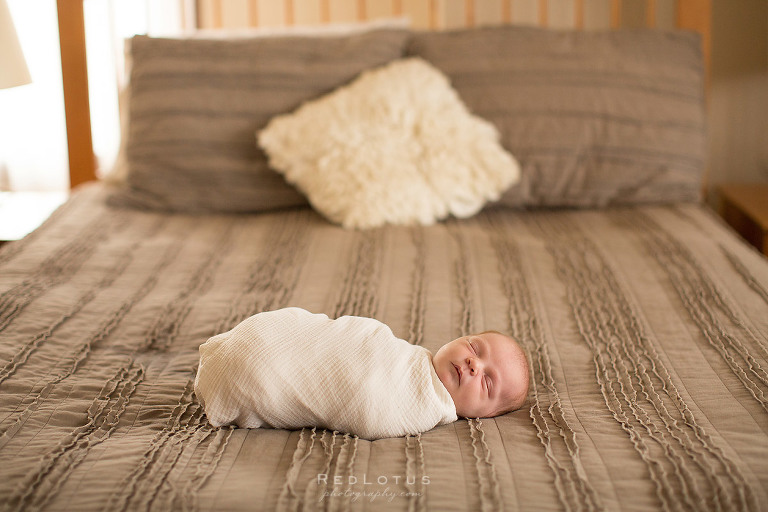 Baby was relaxed and sleepy, allowing to capture this very natural newborn pose.
I love every little detail about baby, down to the peach fuzz on their ears.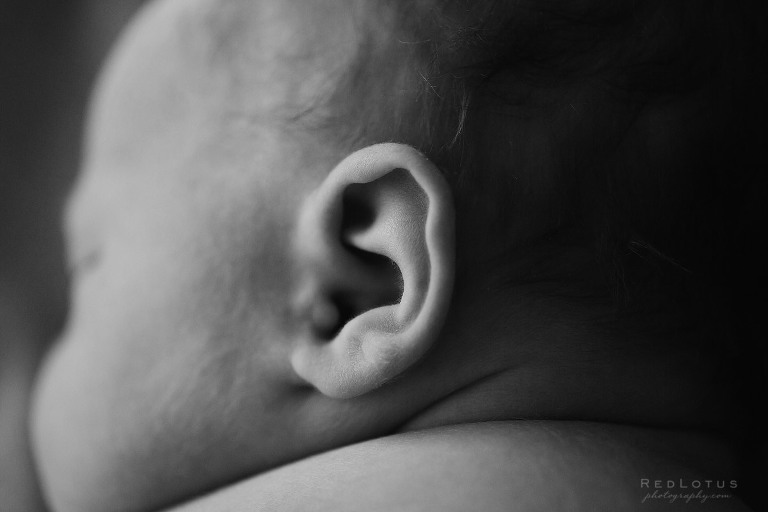 One proud papa.
Big sister was super excited to hold her little sister.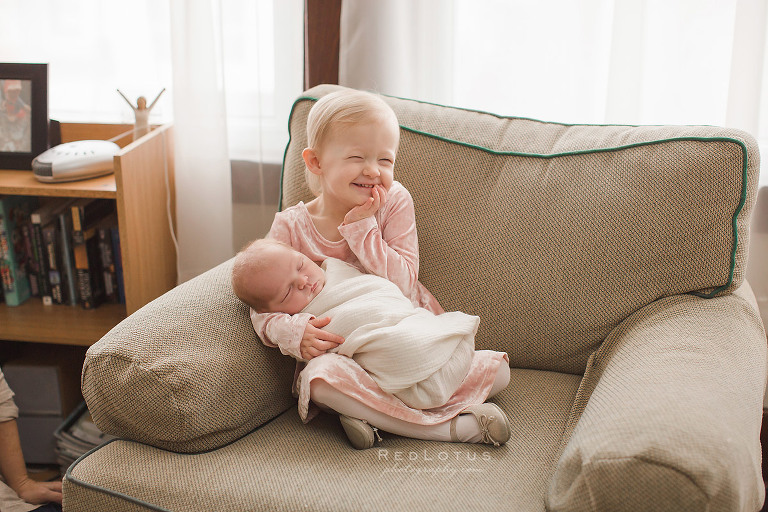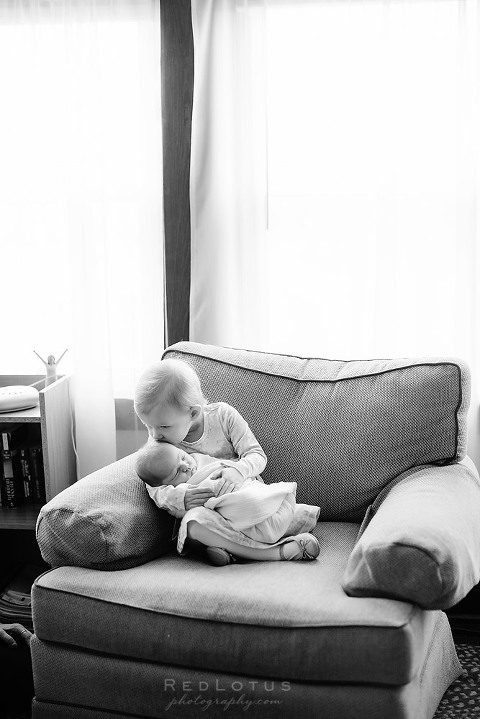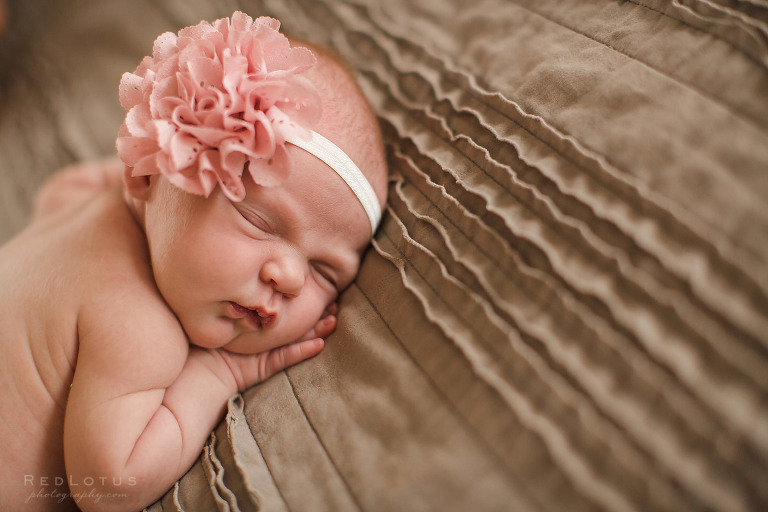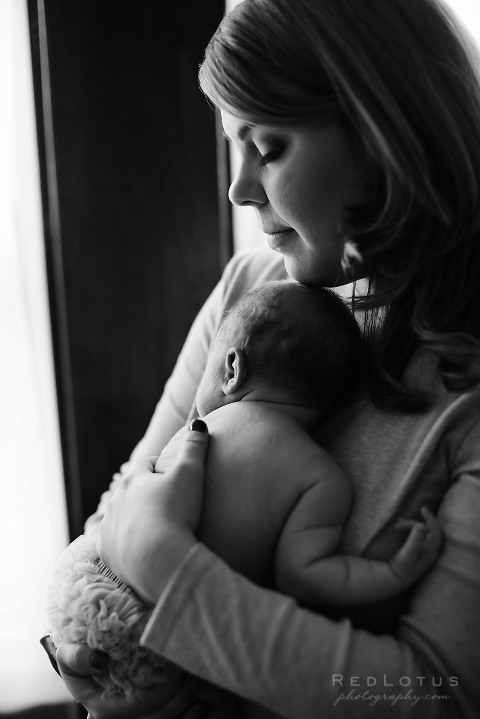 Expecting and looking for a newborn photographer?  Book a newborn session with me here!