The Start of Our Sweet Little Story
This is the start of our sweet little story.
The part where your page meets mine.
No matter where your tale takes you
tomorrow our story will always read love.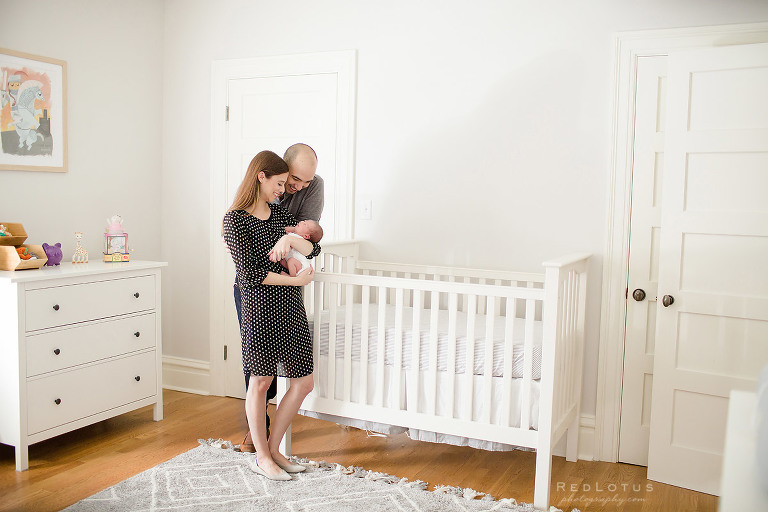 Such a lovely couple and sweet little baby I had the pleasure of photographing.  Their newborn session took place in their home, which made for a very relaxed, natural setting.  Whether you call it an in-home newborn session or lifestyle newborn photography, it just means that the memories capture your family in your own environment, wherever you are in this time of your life.
When I take newborn photos in the home, I always look for the best light in your home.  You may be surprised just where that might be; this home had a walk-through closet with gorgeous lighting that was impossible to resist.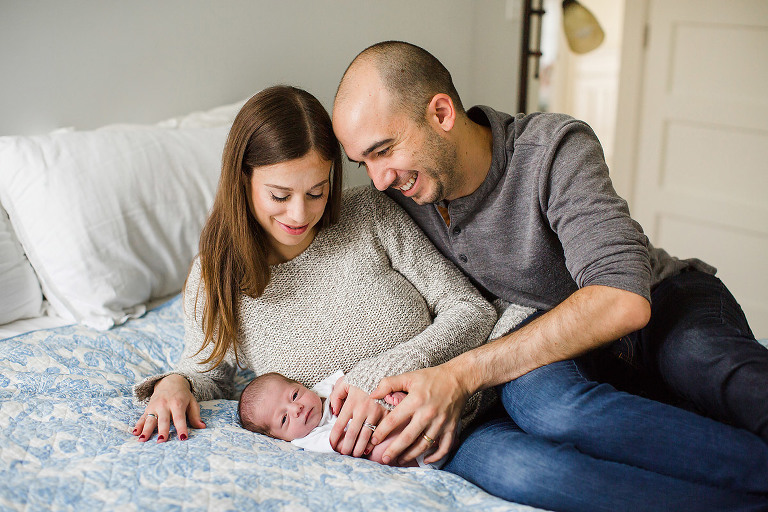 Some babies love to be swaddled and some don't.  This little darling loved it; she was snug as a bug in a rug.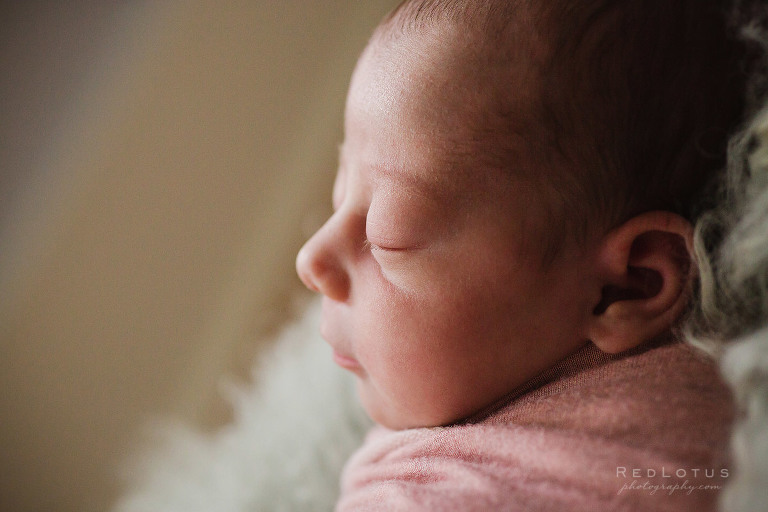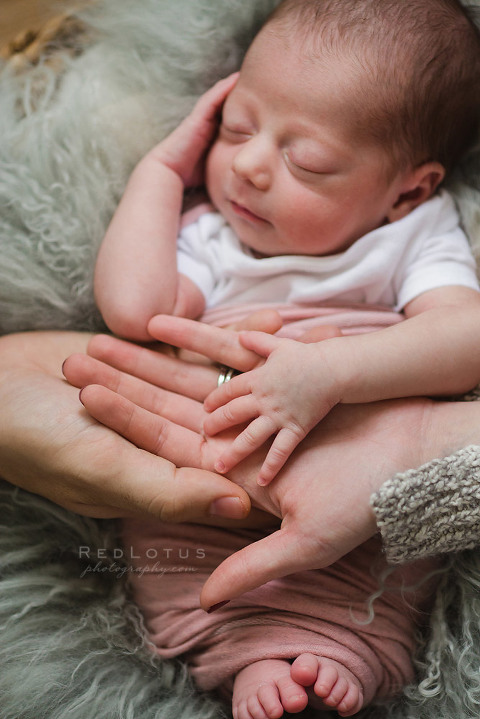 Those little toes peeking out from behind mama's shoulder are too cute.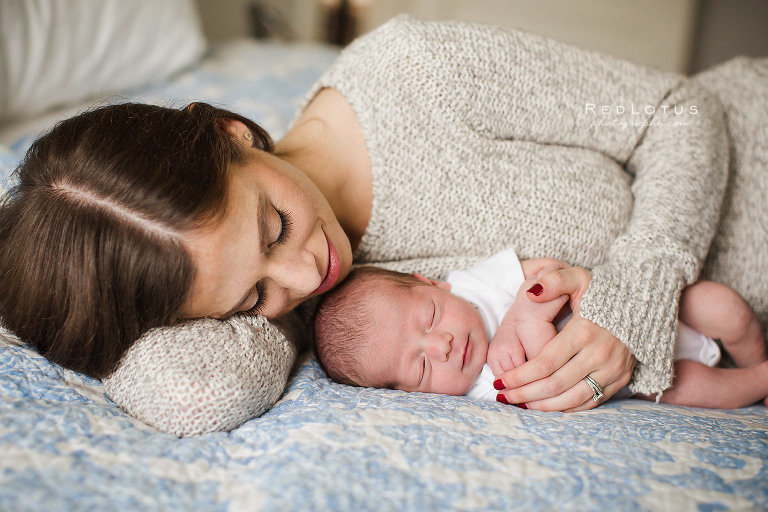 Baby is fast asleep, unaware of just how precious and loved she is.  Or maybe she does know; as her parents hold her and gaze upon her face with adoration, somehow, she just knows, and that is why she sleeps  so peacefully.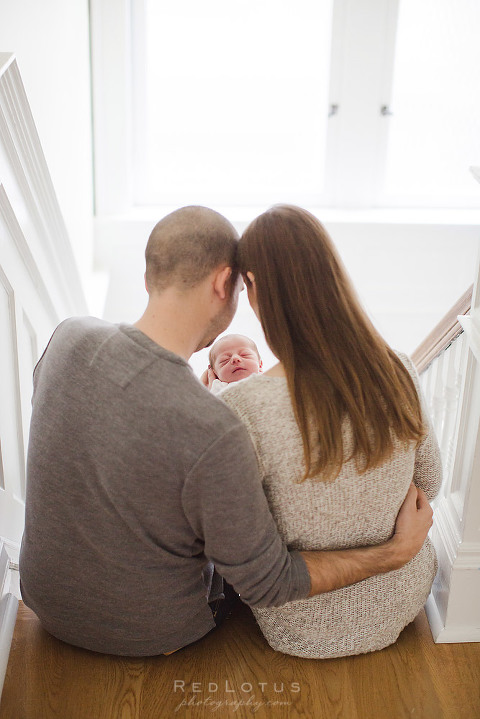 Would you like the capture your own sweet little story?  Contact me today to schedule your newborn session!