Dream a Little Dream | Newborn Photographer Pittsburgh
Sweet dreams till sunbeams find you
Sweet dreams that leave all worries far behind you
But in your dreams whatever they be
Dream a little dream of me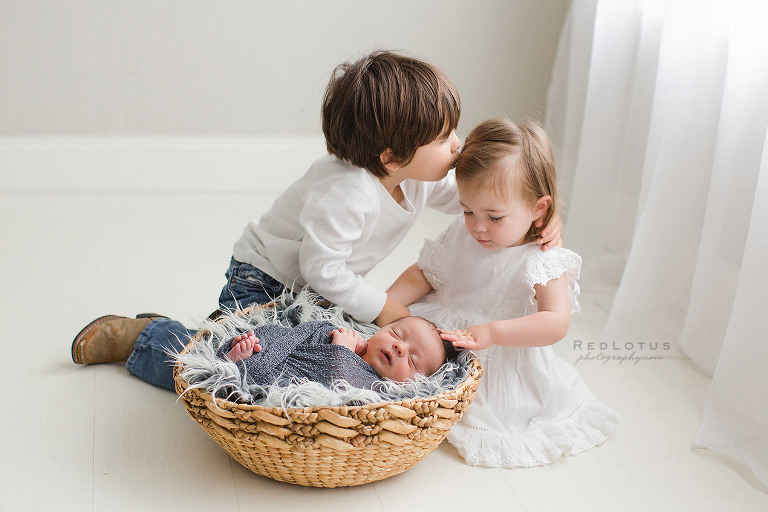 There is so much love in this family! Big brother and sister were so sweet to their baby brother, eager to hold him and give him kisses.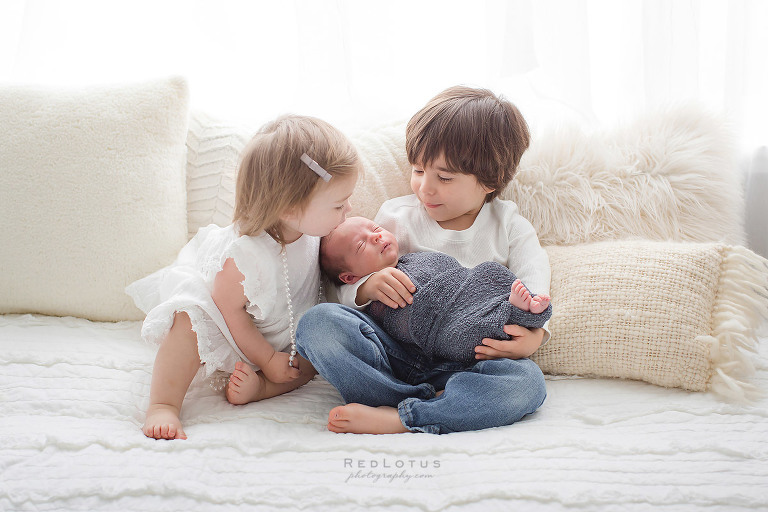 This baby was making me swoon from the cuteness!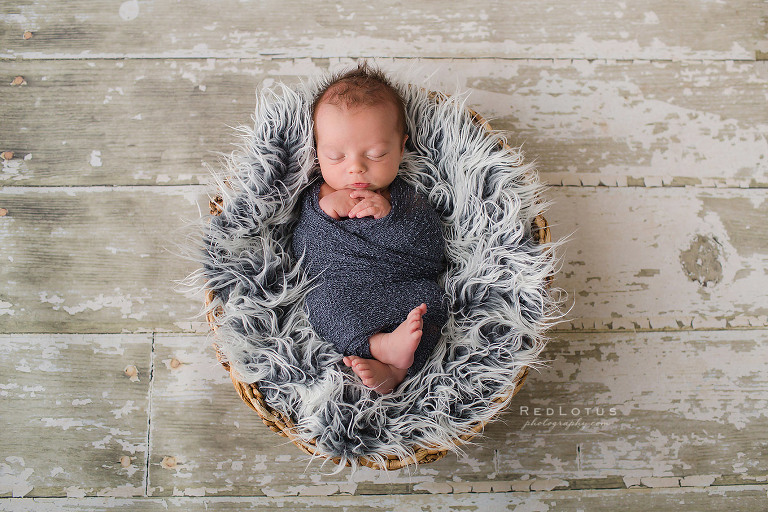 He had this dreamy, happy expression while he was sleeping.
I think big brother may be a comedian some day–he was cracking me up with his antics! He jumped into the basket, laying in a "newborn" pose, and said, "Look at me, I'm a baby!"
Mom and dad took a moment to just enjoy this feeling of holding their newest family member.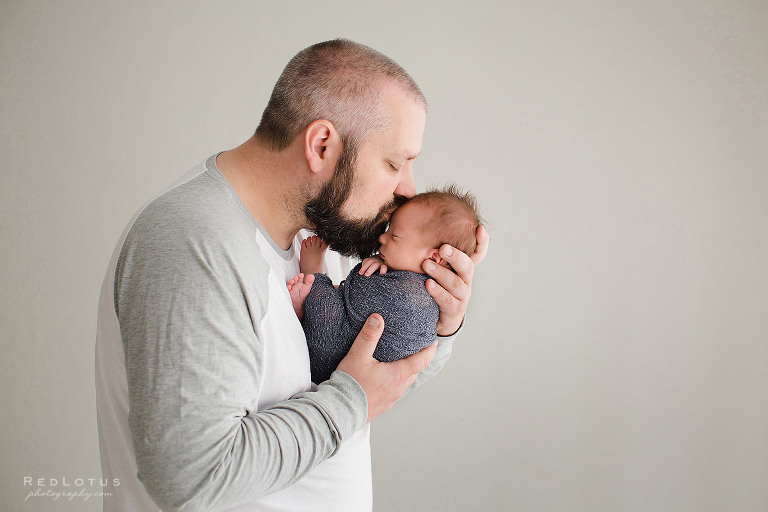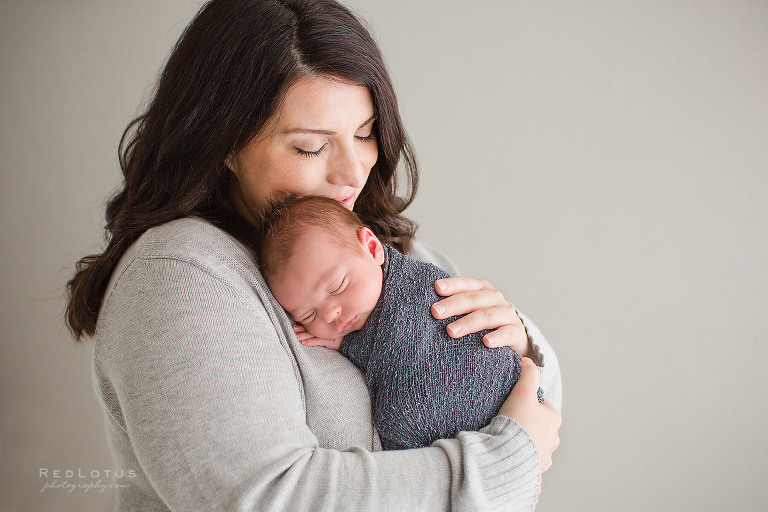 There's that dreamy, happy baby smile again!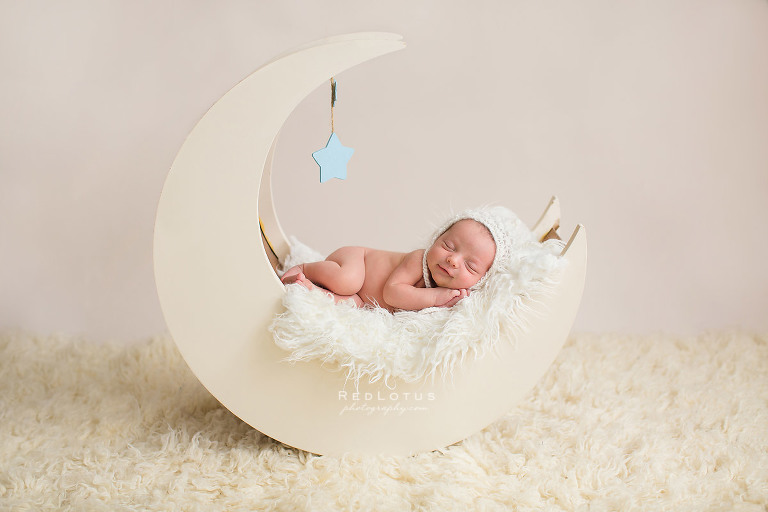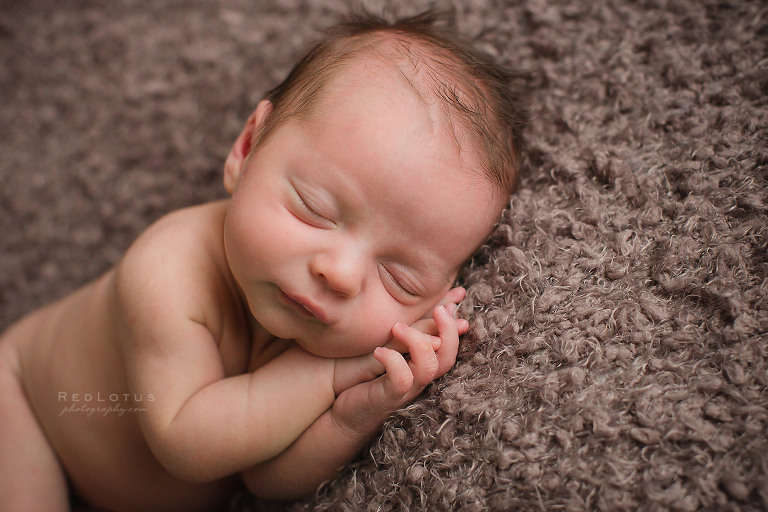 Sweet dreams, little one!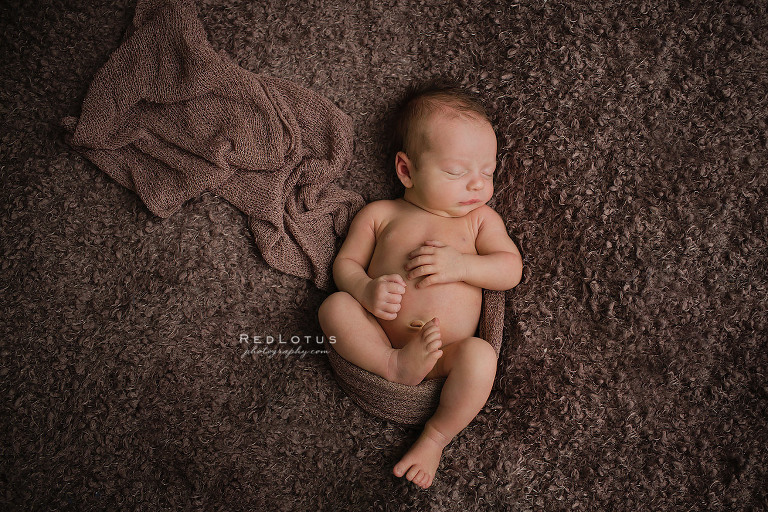 . . .
. . .
If you are expecting a baby soon, please contact me for more information so that we can capture dreamy photos of your little one!