A Day to Remember | Maternity Photography Pittsburgh
Maternity photo sessions are all about capturing memories of an amazing and special time in a couple's journey.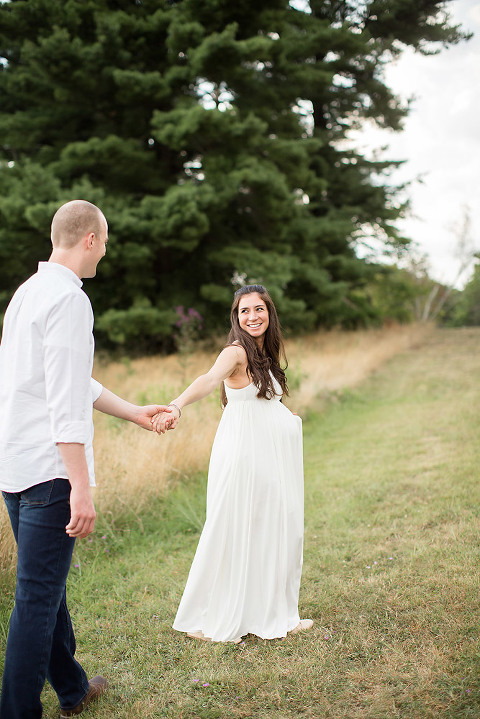 It's a time of growing closer to each other as they embark on a new time of discovery and joyful anticipation.
From mama's growing belly to the feeling of baby's kicks, it's all so unique to the nine months of pregnancy, inspiring such a sense of joy and wonder.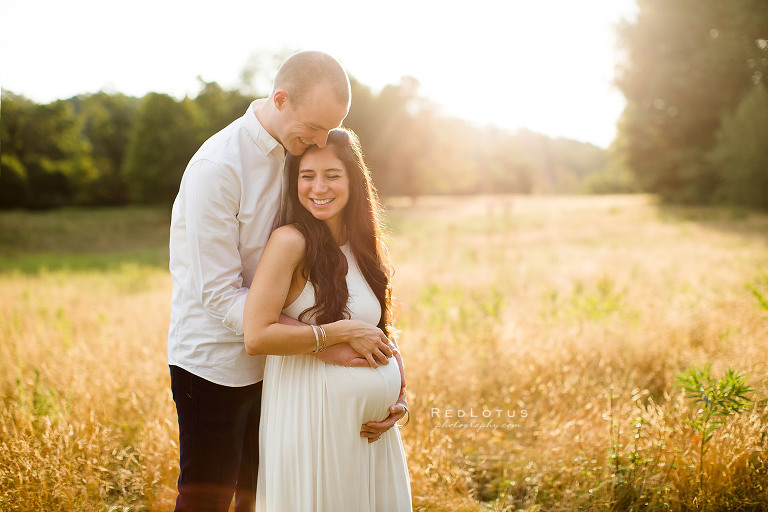 It's just been the two of them up until now. But soon, their hearts will grow to include one more, and it will be hard to imagine what life was even like before their sweet baby came into their lives.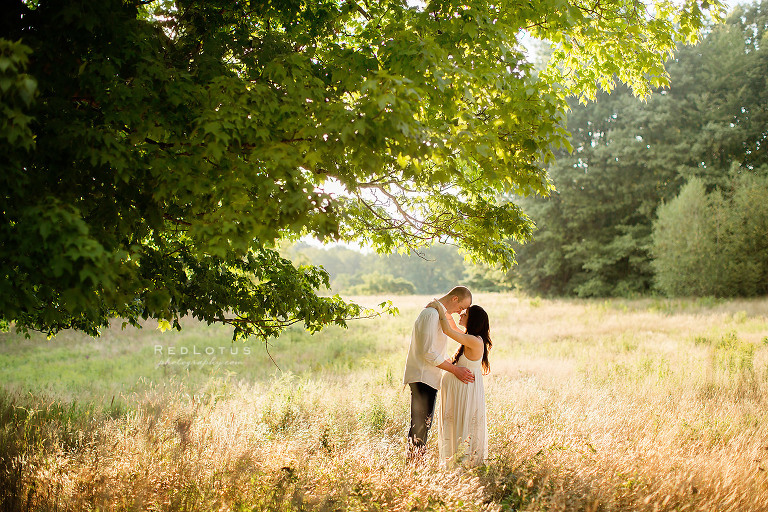 A maternity photo session is a time that you can just put everything on pause for a moment and reflect on all of it, letting this moment become an indelible part of your memory.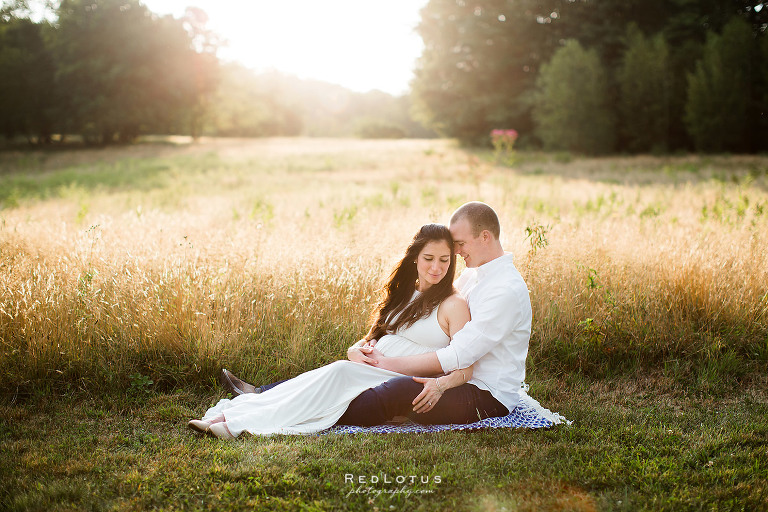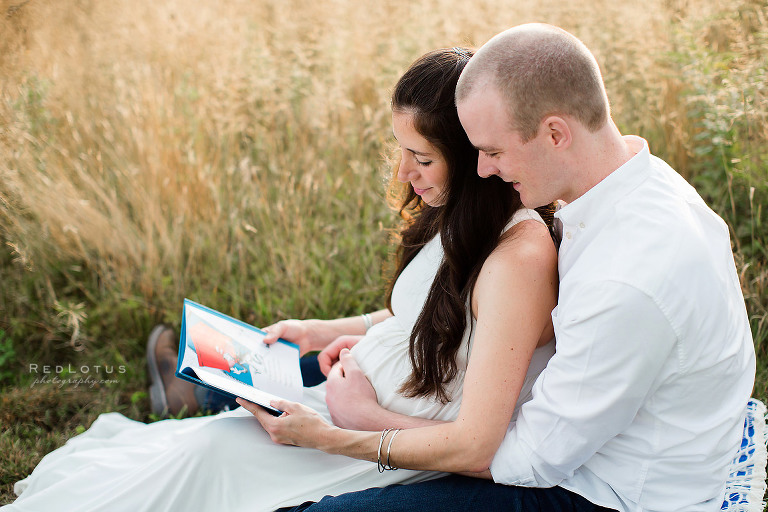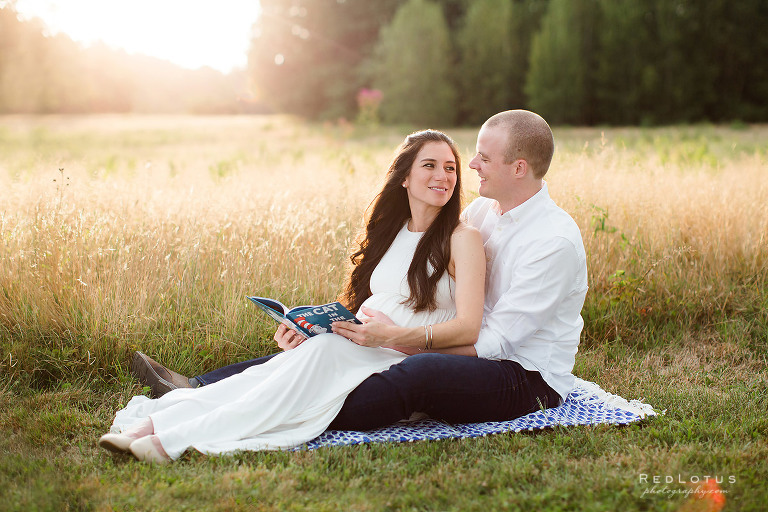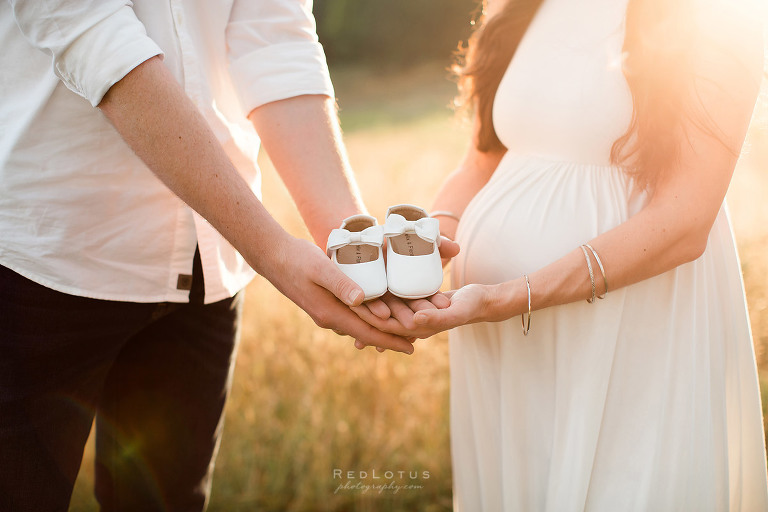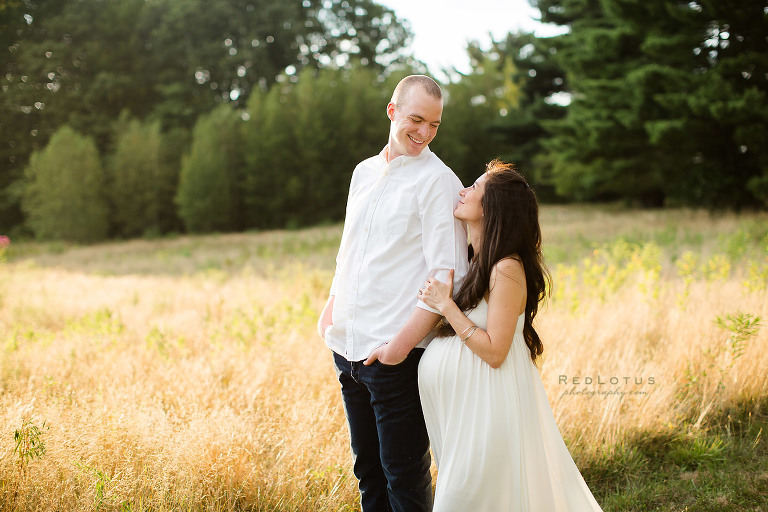 By the way, this particular day was especially memorable, because at the very end of the session, which took place on a gorgeous day with the most beautiful golden sunlight, storm clouds blew in and a downpour began in a matter of minutes! We couldn't believe how quickly the weather turned on a dime. That's Pittsburgh weather for you! You can see the rain drops starting up in this photo as the sun shined; it was literally super dark and pouring a minute later.
We hurried to finish our last photo and ran to our cars before we got soaked. And then on the way home, they experienced not only torrential downpours, but hail! Thankfully everyone got home safely, and afterward we had a good laugh about it. This was definitely a day to remember, and will be a great story for their little one when she is older!