Cake Smash Photo Session | One-derful
Turning one year old is a big deal, little one!  You're growing so fast.  When you were born, you were so tiny and helpless, but now you're on the move, ready to explore everything.  Look out, world!  It's going to be a one-derful year!
No matter how busy you may be, there is always time to stop for a cuddle.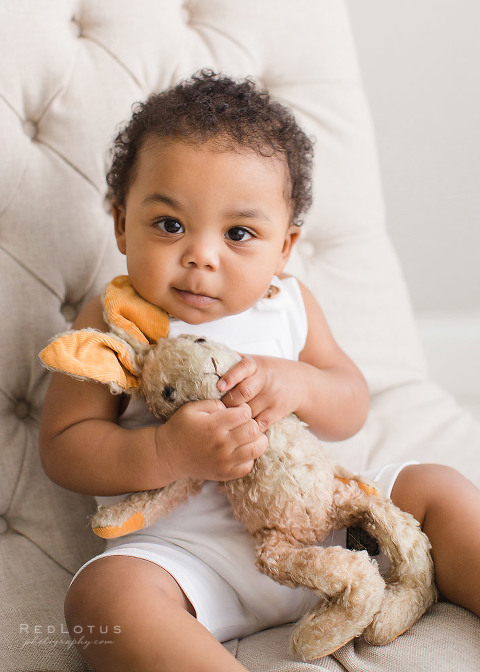 I see two little teeth peeking out!
The best part about celebrating your first birthday? Cake smash!!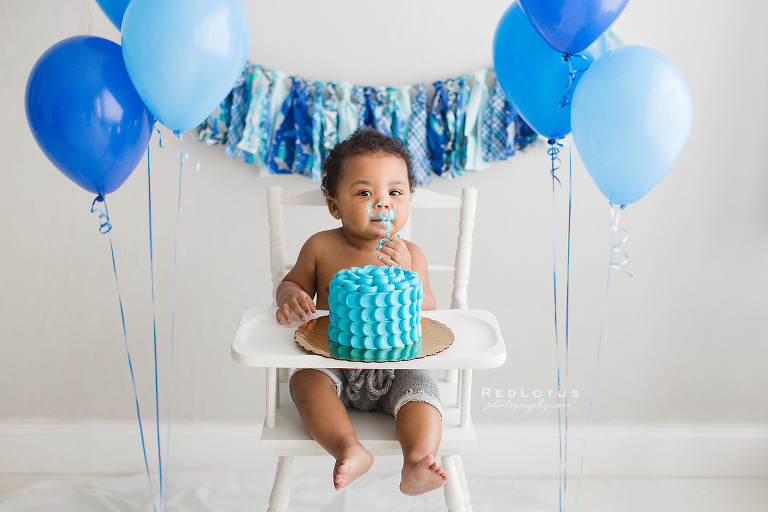 The bright blue cake and garland are so perfect for a little boy's birthday photo session.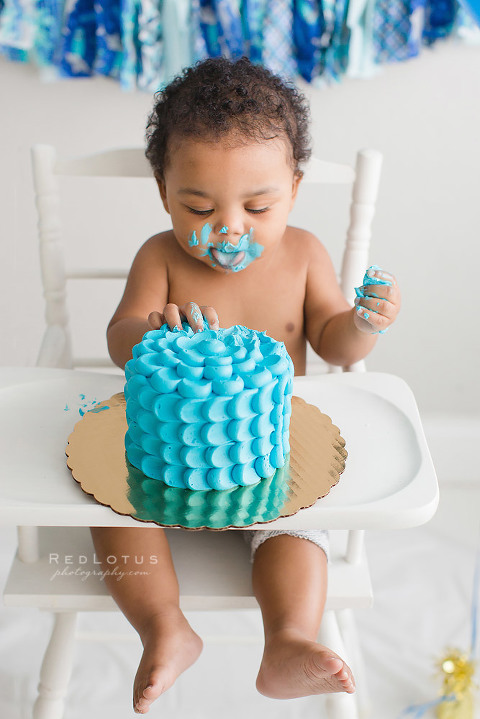 Cute little fingers squishing cake and an icing beard is what it's all about!
Time to get clean with a fun bubble bath!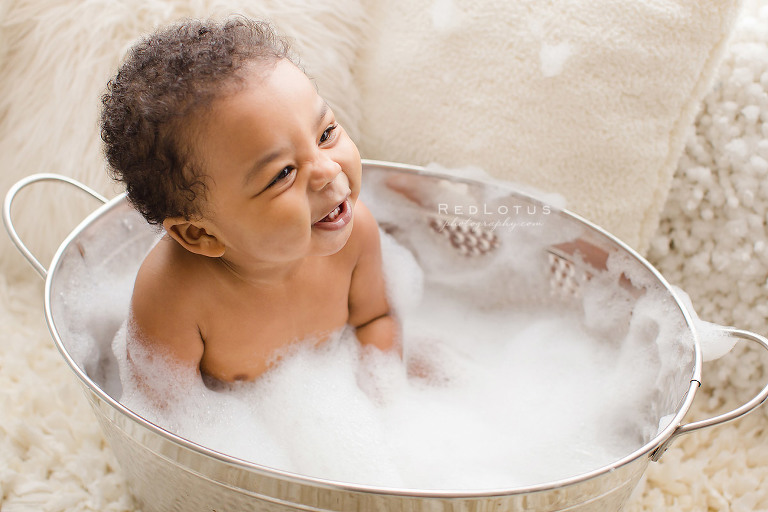 Happy first birthday, little one!
. . .
. . .
They're only this little once–celebrate your little one's milestones with a Cake Smash Mini or a Milestone Mini!