Elegant Maternity Photos Pittsburgh
Wow, what a gorgeous mama, showing off her beautiful baby bump.  She most definitely has the glow of pregnancy going on!
She looks so elegant and pretty in her semi-sheer maternity gown.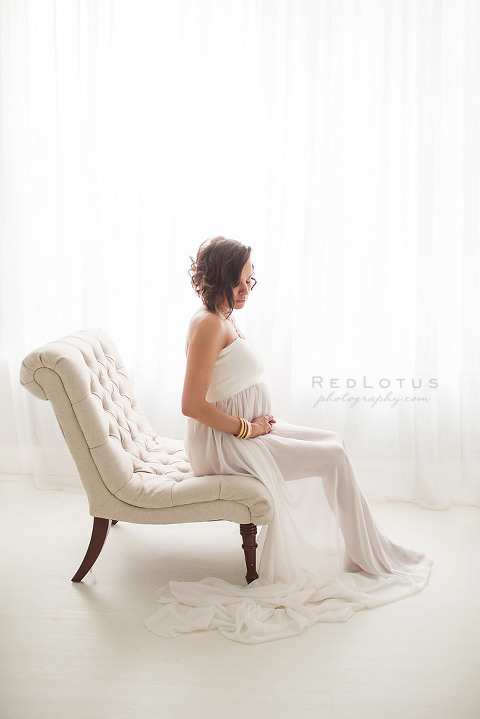 Mama enjoys a quiet moment dreaming about her baby and all the joy that is to come.