Family Photographer Pittsburgh | The Good Life
What a fun session this was!  This family added a lighthearted flair to their family photos with a flamingo theme, complete with pineapple drinks and pink lawn flamingos.  No matter what time of year it is, looking at these photos will make them think of sunshine and happy days!
We started out with photos on the Carnegie Mellon University campus…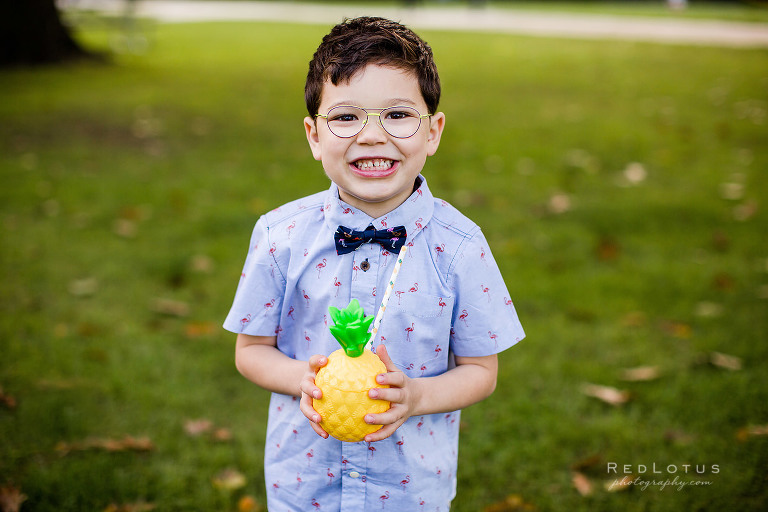 Then we took a stroll on Panther Hollow Bridge just as the sun was setting and golden light washed over everything.  Brother and sister had a blast running around hand in hand as mom and dad looked on.
This kid cracked me up with his antics!
Autumn leaves turning yellow made a pretty backdrop for family photos.
I really loved using the bridge as our photography location; it was unique and had so many interesting details, textures, and angles to work with, adding interest to their photos.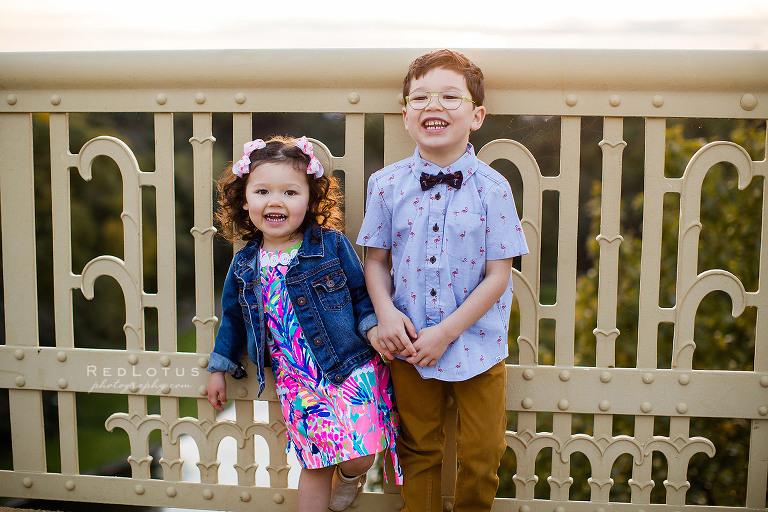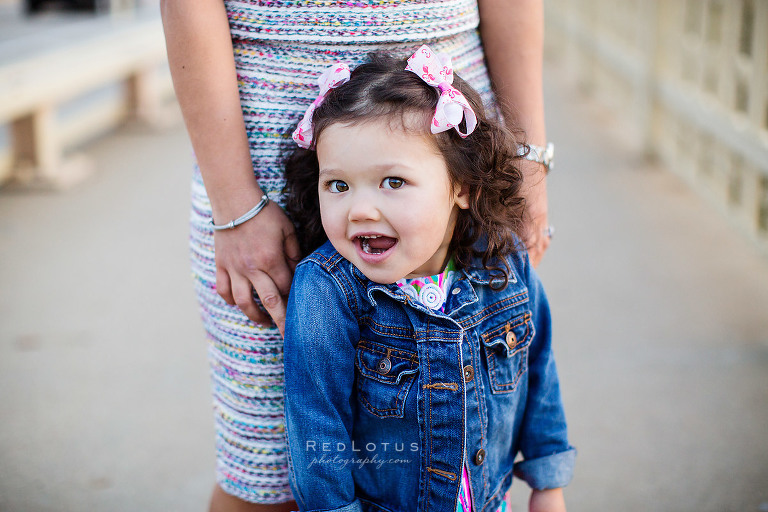 After that we walked over to Phipps Conservatory for some great family poses on the steps.
We finished the session with some playful candid photos that really captured the fun and sweet family connections.  My favorite!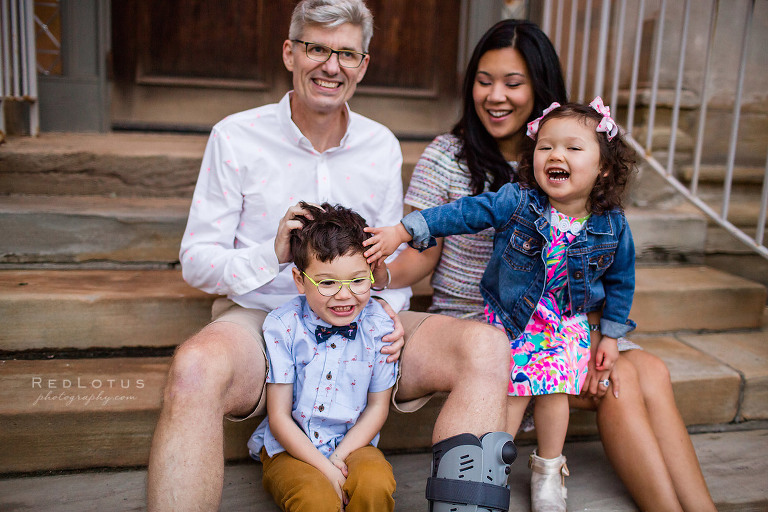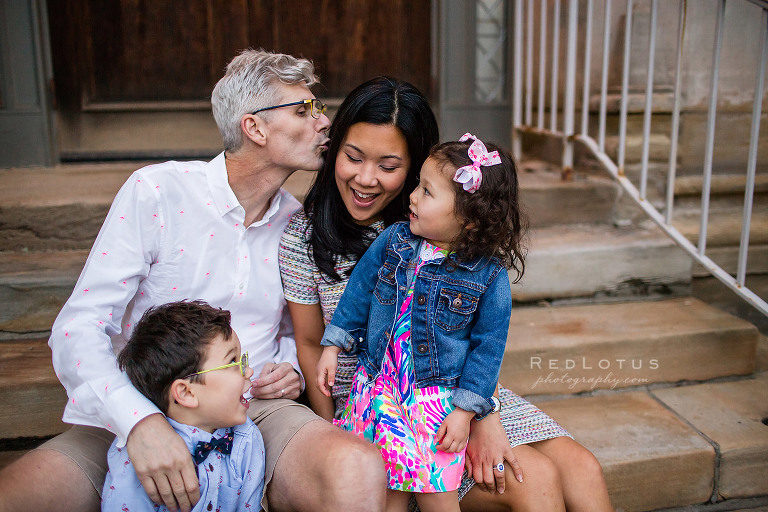 If you'd like to capture your sweet family connections, schedule your session with me today!