Maternity Photography Pittsburgh | So Happy Together
Me and you and you and me
No matter how they toss the dice, it had to be
The only one for me is you, and you for me
So happy together
What a great time I had photographing this sweet pair!  You know how you meet a couple and you can see how they were just made for each other?  These two have it in spades!
I never get tired of capturing these kinds of moments. The journey that a couple takes together in life is so special, and I love that I get to preserve their memories in photographs.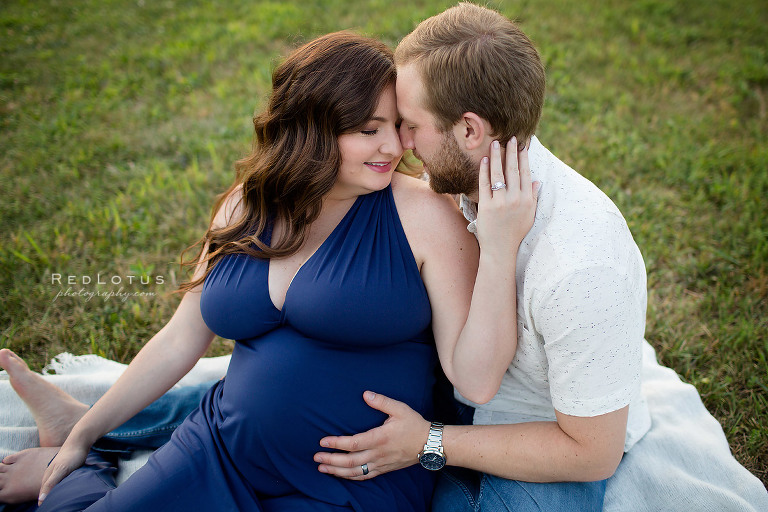 Mama has the glow of pure happiness!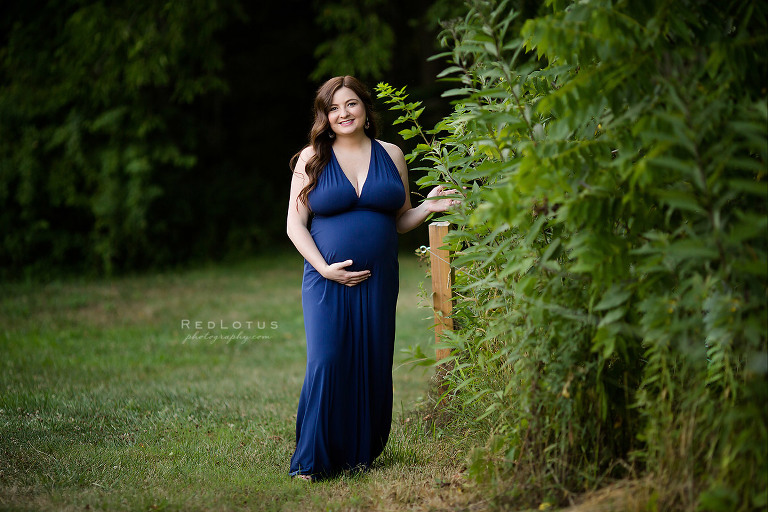 I mean just look at her.  Gorgeous!

It was such a beautiful evening. Sunset in the summer is so romantic.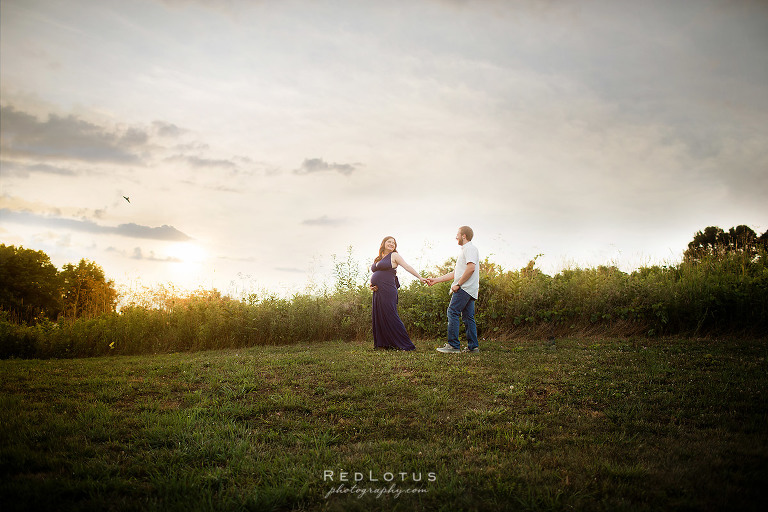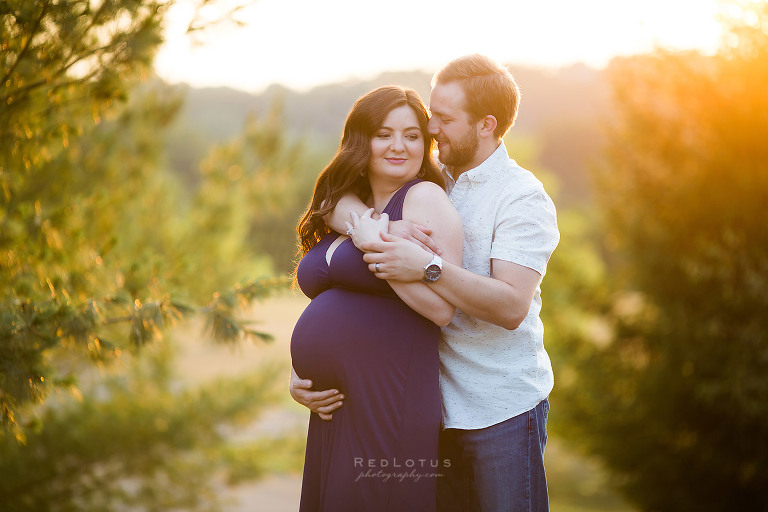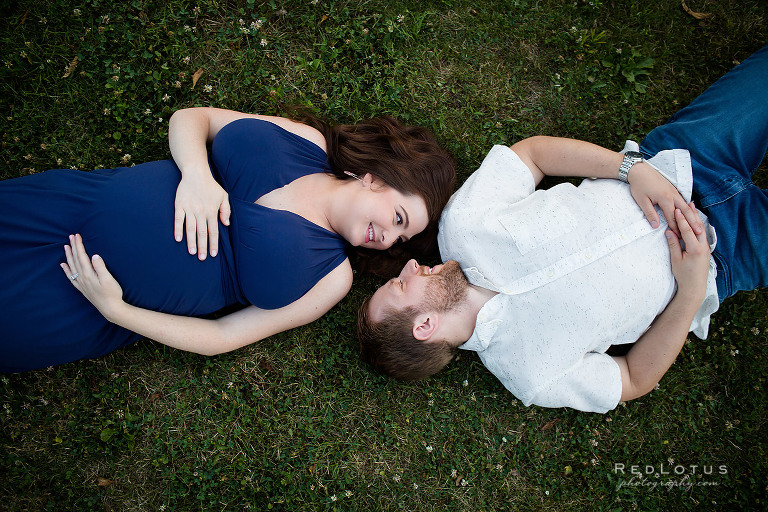 Thank you, Micaela and Nathan, for allowing me to be a small part of your journey together!