Newborn Photographer Pittsburgh | She Will Move Mountains
"Let her sleep, for when she wakes, she will move mountains."
She's just a tiny newborn, but already you can tell that she is going to be something special.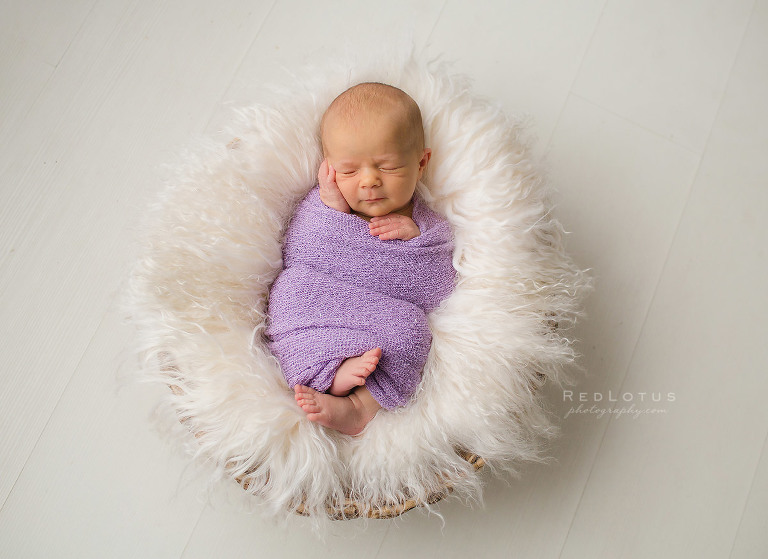 With her devoted sisters by her side, she will go out into the world with confidence, ready to move mountains.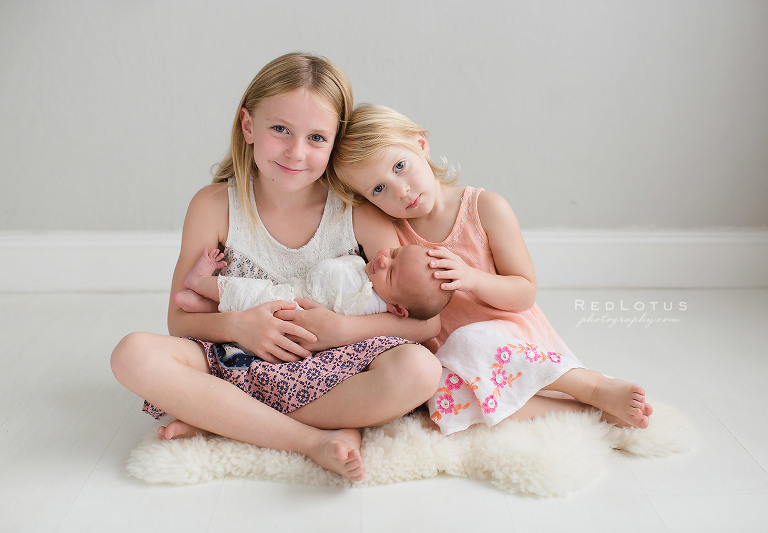 But first, a nap!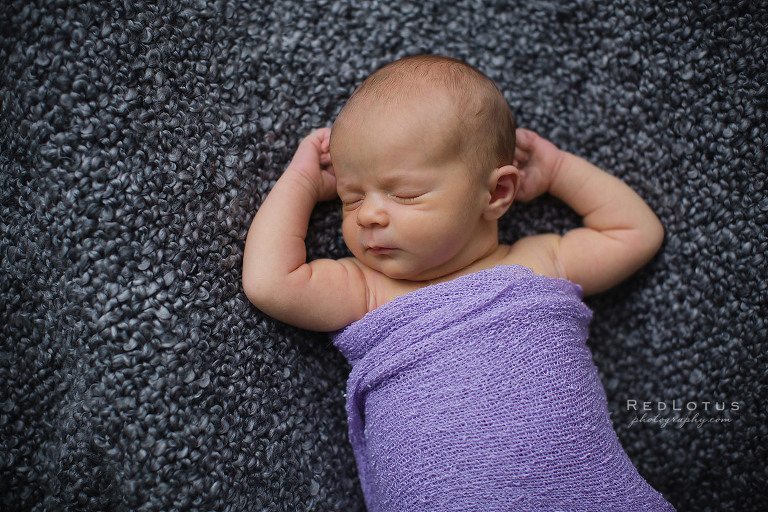 I'm always amazed by babies and their teeny tiny, delicate features.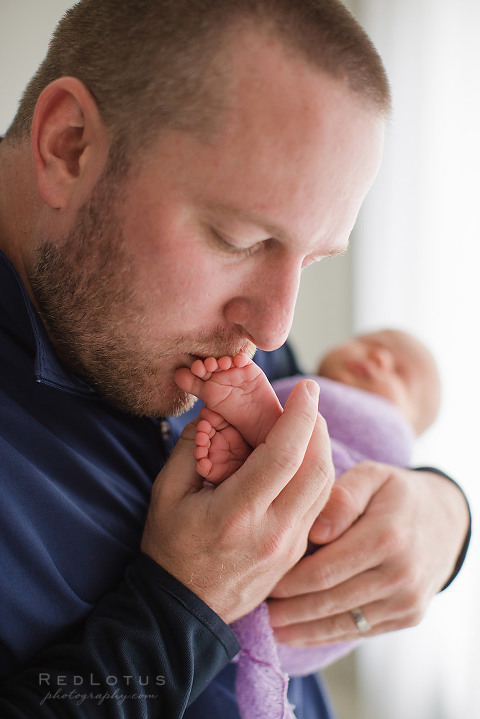 Her adoring parents can't help but to gaze at her lovingly.
I love it when grandparents get in some of the newborn photos!
Three beautiful generations.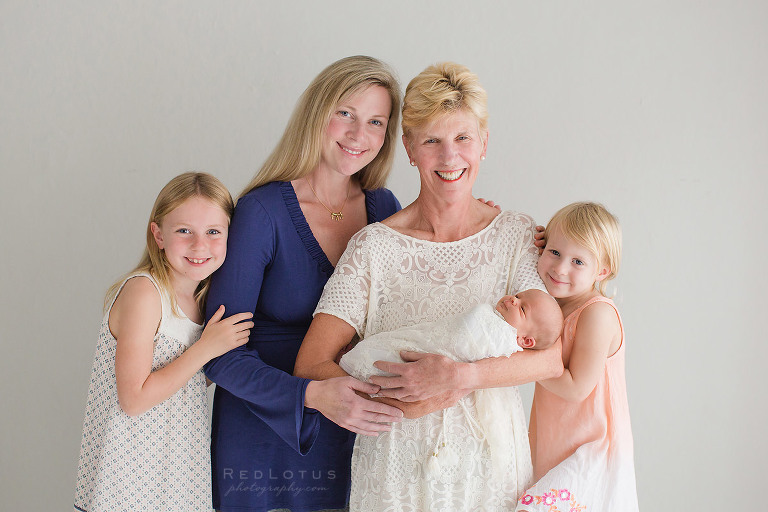 Surrounded by love.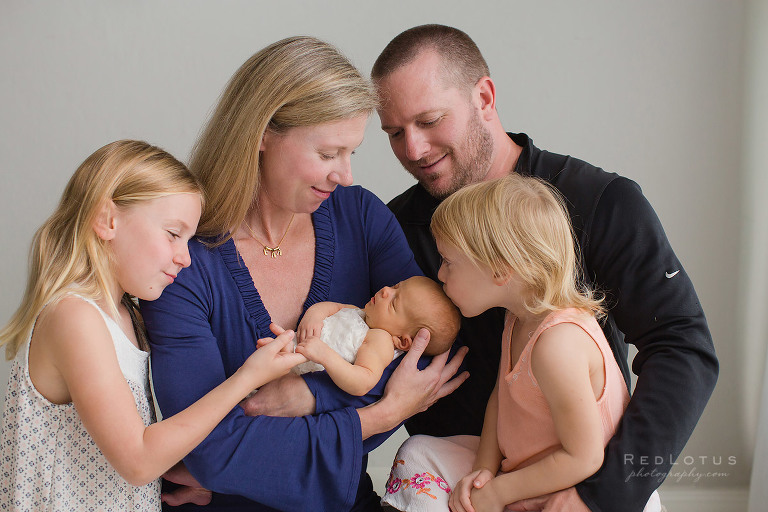 Let her sleep, for when she wakes, she will move mountains…