The Beginning of All Things
"A new baby is like the beginning of all things — wonder, hope, a dream of possibilities." – Eda J. LaShan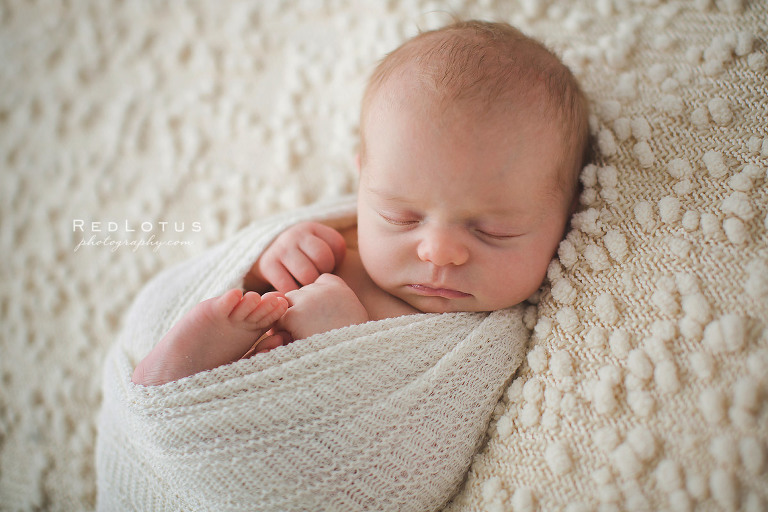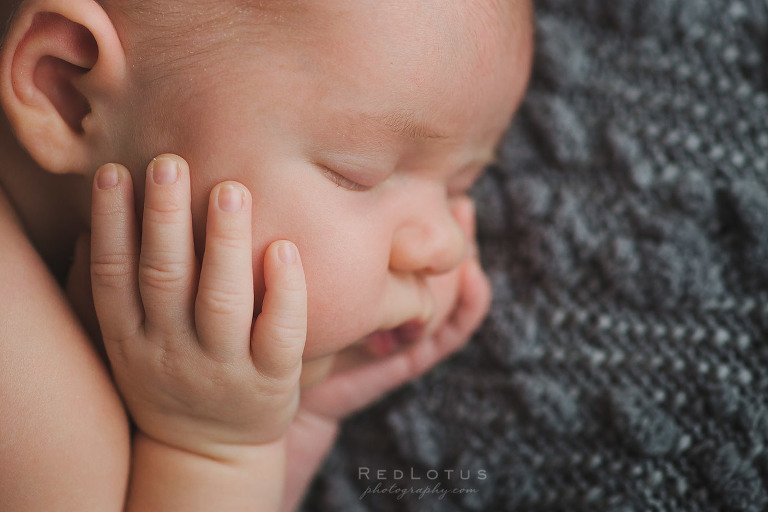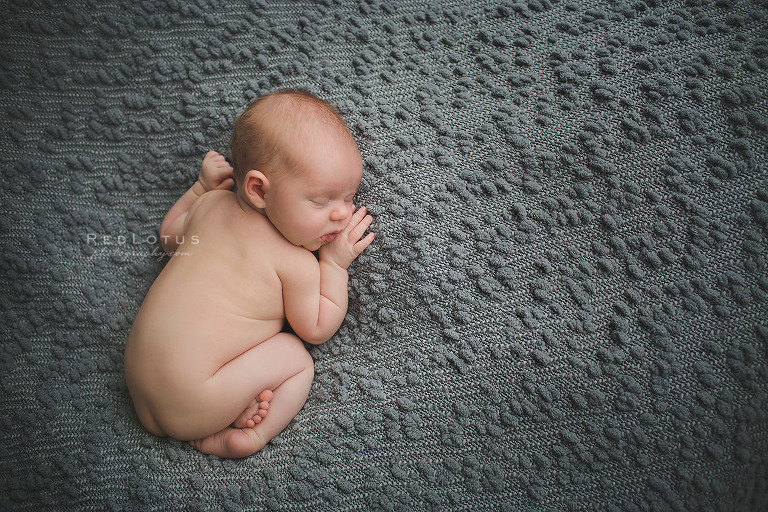 I never tire of seeing parents with their new baby, especially when it's their first child; their faces are so full of joy and wonder at the newness of it all.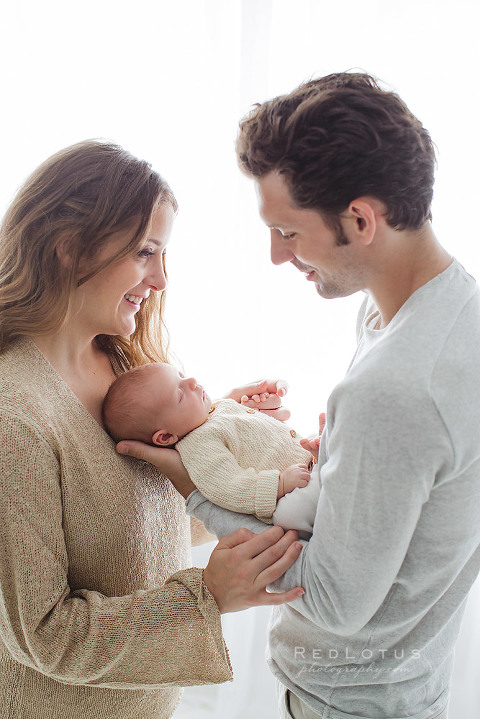 "Watcha doin' up there?"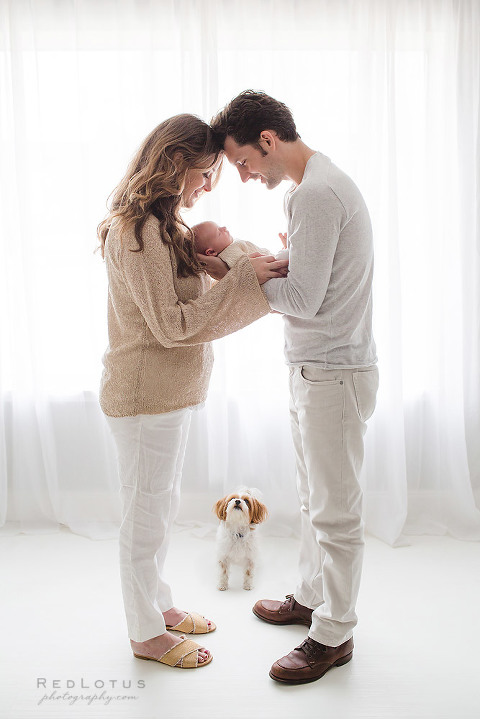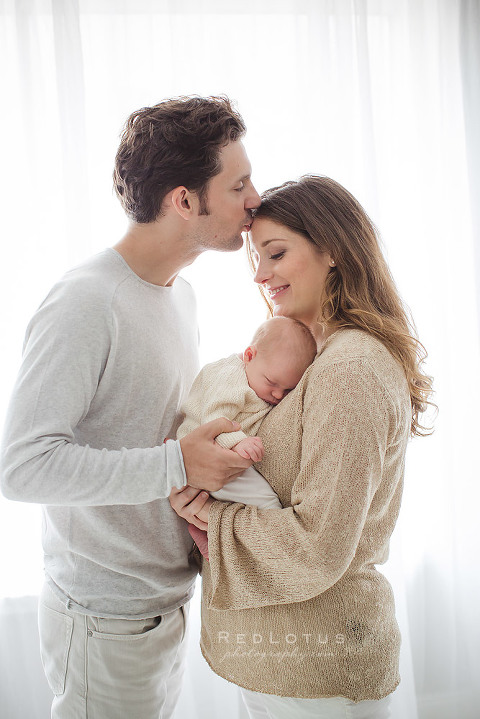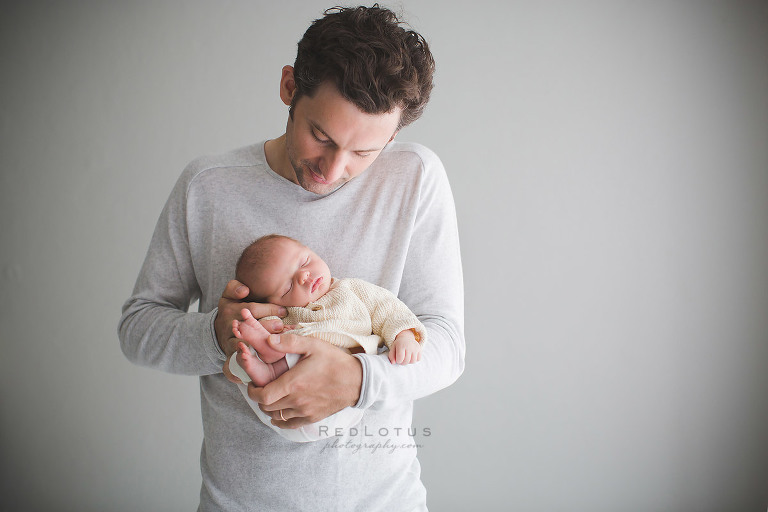 One proud papa!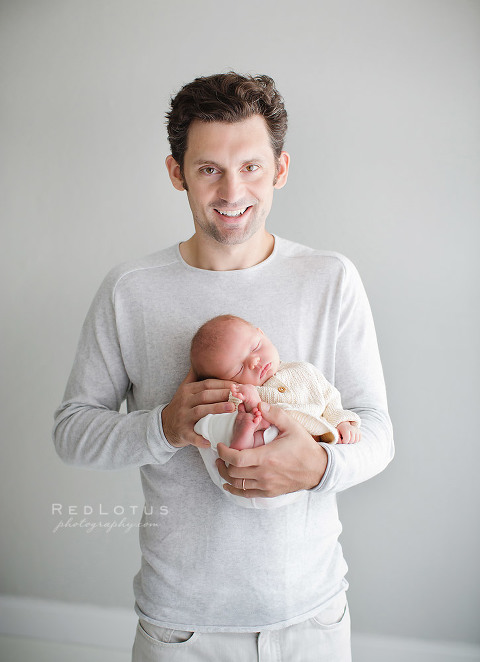 There's nothing better than baby snuggles.
A cute moment with the whole family.  Baby has been accepted by her furry sibling!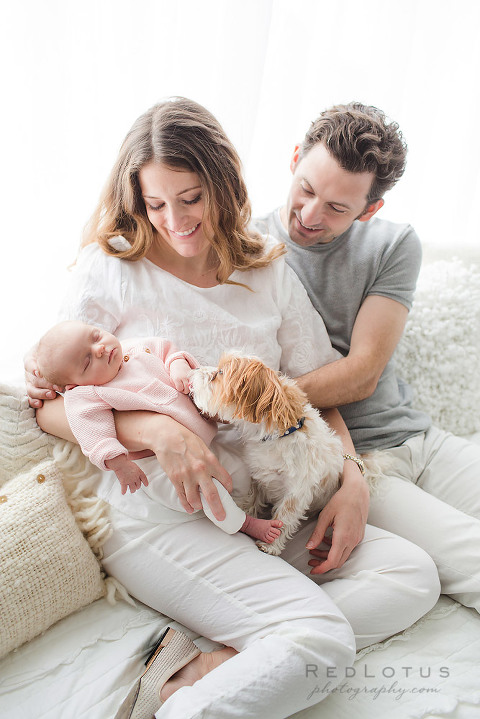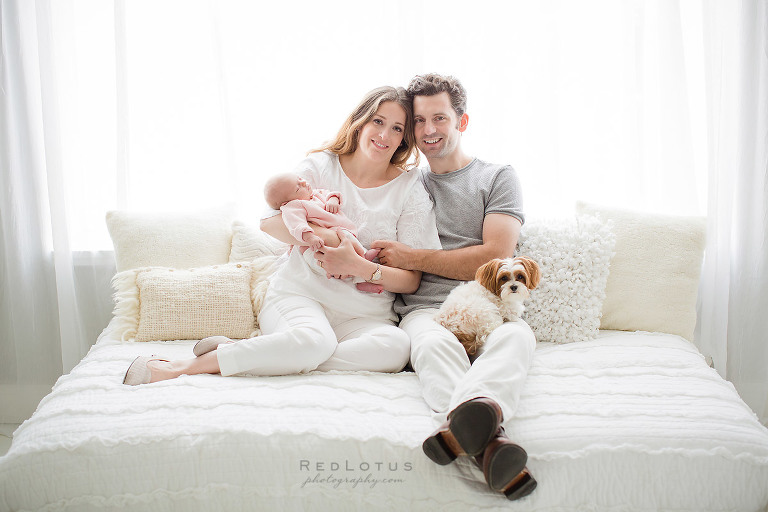 . . .
Are you expecting a baby and want to know more about scheduling a newborn session with me?  Contact me today!