You are the sunshine of my life
That's why I'll always be around
You are the apple of my eye
Forever you'll stay in my heart
– Stevie Wonder

Looking at the sweet face of this little apple, one can't help but smile.  All bundled up in a cozy wrap, she sleeps peacefully on the blanket Grandma crocheted for her.
For a moment she opens her eyes and peers at the world around her.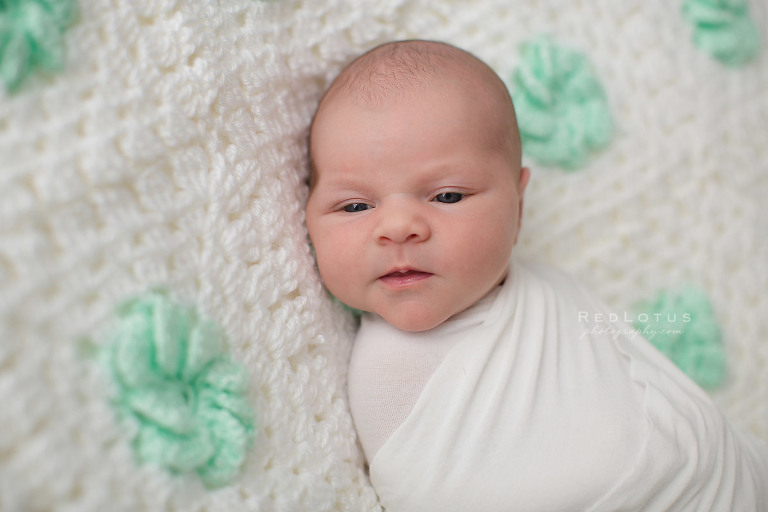 She looks up and sees two smiling faces.  She doesn't understand everything fully, but already she knows she feels safe and loved.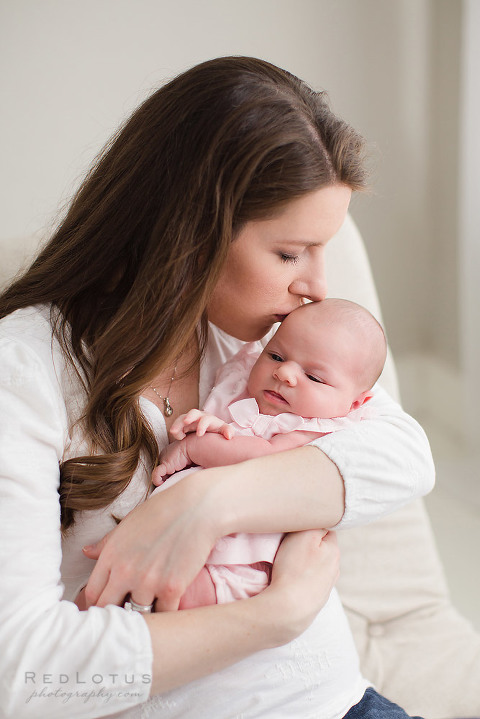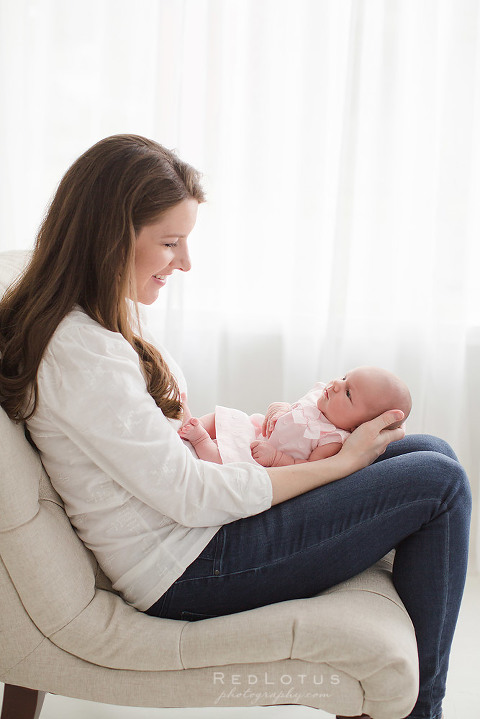 Then she's back to sleep, snuggled in a warm blanket.  Life is good!