"As soon as I saw you, I knew a grand adventure was about to happen." – Winnie the Pooh
If having a son is an adventure, then having two sons must be a grand adventure!  This lovely family welcomed their second child into the world, a baby boy who is too cute for words.  I photographed their family a few years ago when their first son was born, and let me just tell you, cuteness runs in this family!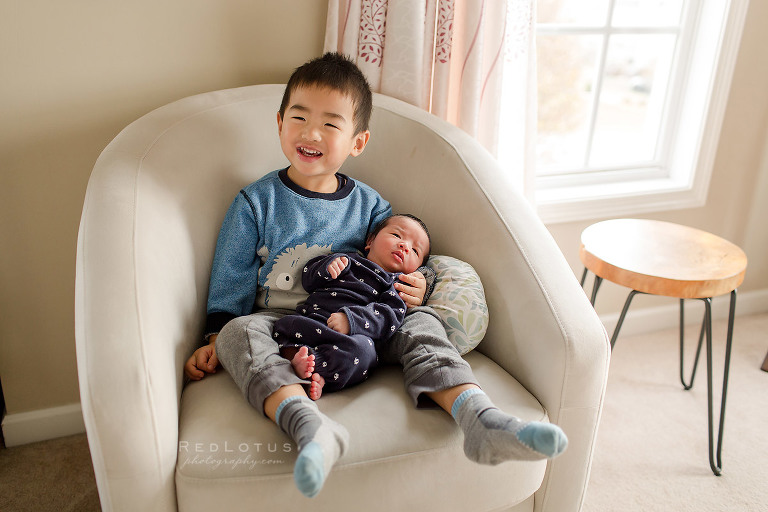 One of the things I like to capture in a home newborn session is to photograph baby in his crib.  The clothes you dressed baby in, the sheet patterns; they may seem like a mundane detail now, but someday you will look back on these memories fondly when you remember all the details that marked this era in your life.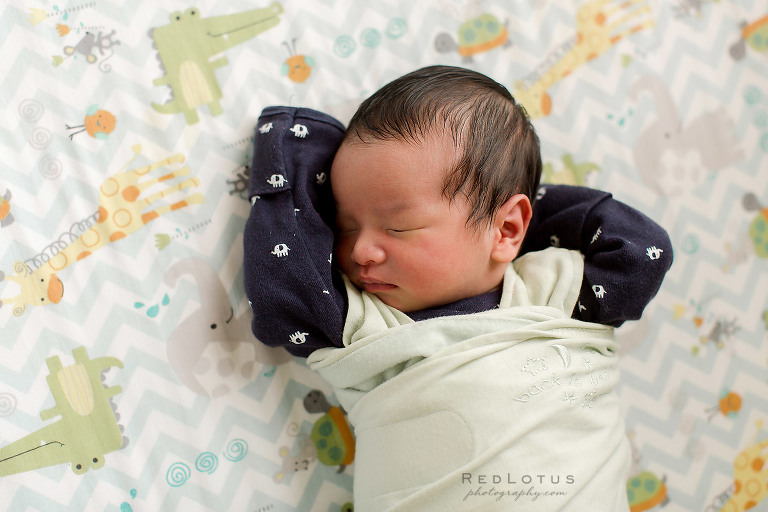 I generally don't bring props with me to in-home newborn sessions, but I do have one exception; I love bringing my "magic basket".  It's one prop that babies can't resist!  🙂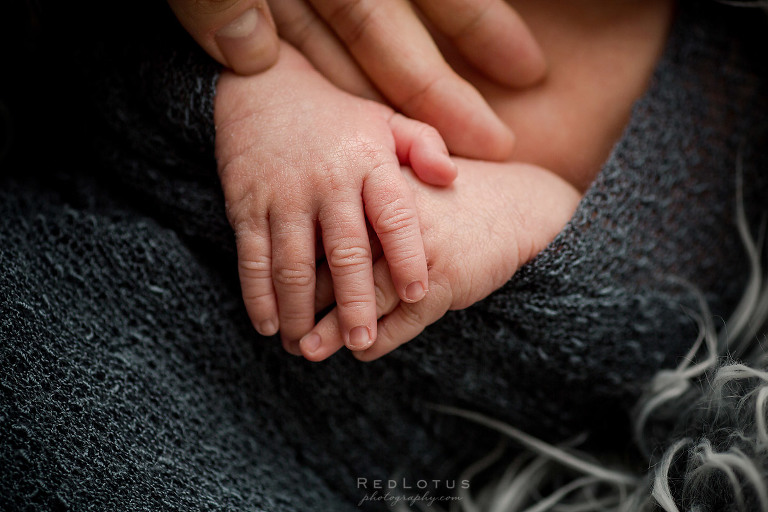 I love the way mama looks at her baby with such love in her eyes.