Welcome to the World, Little T
This pretty little baby was welcomed into the world by the sweetest, most doting family one could ever hope for.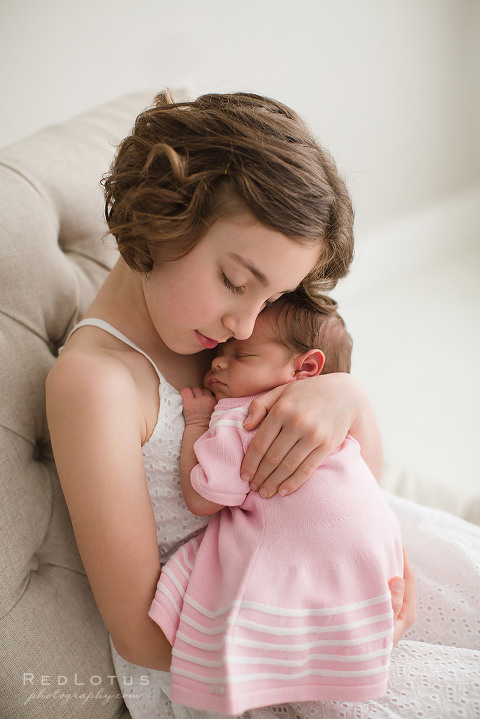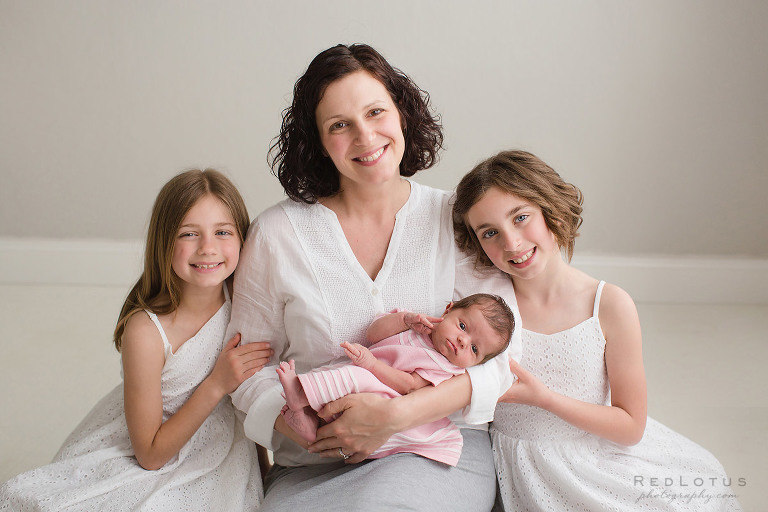 She was wide eyed for most of the session!  Most newborn photographers, myself included, usually spend a good bit of time soothing baby to sleep for certain poses.  That being said, I love it when baby is awake and calm enough for photos–if baby's happy, I'm happy, and we get to capture portraits of baby with her eyes open!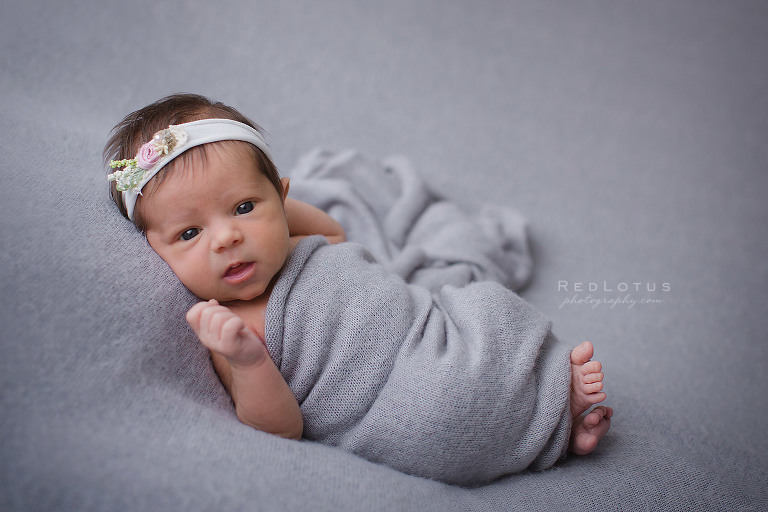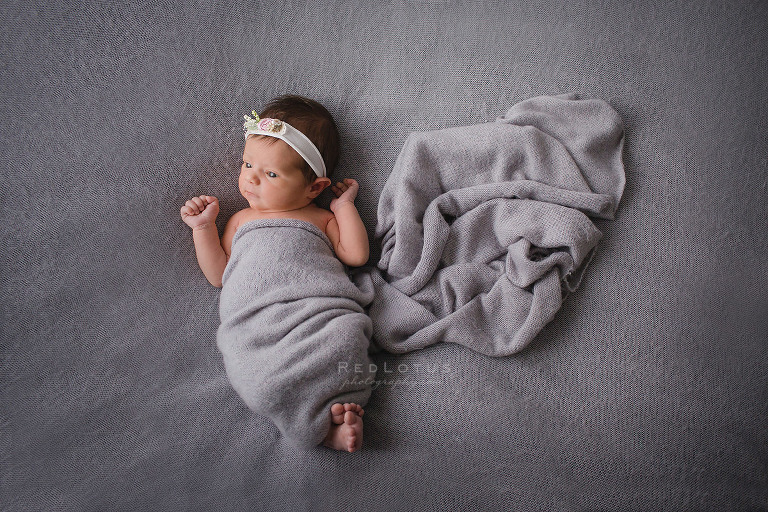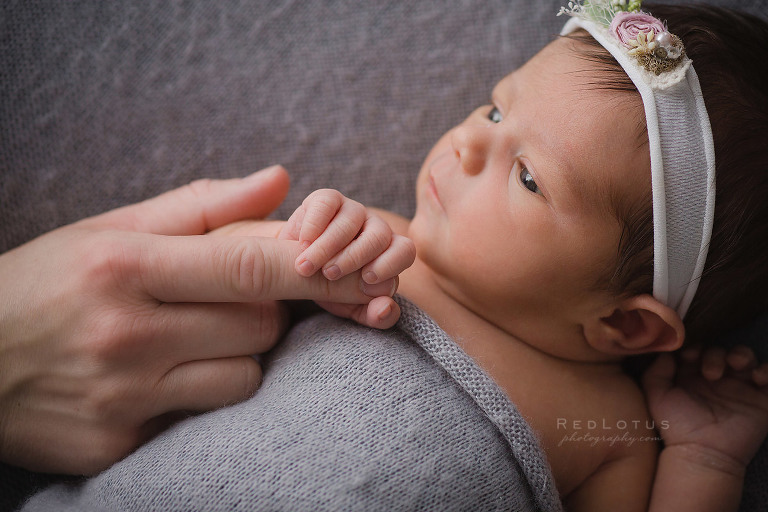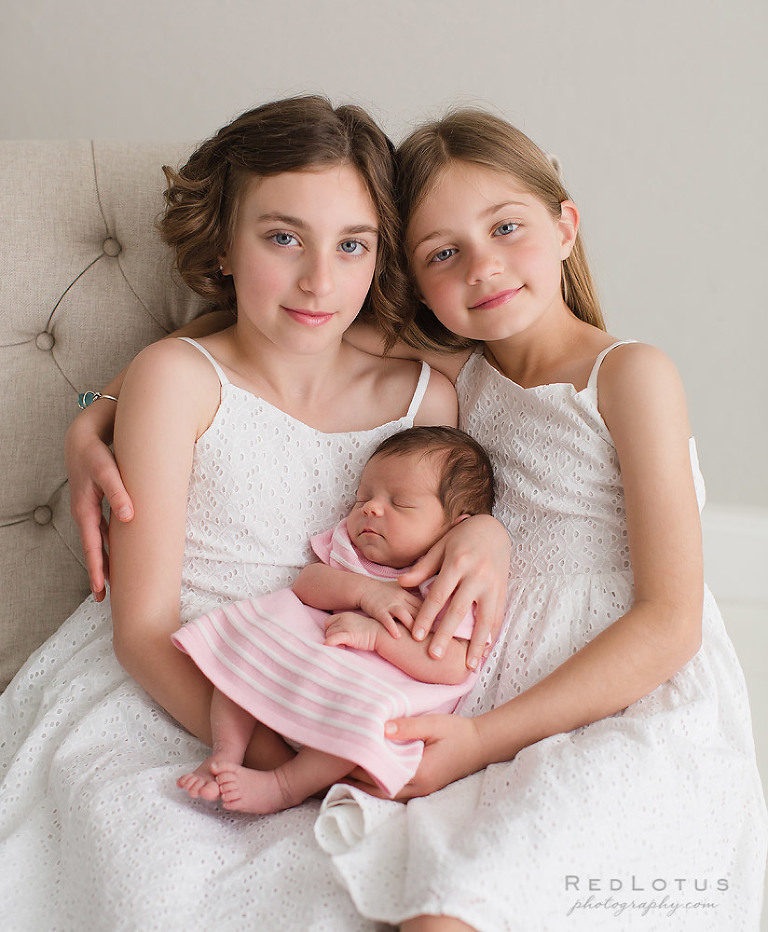 Beautiful family!