This little girl makes me smile every time I see her.  I've known her since she was a newborn, photographed all her milestone sessions, and had the joy of capturing her one year cake smash photo session.   She's full of life, personality, and attitude!
This is her way of saying "Soooo big!"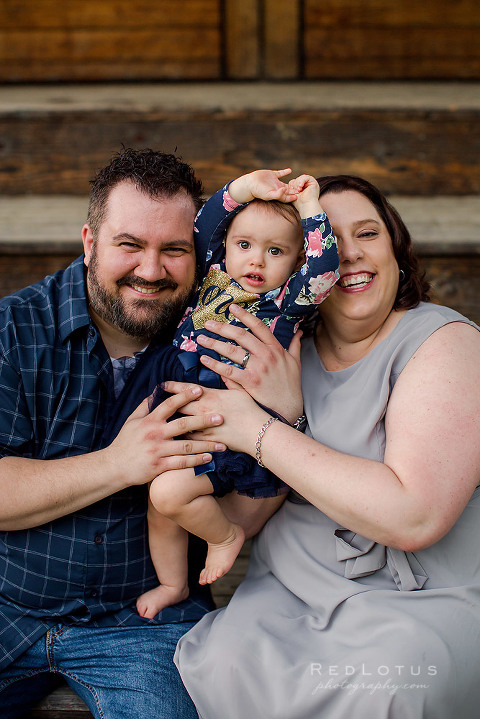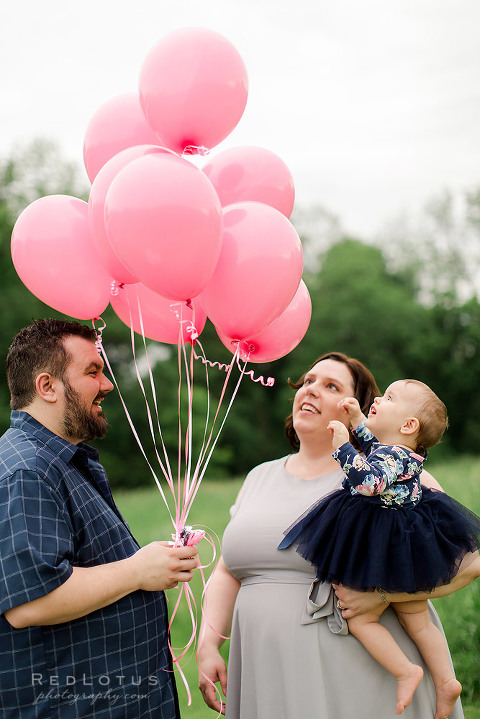 Of course there must be cake!  Turning one year old is something to celebrate!
This cracks me up–we can't just smash a cake with our hands; we have to get our feet in there, too!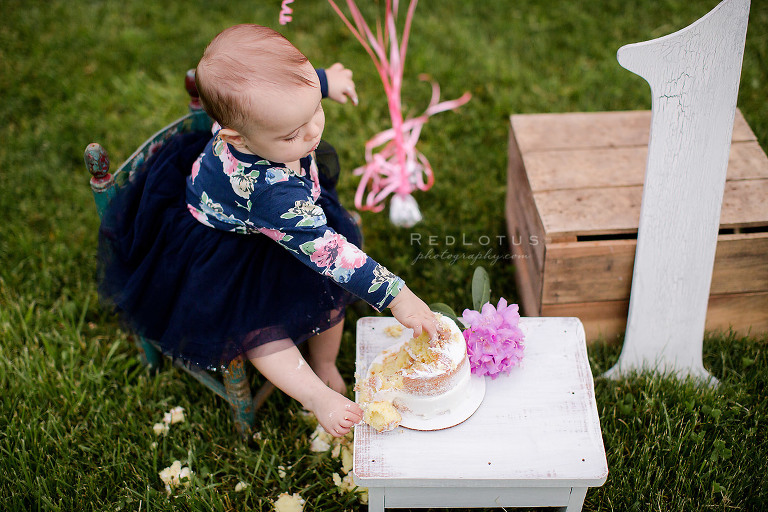 Happy birthday, Miss Personality!