The Snuggle is Real | Newborn Photographer Pittsburgh
Is there anything better than holding your newborn baby close?  So little and perfect, with their squishy bodies and soft fuzzy hair, and their cute baby sounds of contentment…sigh.  The snuggle is real, my friends.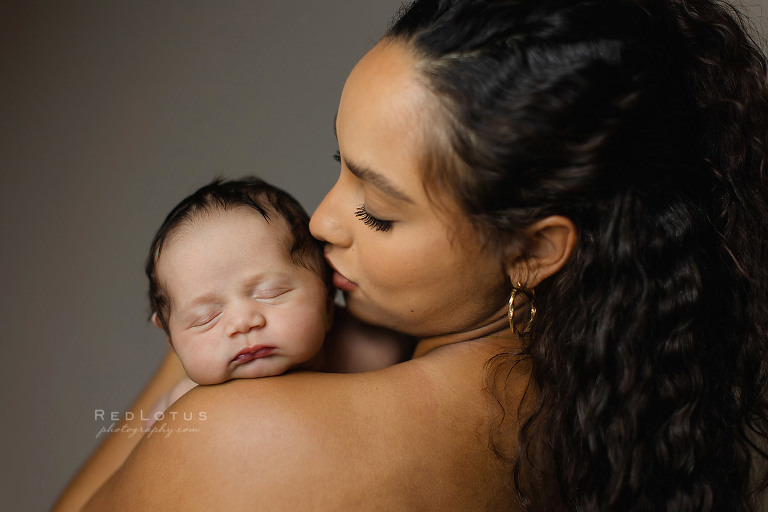 I had the pleasure of photographing this lovely family in their home for this session.  It was a typical Pittsburgh day, as luck would have it; meaning of course that the sun was nowhere to be seen.  Not to worry, though; I had my off-camera lighting kit with me, which allowed me to take beautiful, perfectly lit photos of baby and her parents.
I love it when I can get a few photos with baby's eyes open.  Those are the ones most requested by grandmas!
But seriously, who can resist the charms of a peacefully sleeping baby?  It's a close tie with the awake photos.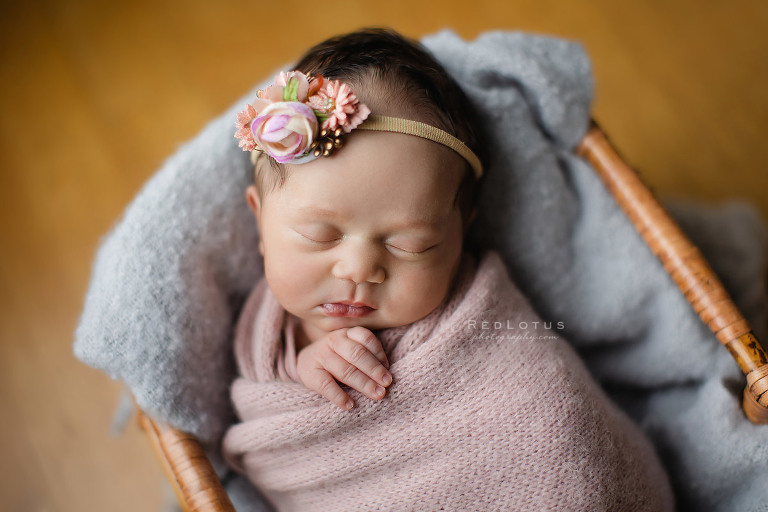 What a beautiful family!
This was a cute moment when dad wanted to get in on the snuggling!

It was such a pleasure to take these first portraits of baby and to capture all the love in this new family!