Newborn Photographer Pittsburgh | Little Sprout
Welcome to the world, little sprout!  We've been waiting for you.  Now that you're here, we can't wait to watch you grow!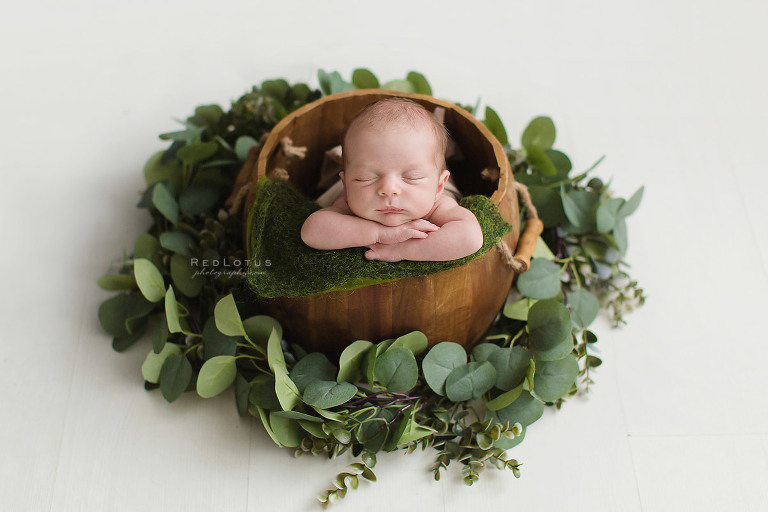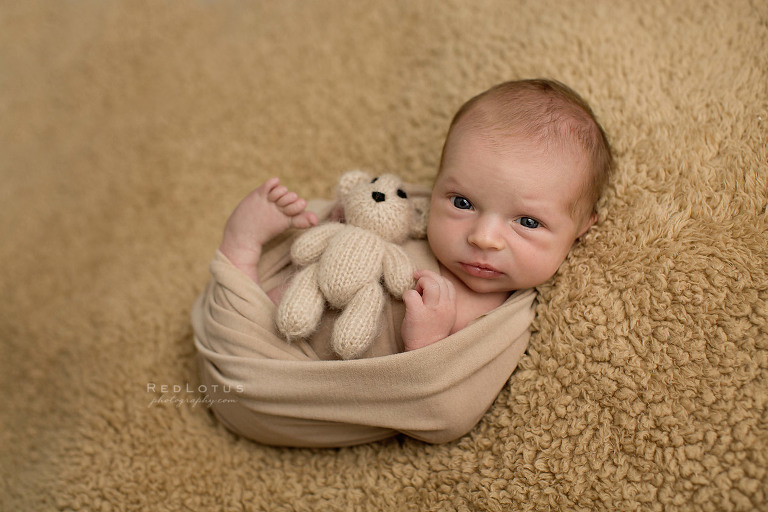 Your big sister and brothers can't wait to play with you!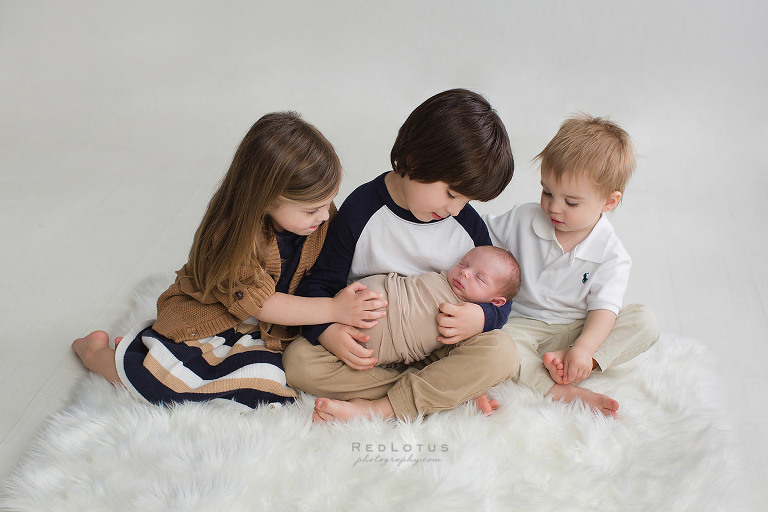 Our family has grown bigger with your arrival–and so have our hearts. We can't imagine what life was like before you came along.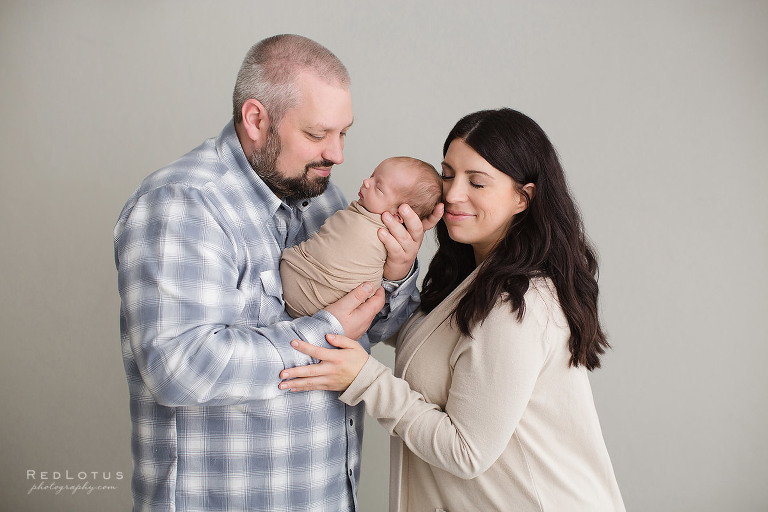 Excuse us while we take a little break in the newborn session for some silly antics!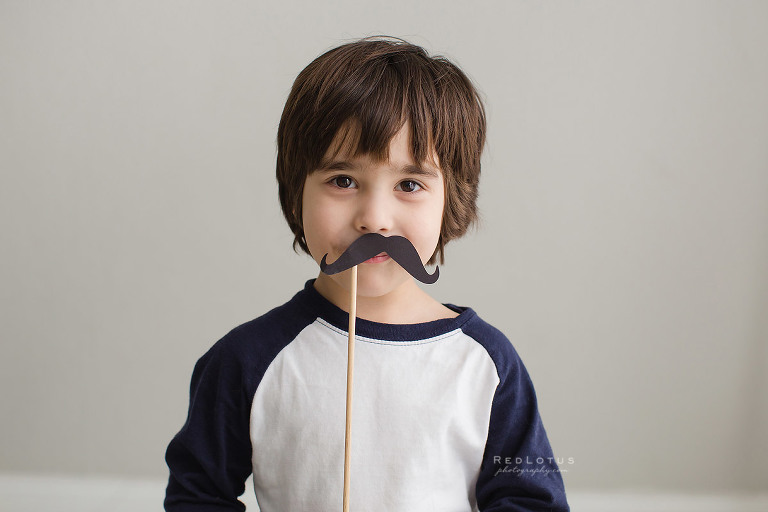 Look at you, smiling in your sleep. What are you dreaming of, little one?
Sweet little sprout, the world is a sunnier place with you in it!