Irresistible | Two Year Old Photo Session
Could you say no to me?  Look at these cute little cheeks.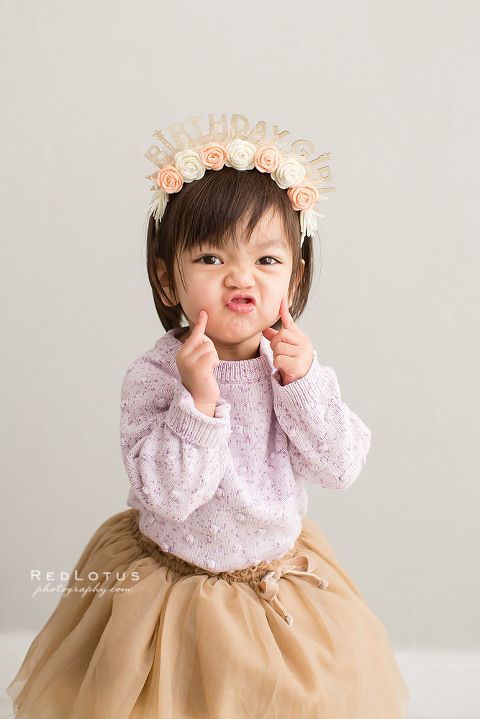 No one can resist them so don't even try.
It's not easy being this cute, but I rock it.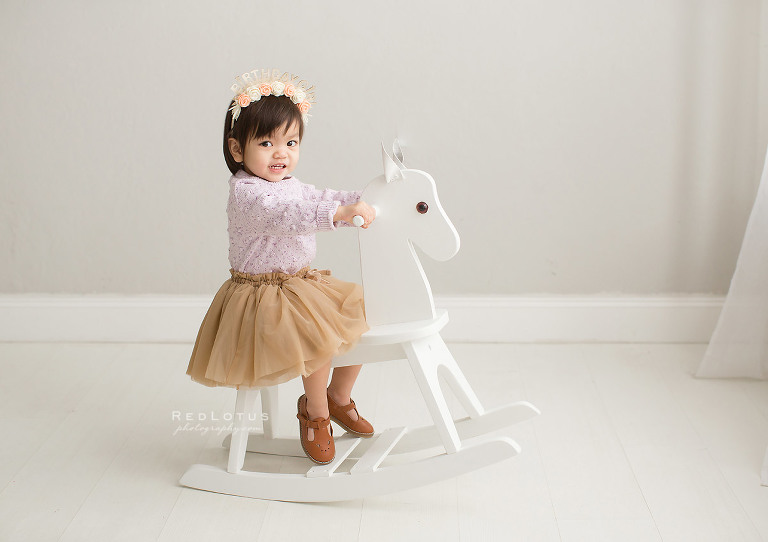 Are you questioning the power of my cuteness?
Just as my mommy and daddy. They're like putty in my hands.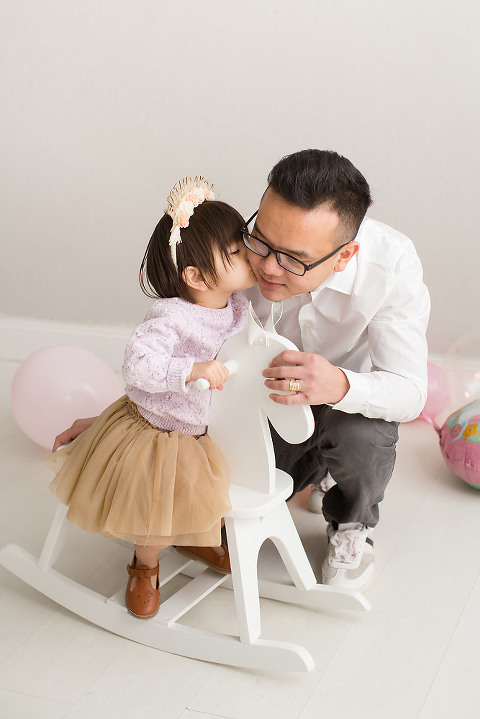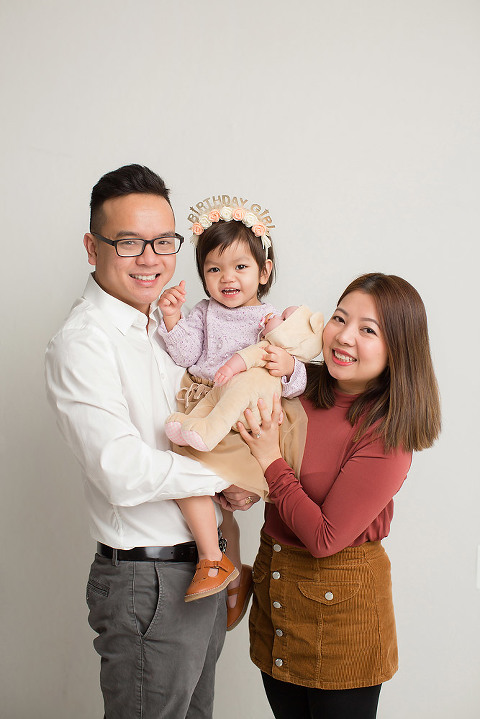 If there's any question left in your mind, refer to the cheeks. Irresistible, I tell you.