Isn't She Lovely? | Newborn Photographer Pittsburgh
Isn't she lovely! Isn't she wonderful?
Isn't she precious? Less than one minute old.
I never thought through love we'd be making one as lovely as she.
But isn't she lovely, made from love!" — Stevie Wonder
I think the lyrics of Stevie Wonder's song are perfect for this newborn photo session.  Look how happy these two brothers are to hold their baby sister.  I think she is smiling because she knows how loved she is!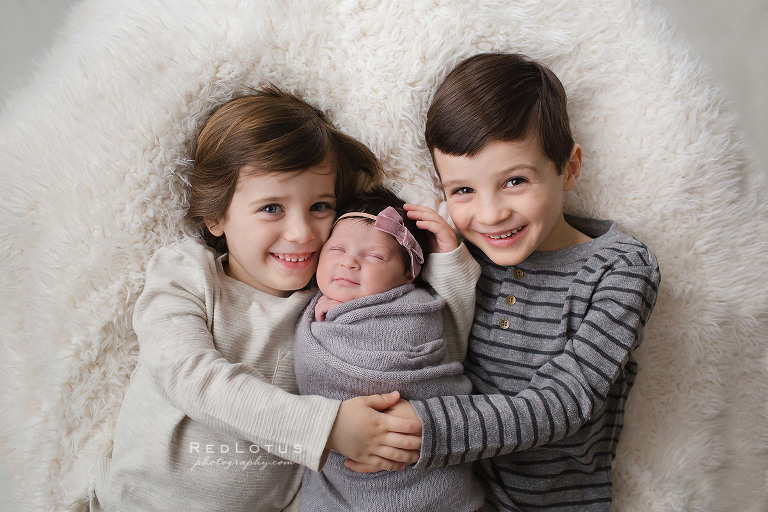 Look at that little pout–too cute!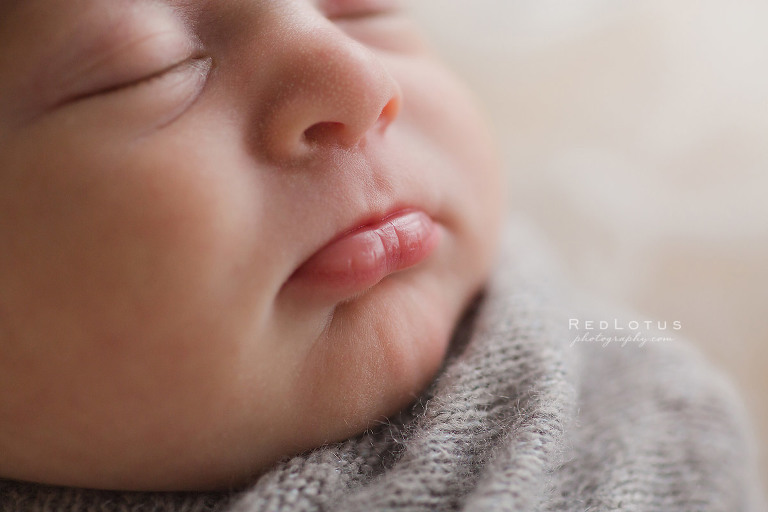 And those baby toes–even cuter!
Mom and Dad are so happy to have a third precious child, as they gaze at her in adoration.

This baby girl is so lovely, and so loved!