A Little Bit of Heaven | Pittsburgh Newborn Photographer
Babies are a little bit of heaven, down here on Earth.  As parents we wonder, how can someone so small bring so much joy to our lives?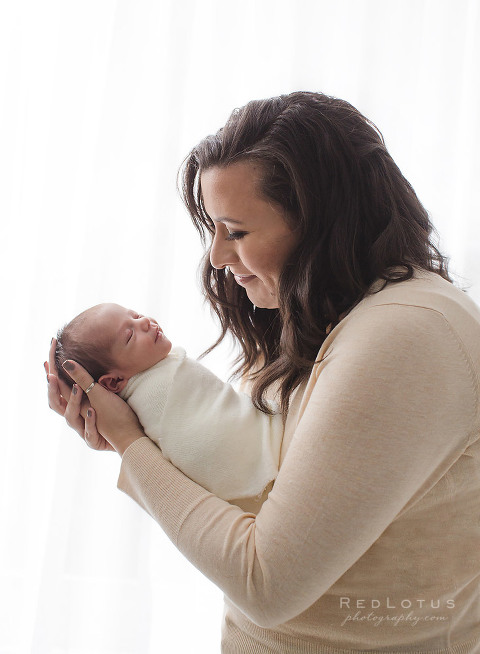 Life takes on a whole new meaning. So much happiness comes from pouring our love into our children and watching them flourish.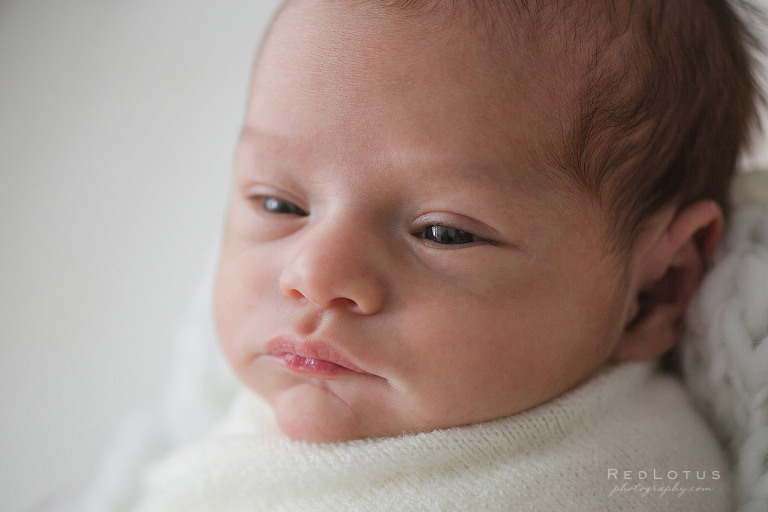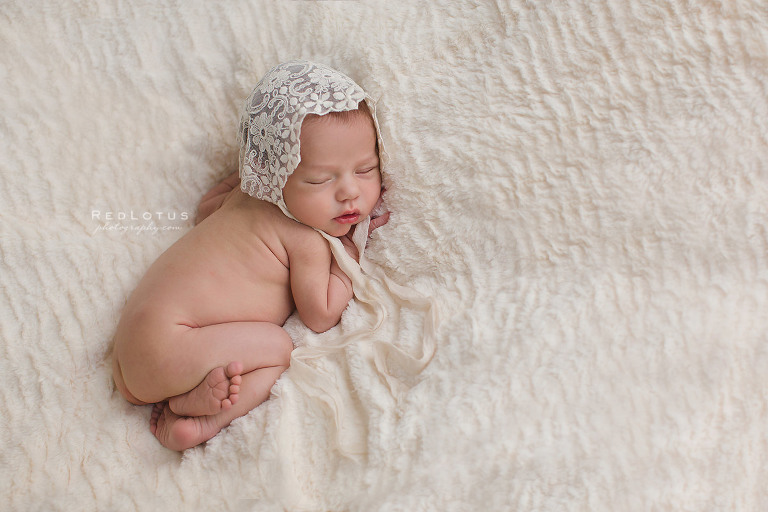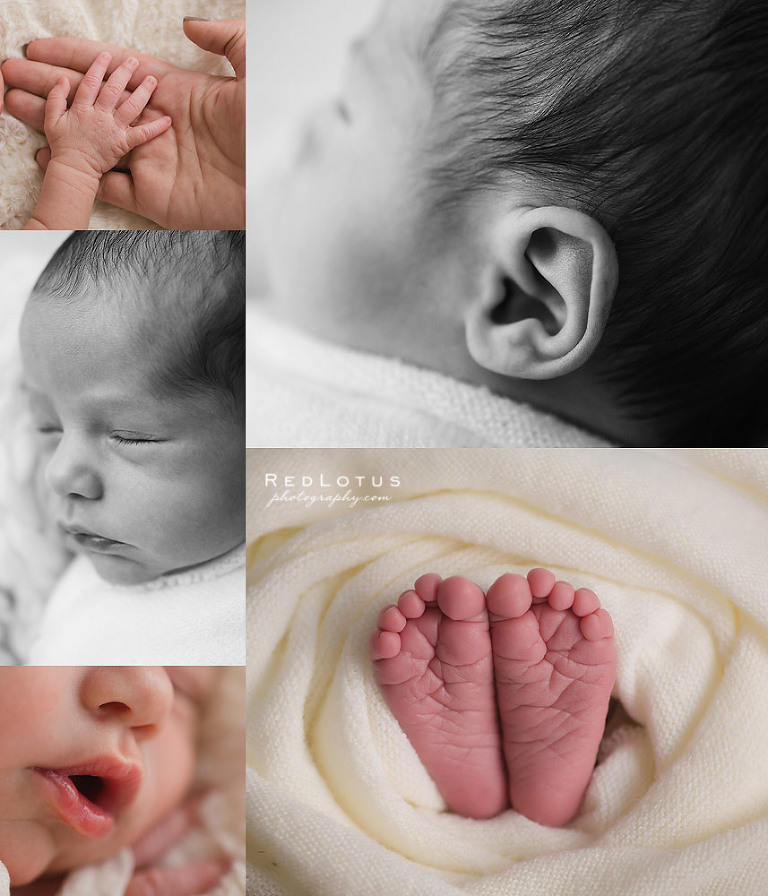 If you are having a baby and want to capture the joy of the moment, don't hesitate to contact me for more information on how to book your own newborn photo session!