In-Home Newborn Session Pittsburgh | Baby E
A beautiful day and a beautiful family to photograph; I couldn't ask for anything better.  Such a pleasure this newborn session was, held in the family's own home.  Soft, pretty light came in through the bedroom window, opened up to allow the scent of blooming trees and the sound of birds float in on the gentle breeze.
Baby E enjoyed being swaddled in a blanket handmade by grandma (affectionately known as Gaga).
Motherhood isn't always glamorous, but moments like this are beautiful to me.
Big brother had a connection with little brother, even at this young age. Look at those big eyes gazing up at him!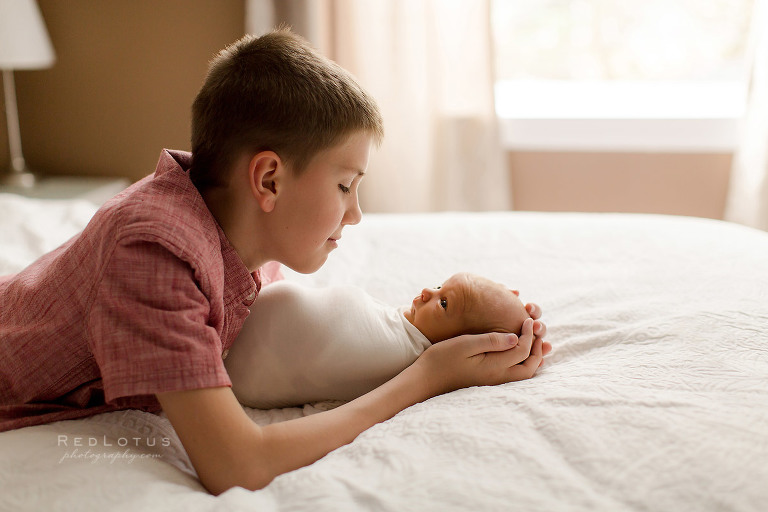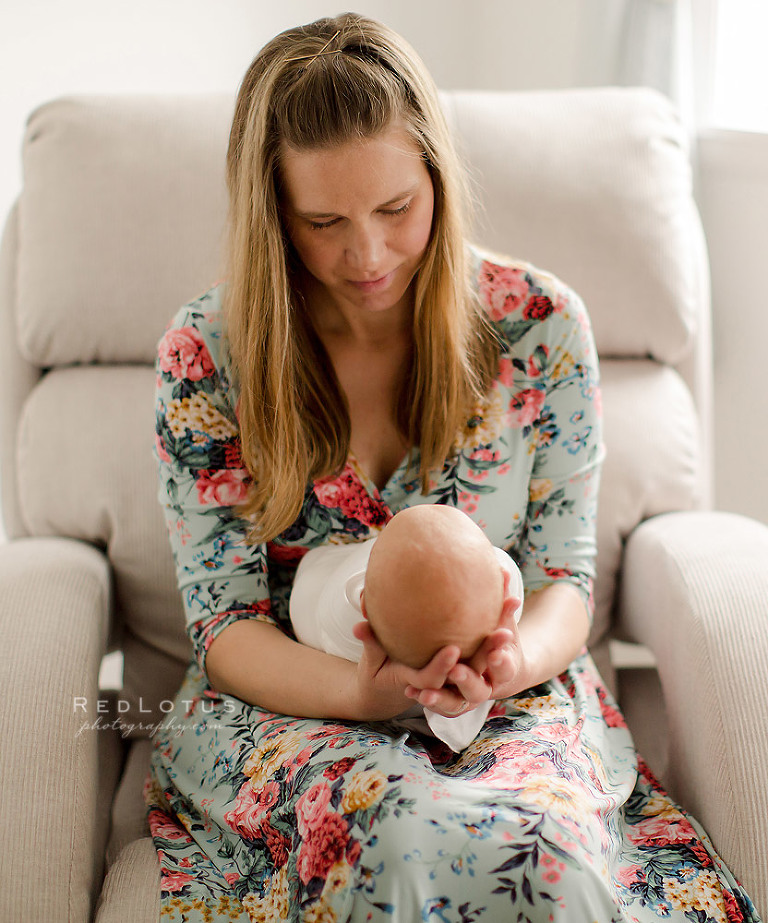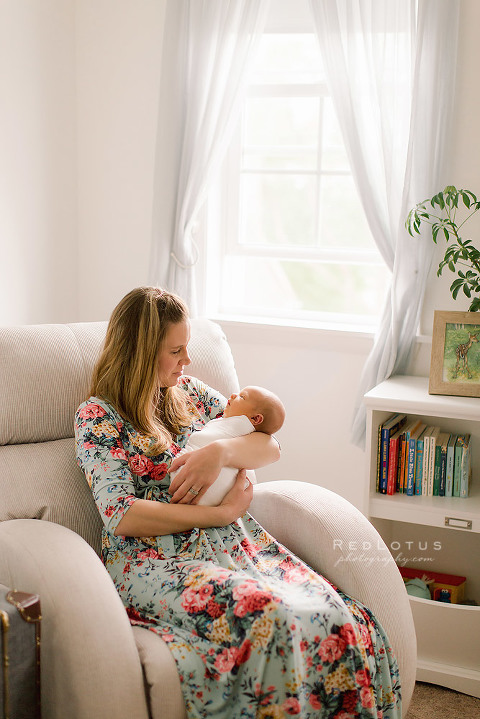 Baby smiles are the best!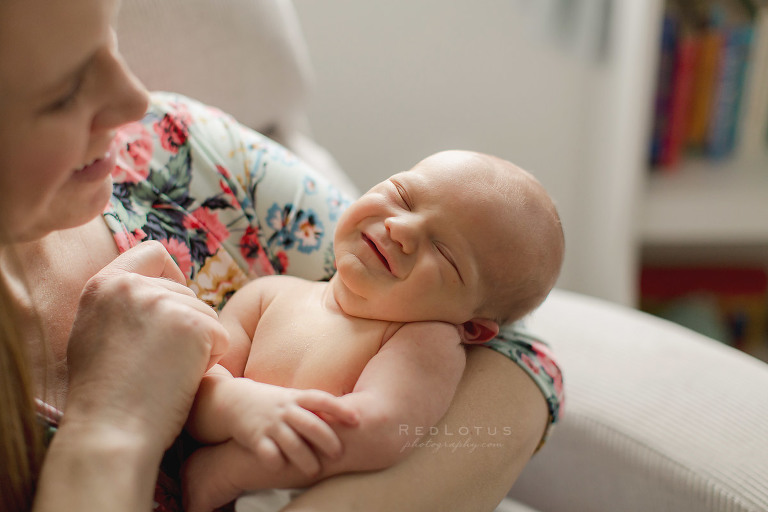 These next two images are dear to me, because they have a feel to them that is so very much the essence of how I felt when my daughter was born.  There was no feeling more peaceful than snuggling with my baby and hearing the soft sound of her sleeping next to me. 
Many thanks to this lovely family for inviting me into their home to capture these important memories!
————————-
If you've been thinking about your newborn session and can't decide between having it at the studio or in your home, contact me so we can discuss the differences and similarities.  I love both types, and I'm happy to answer all your questions!