Family Photographer Pittsburgh | The Little Things
When it comes down to it, this is what's important in life.
Amidst the chaos of life, it's good to stop and savor the little things that make it so sweet.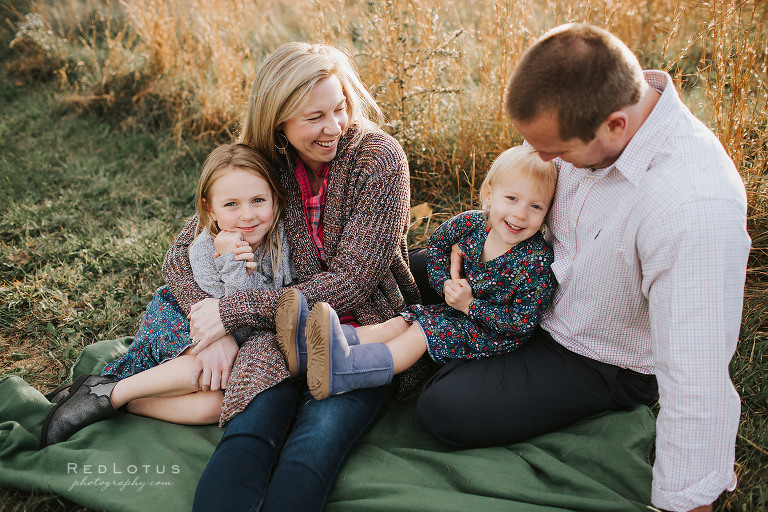 Belly laughs…
snuggles and kisses…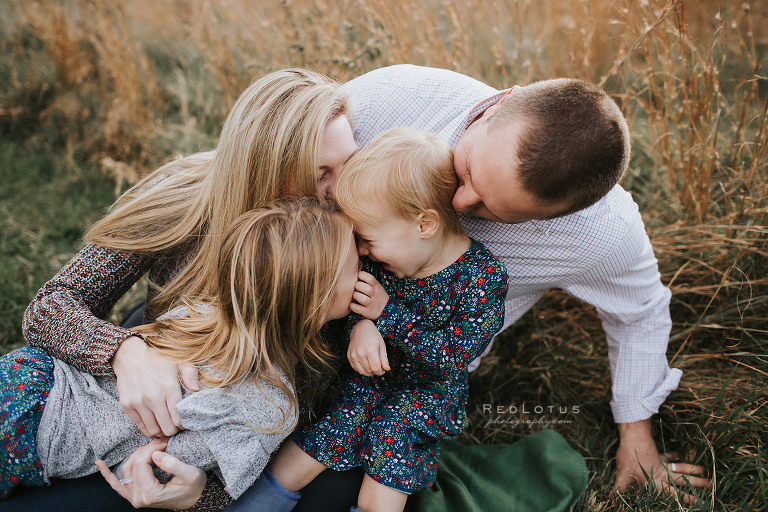 silliness…
and more silliness.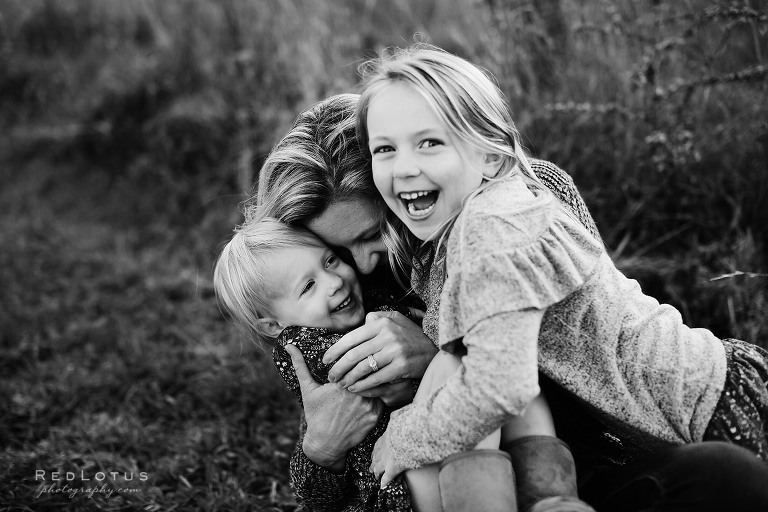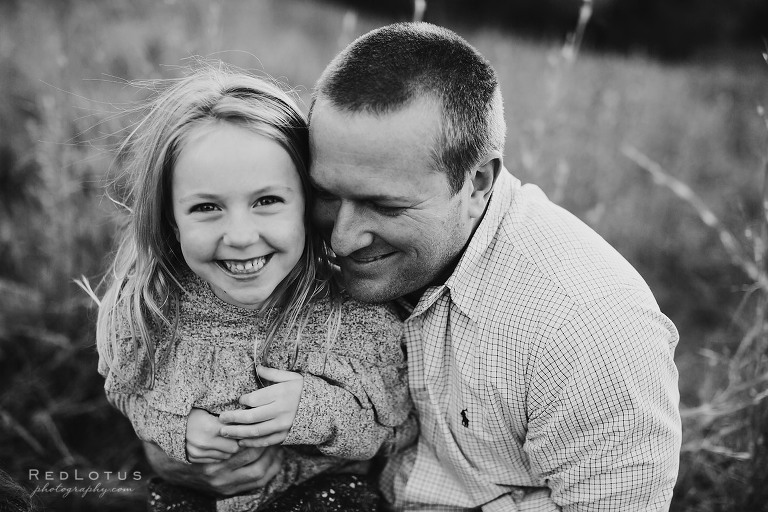 Little things that seem so ordinary…
are actually just the opposite.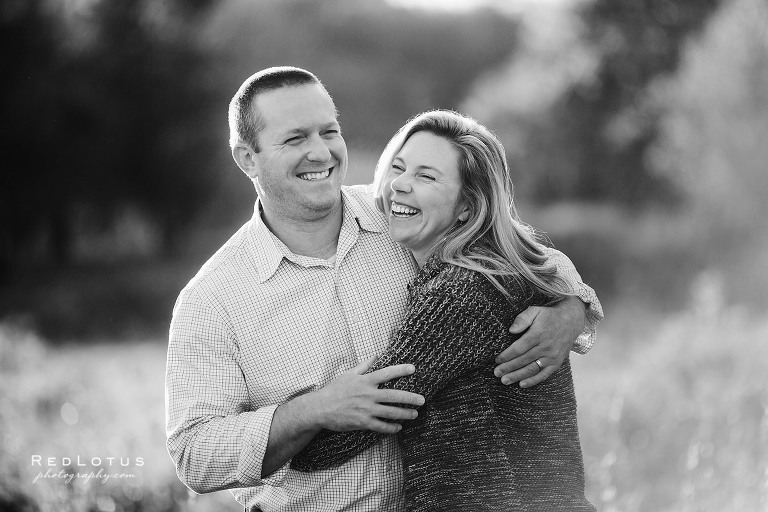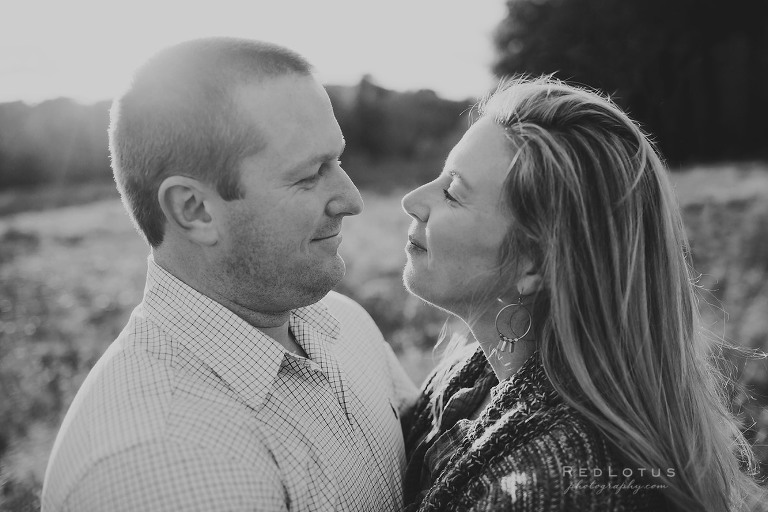 This is the time to pause…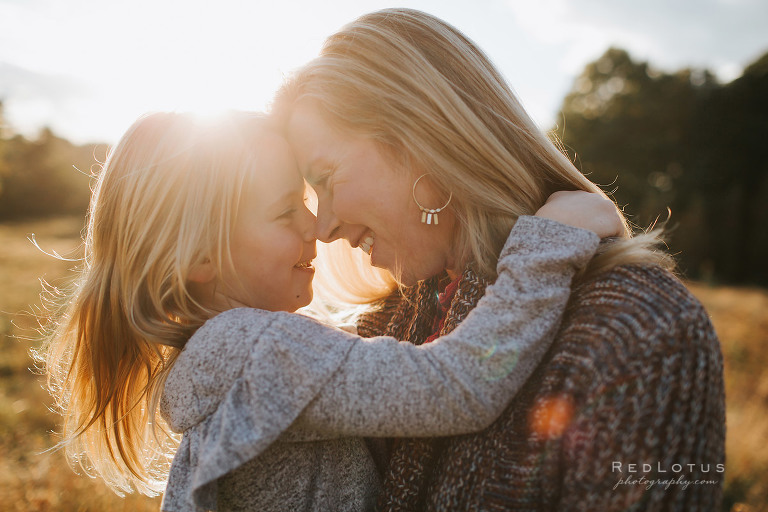 and enjoy the place we are in right now.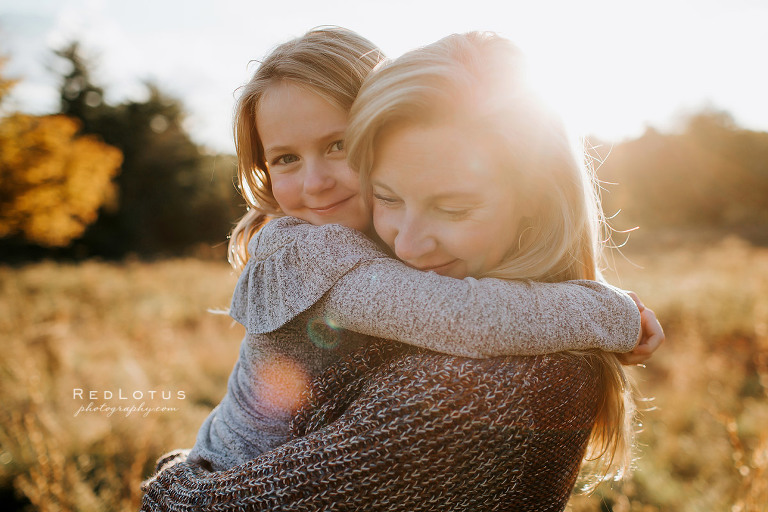 Someday when the "now" becomes the "then"…
We'll be so grateful that we didn't take it for granted.
This is the stuff of life…
the little things, that later on we'll come to know were the big things.
Or maybe we already know.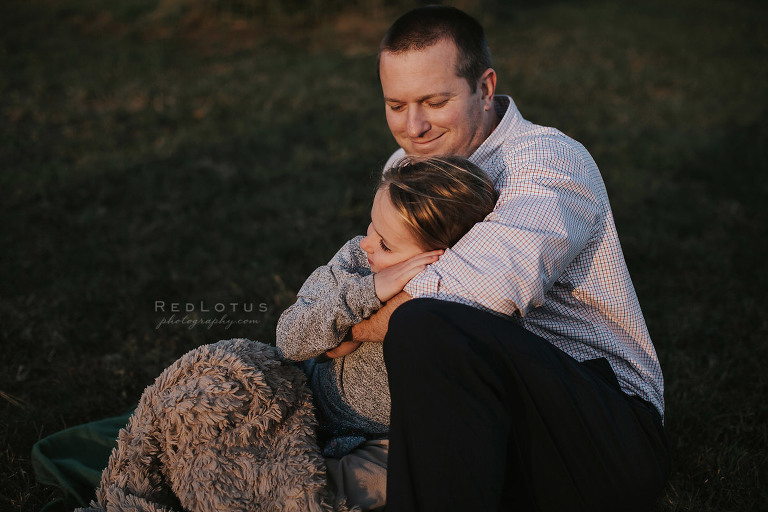 ~~~~
If you'd like to capture all the little things that are important in your life, contact me today to schedule your own family photo session.