Home Newborn Session Pittsburgh | Little Bit of Heaven
ba·by (noun): a little bit of heaven sent down to earth.  That's the perfect definition for this sweet baby girl!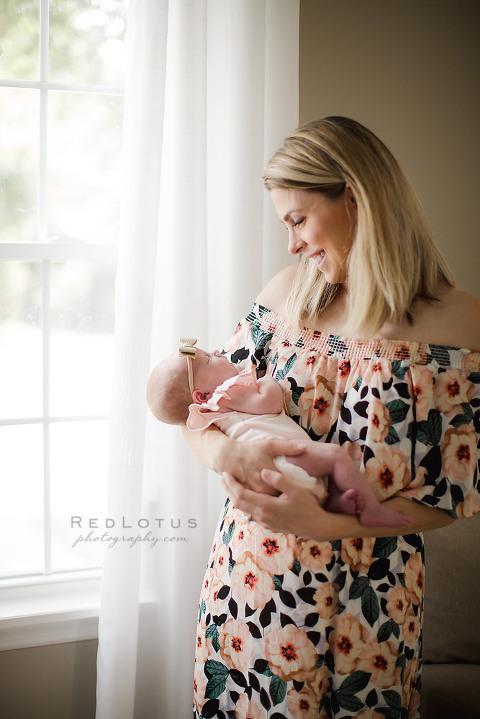 I had the pleasure of photographing this newborn session in the home of this lovely family, and I love all the sweet moments we were able to capture.
Big brother did a great job of holding his baby sister for a portrait together; she slept so peacefully in his arms.  There were plenty of smiles, but I love this one with his serious and soulful expression.
Who doesn't love to kiss soft little baby cheeks?
Safe in daddy's arms…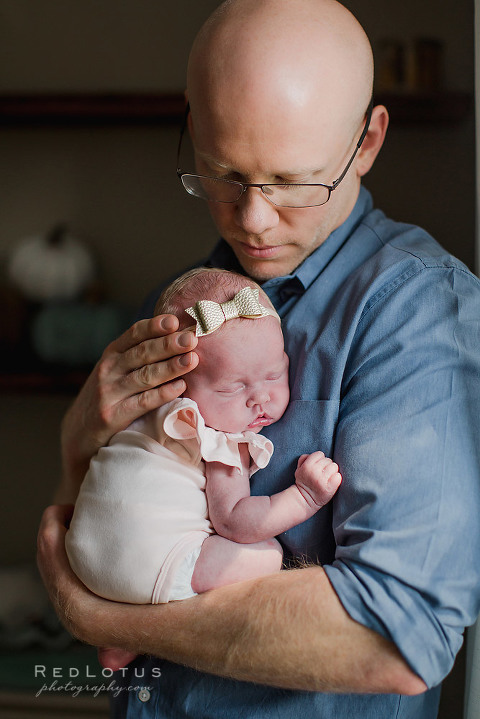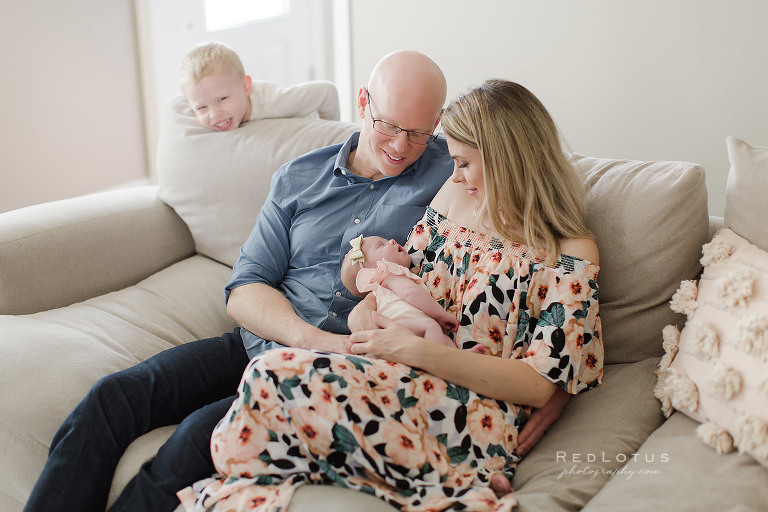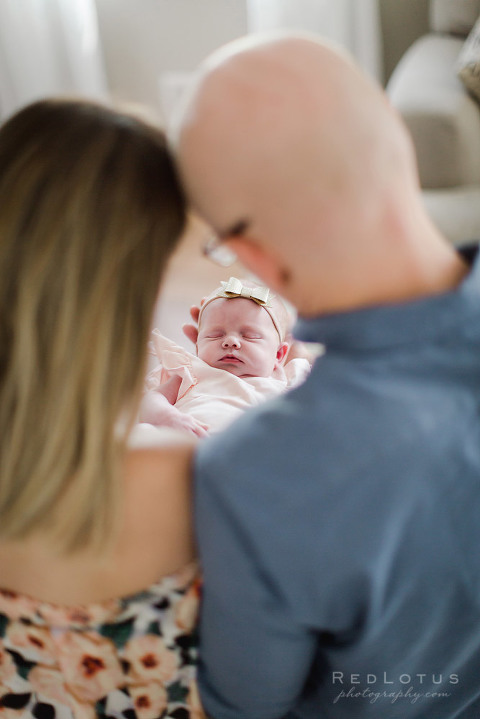 And stretch!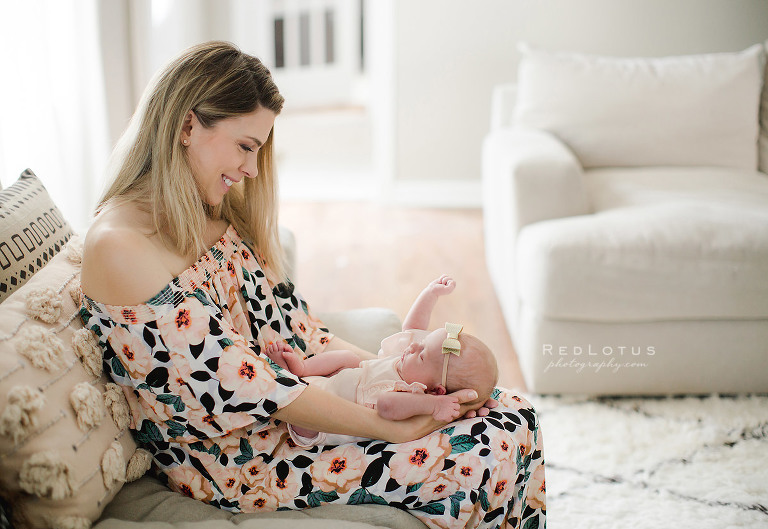 Mom and dad holding a little bit of heaven in their hands…