Blossom | Newborn Photographer Pittsburgh
Beautiful as a rose, and sweet as a daisy, she's a pretty little blossom that brings a smile to the face of everyone who meets her.
Big brother was so sweet and loving towards his baby sister.
I love capturing baby's profile and all the little details – delicate eyelashes, fuzzy cheeks, perfect little nose–so precious.
Sometimes you just look at your child and can't believe what a miracle this little person is.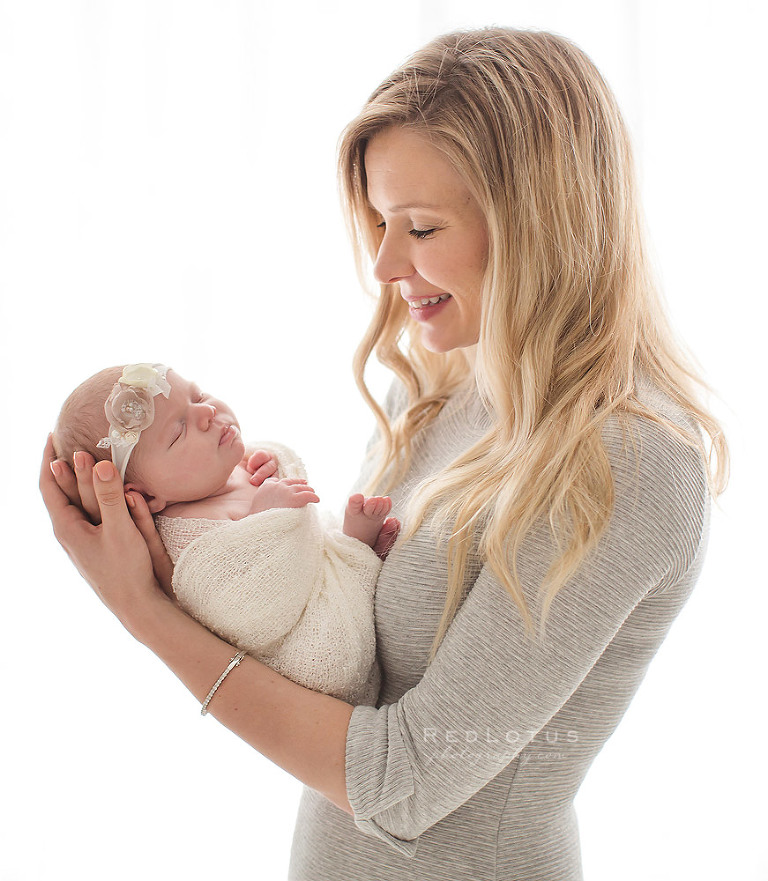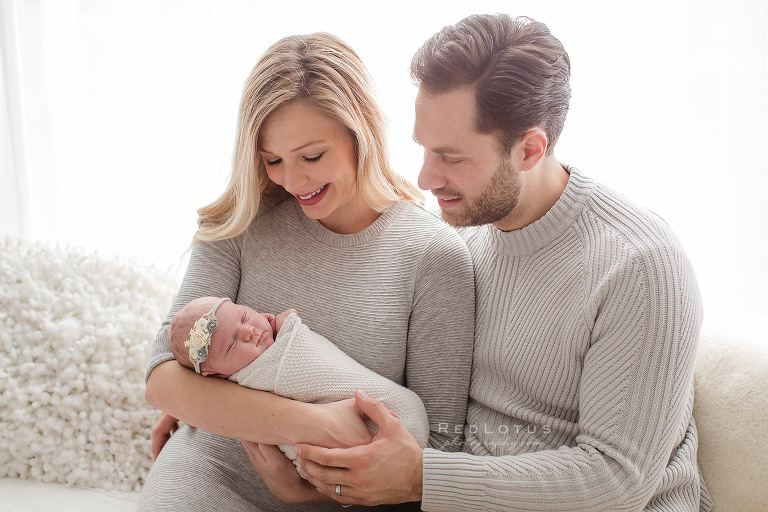 Sleeping beauty 🙂
If you're expecting a child and would like to capture some beautiful memories when your baby is born, please contact me today. Or you can conveniently book your newborn session online!