Mother's Day Photos | Little Loves
Mother's Day photo sessions are some of my favorite, because once in a while, it should be all about mom!  If there's one piece of advice I could give to moms everywhere, it's to be present in photos. Don't wait for the perfect time, because there is no perfect time.  Your babies need to see you in those photos, now and when they are older.  Just look at these precious moments between this gorgeous mama and her little loves, and you will know how much these pictures will be treasured in the years to come!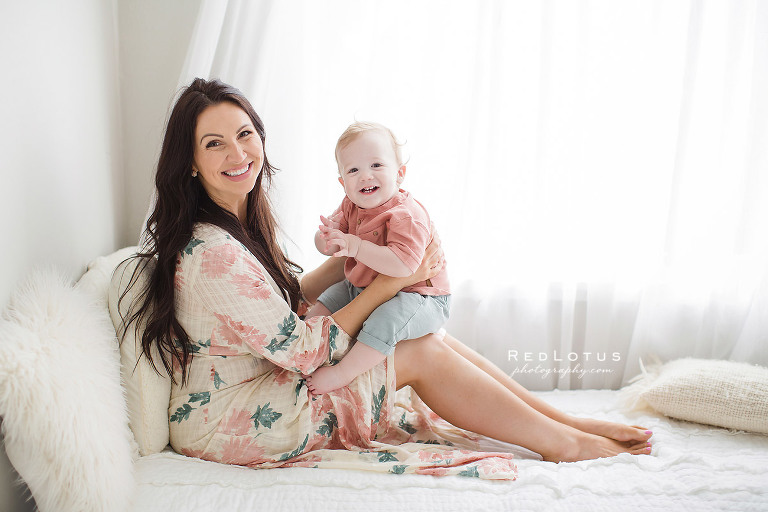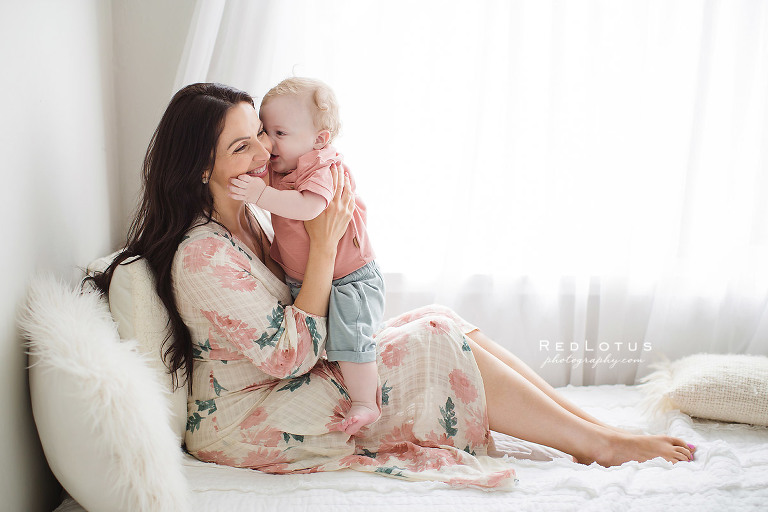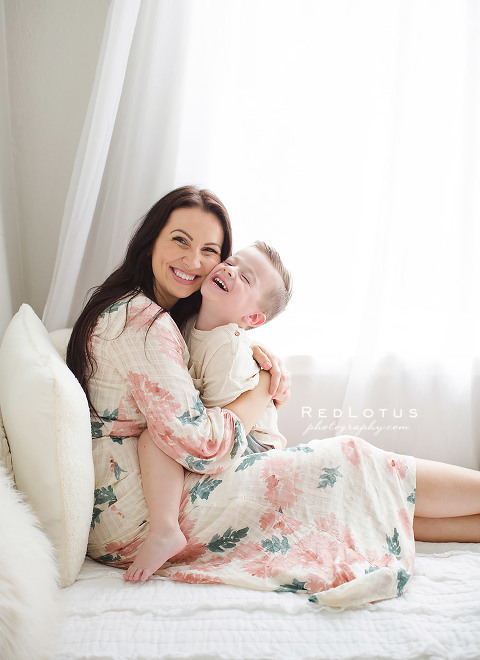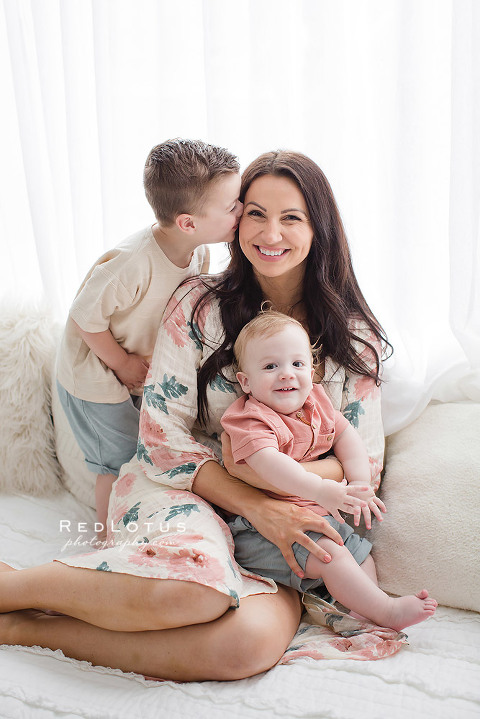 You don't have to wait until Mother's Day to have a beautiful photo session – contact me today to schedule yours now!