Maternity Photography Pittsburgh | Wonder
Such a wondrous feeling, having a baby grow in your belly.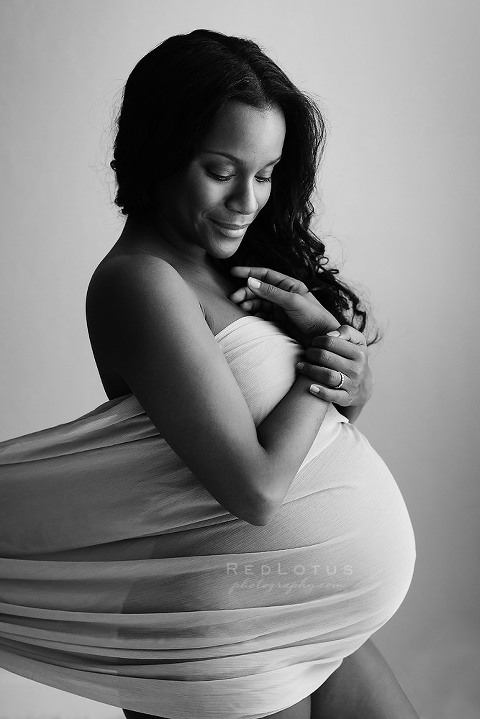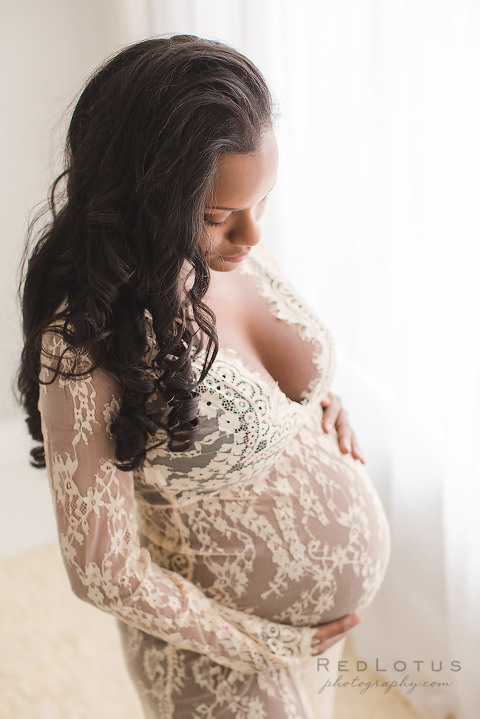 Do you have any idea how beautiful you are?  You are making another human being inside your body, and looking gorgeous while you're at it.  Amazing!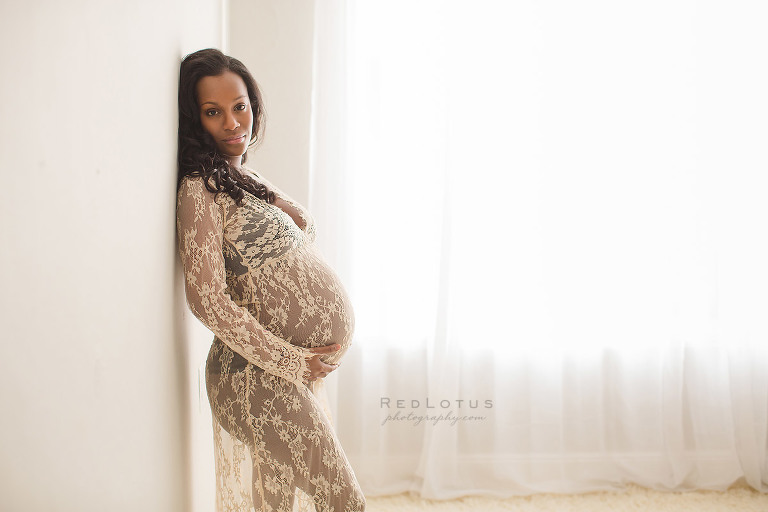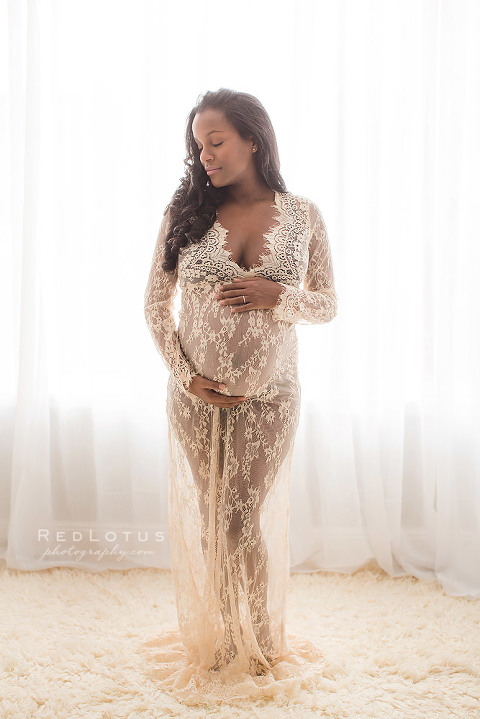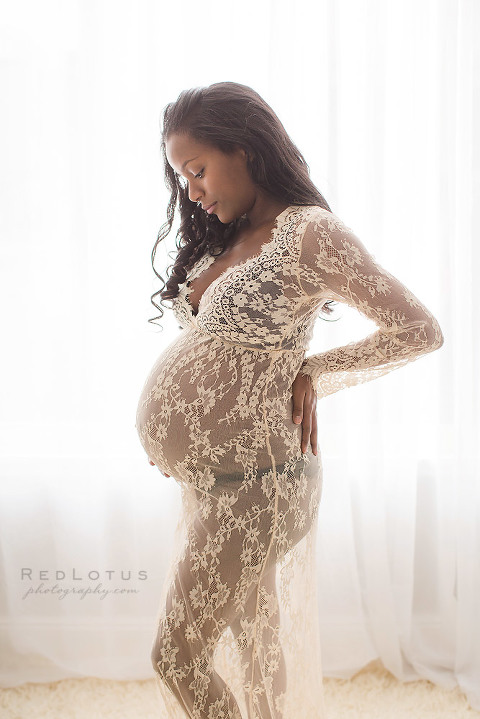 Carried with this child are your hopes and dreams for their future.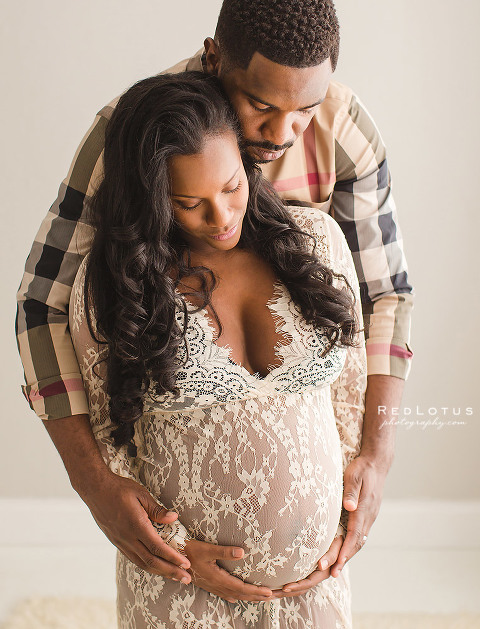 This is such a special time–enjoy every minute of love, anticipation, and wonder!