Author Archives:
Ok, look at this cute little face and try not to smile!  She's one year old and she's going places, baby!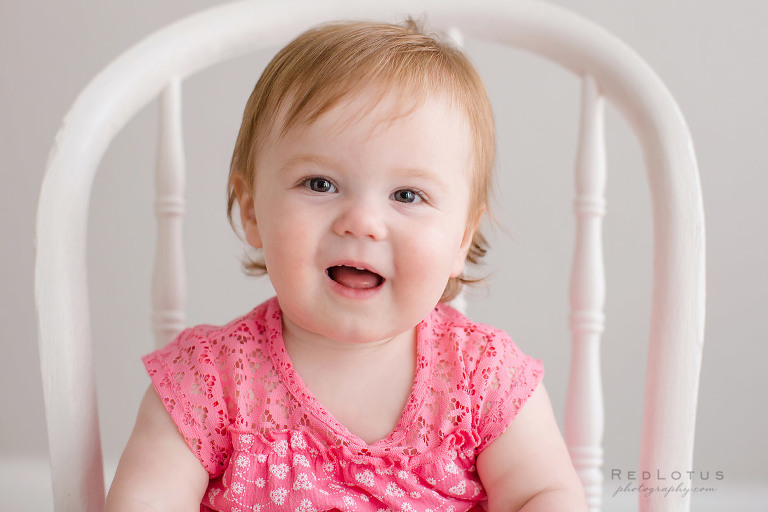 Those eyelashes are to die for!

Now for the best part–cake smash time!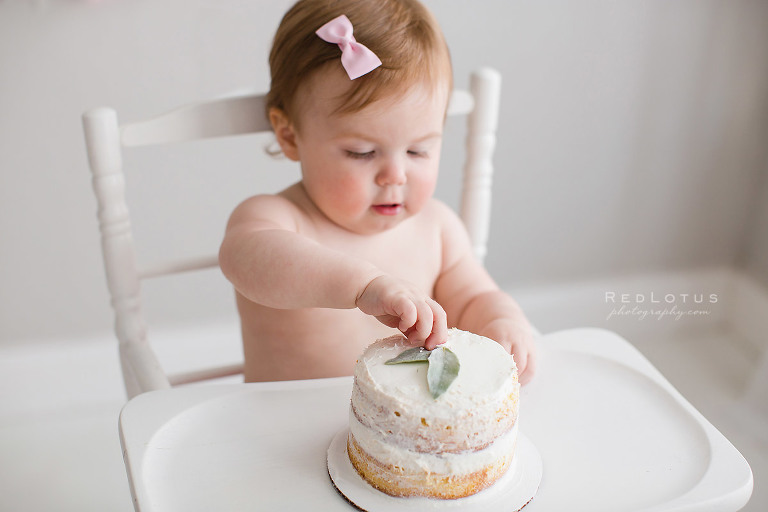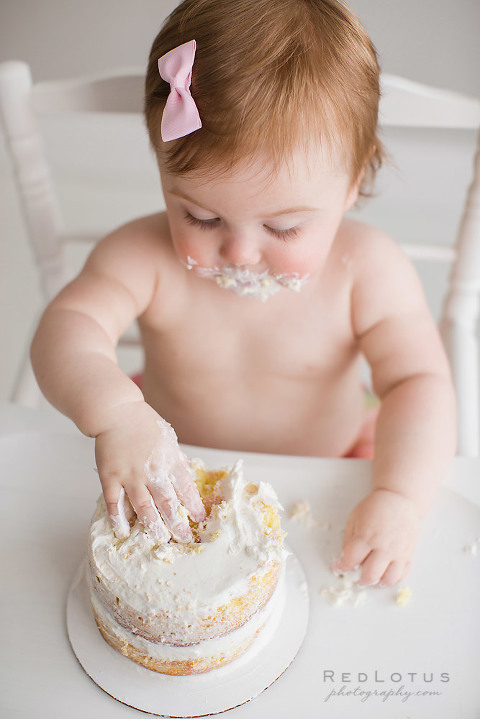 Yep, cake eating is serious business. 🙂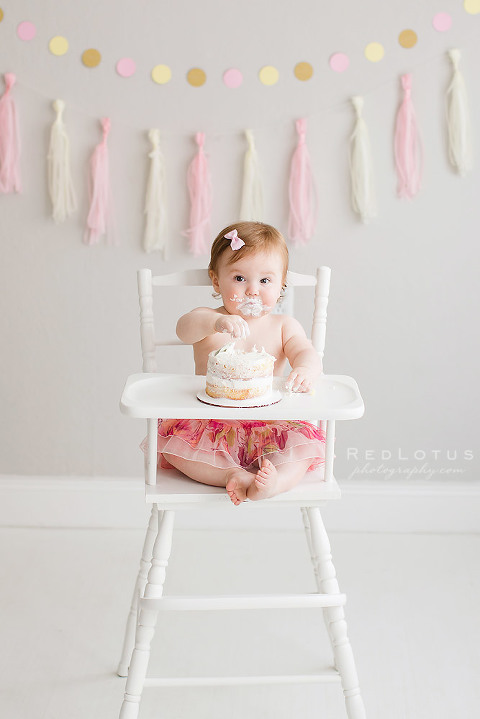 Oh my goodness, I had so much fun with this session!  If you haven't heard of milk bath sessions, allow me to introduce you.  Milk baths consist of warm water, milk, and pretty things added in and around the tub, such as flowers, fruit, or greenery.  Babies have such a blast splashing around in their cute little tub, and I even love the funny faces they make when they taste a lemon–so cute!
I highly recommend milk bath photo sessions to capture a super cute stage in your baby's life!
Welcome to the world, little sprout!  We've been waiting for you.  Now that you're here, we can't wait to watch you grow!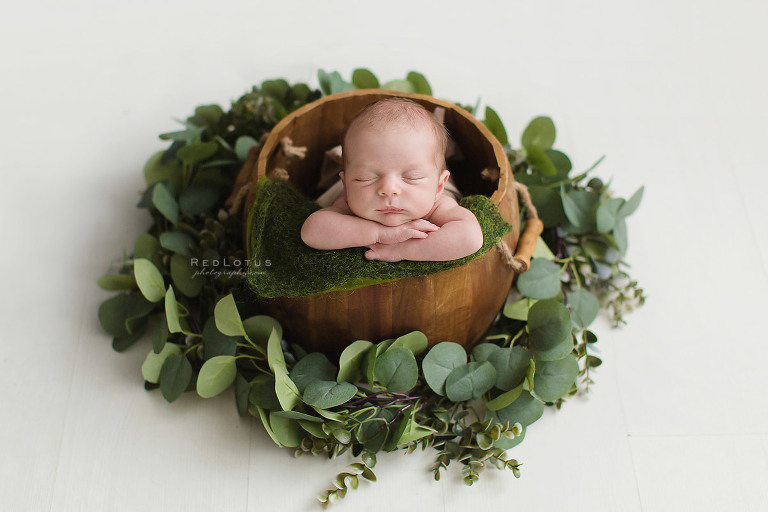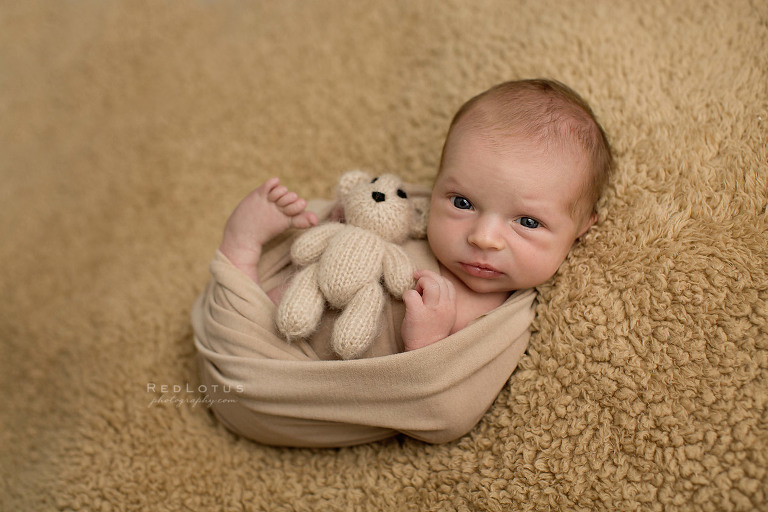 Your big sister and brothers can't wait to play with you!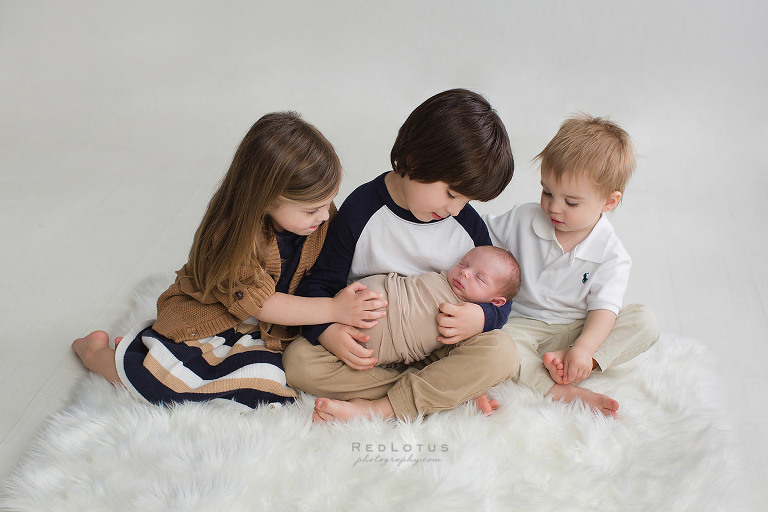 Our family has grown bigger with your arrival–and so have our hearts. We can't imagine what life was like before you came along.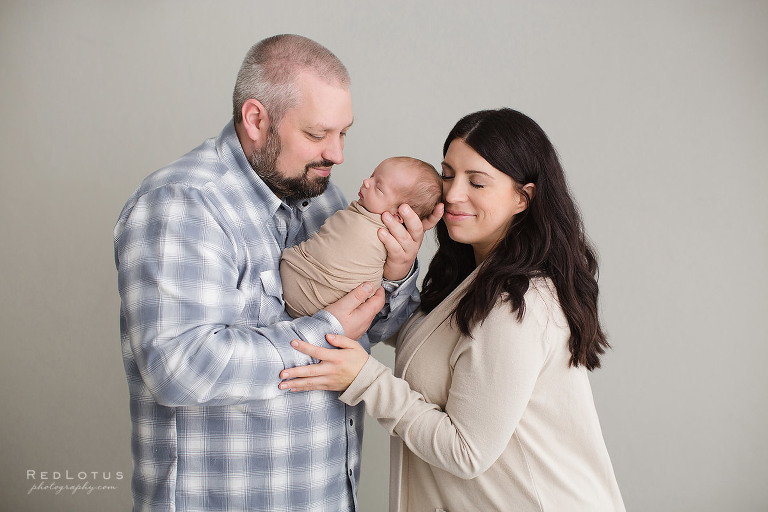 Excuse us while we take a little break in the newborn session for some silly antics!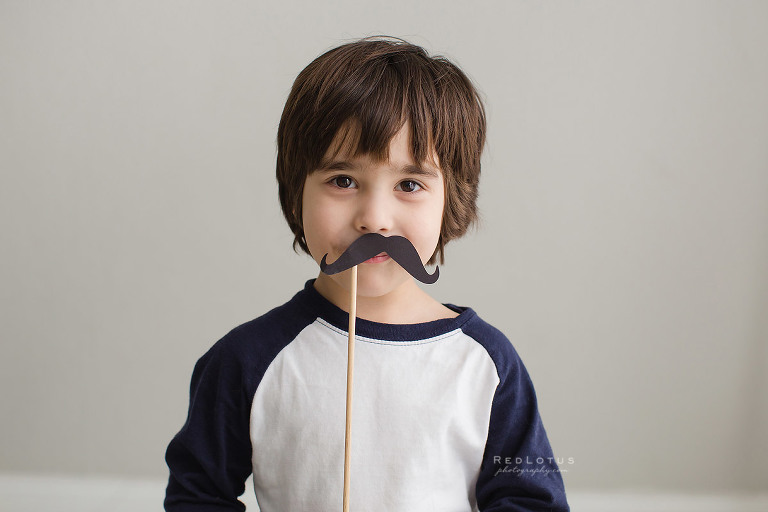 Look at you, smiling in your sleep. What are you dreaming of, little one?
Sweet little sprout, the world is a sunnier place with you in it!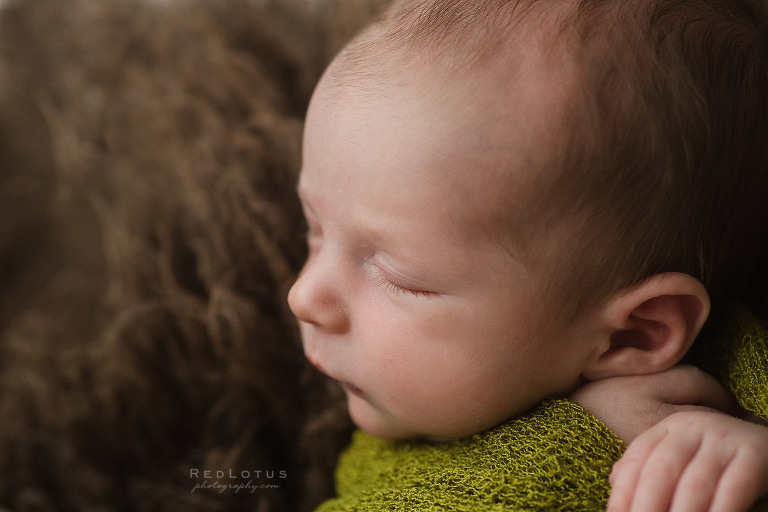 Could you say no to me?  Look at these cute little cheeks.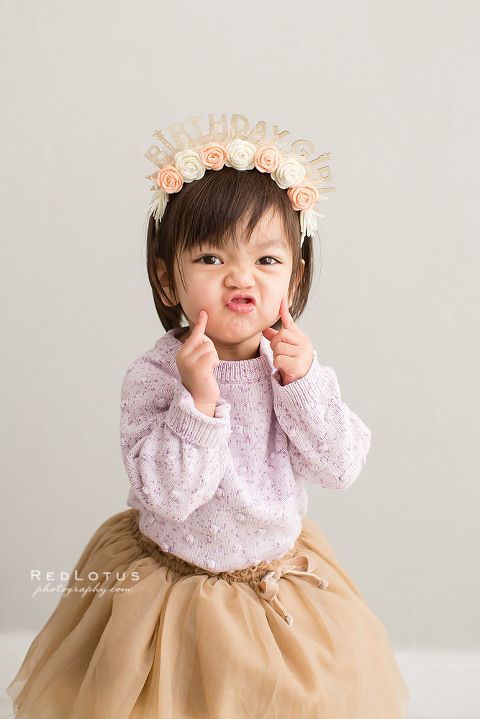 No one can resist them so don't even try.
It's not easy being this cute, but I rock it.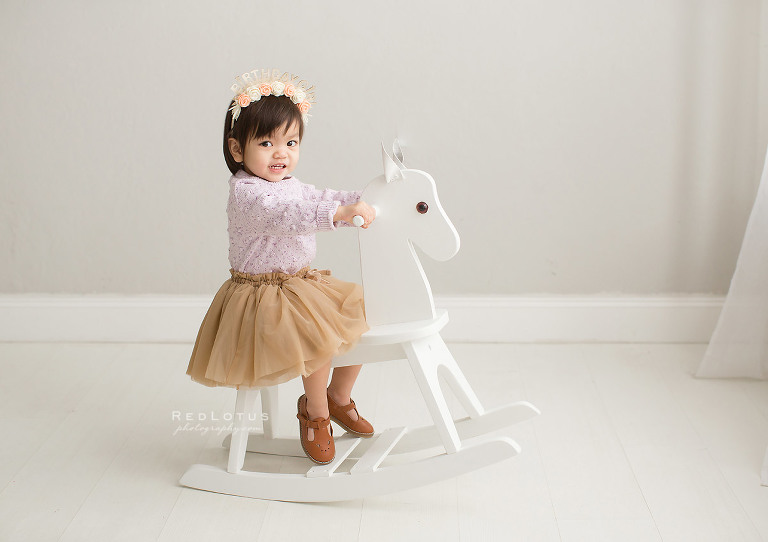 Are you questioning the power of my cuteness?
Just as my mommy and daddy. They're like putty in my hands.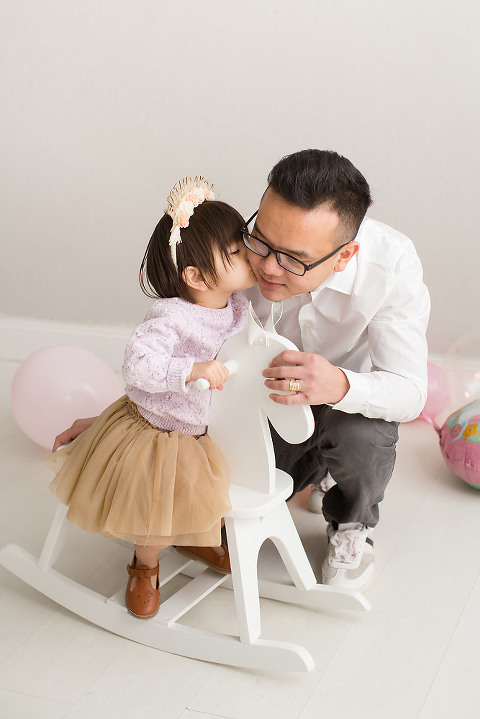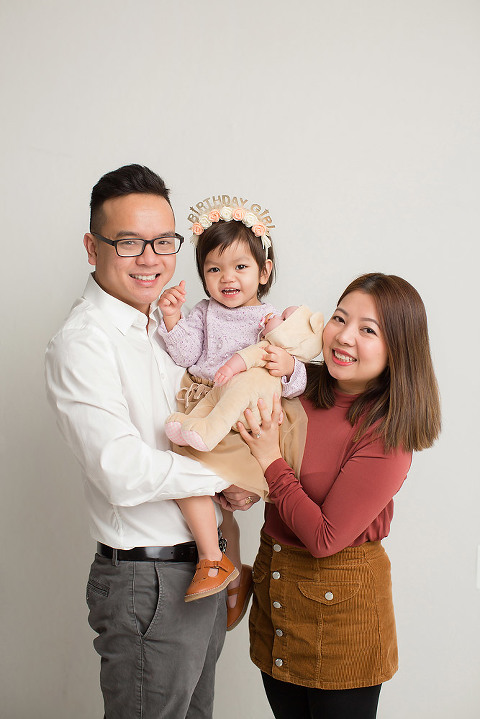 If there's any question left in your mind, refer to the cheeks. Irresistible, I tell you.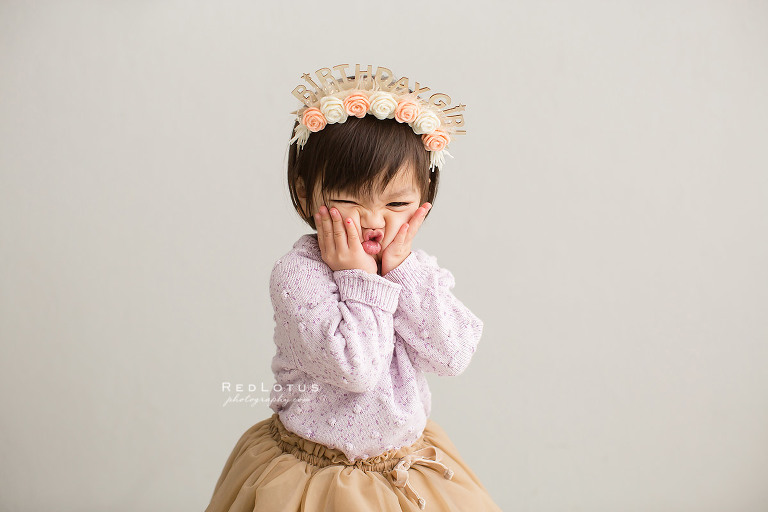 The glow of motherhood suits her.  She's bold and beautiful, pregnant and powerful.
She's a modern mama, confident and stylish, rocking this maternity session like a boss!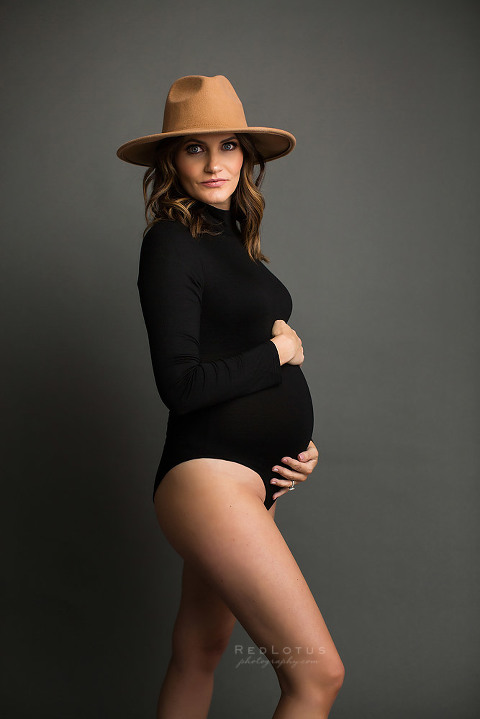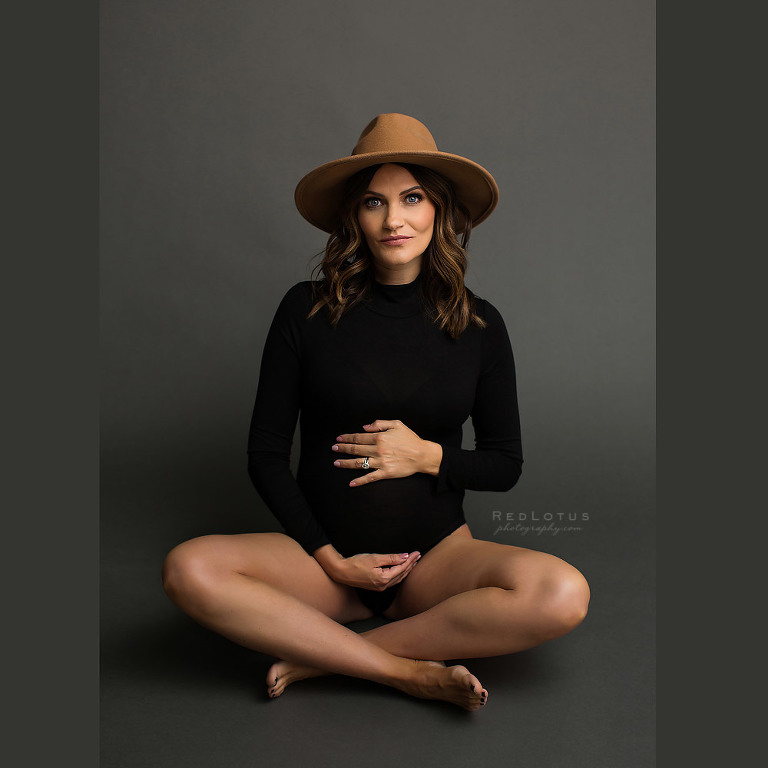 He's her husband, her partner, her best friend, her rock.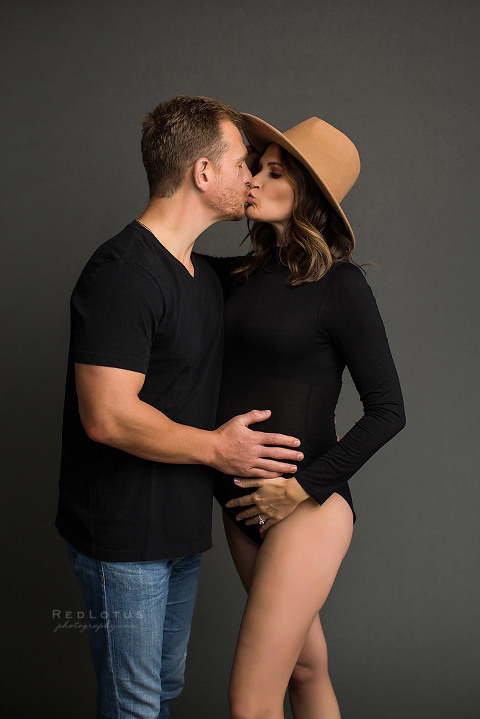 He looks at her like she is the most gorgeous thing he's ever seen.  Together, they share the joy of anticipating the bright future ahead with their new little one.
I had a wonderful time photographing this awesome couple. This image is one of my favorites.  The best maternity photos are the ones that are sweet and romantic!
Congratulations, you two!!
…………………….
If you'd like to create some modern maternity photos of your own, don't hesitate–contact me today!