Author Archives:
The glow of motherhood suits her.  She's bold and beautiful, pregnant and powerful.
She's a modern mama, confident and stylish, rocking this maternity session like a boss!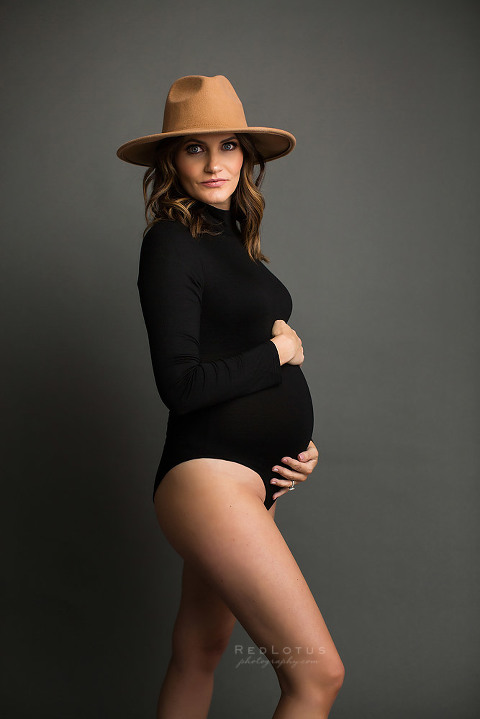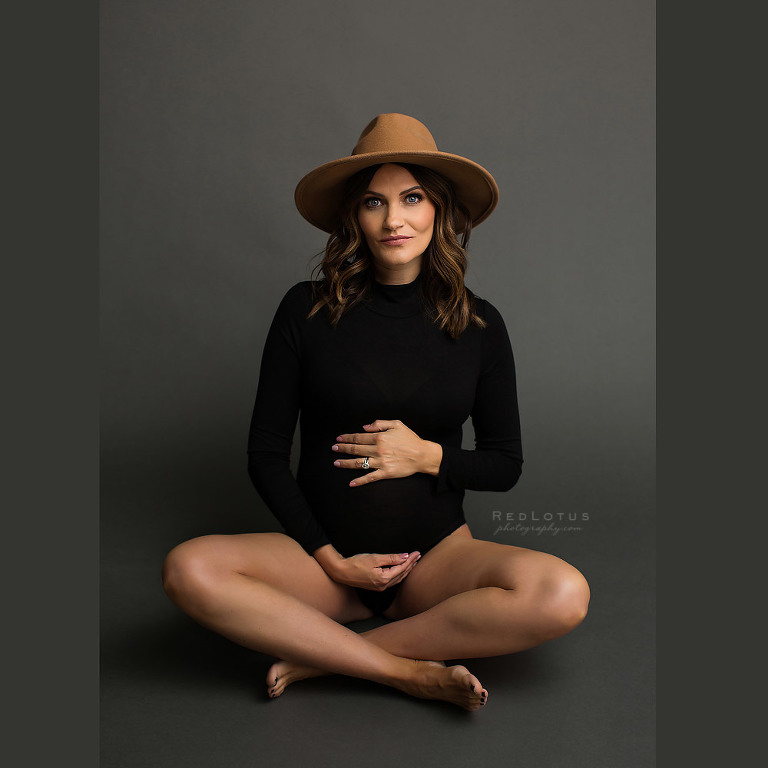 He's her husband, her partner, her best friend, her rock.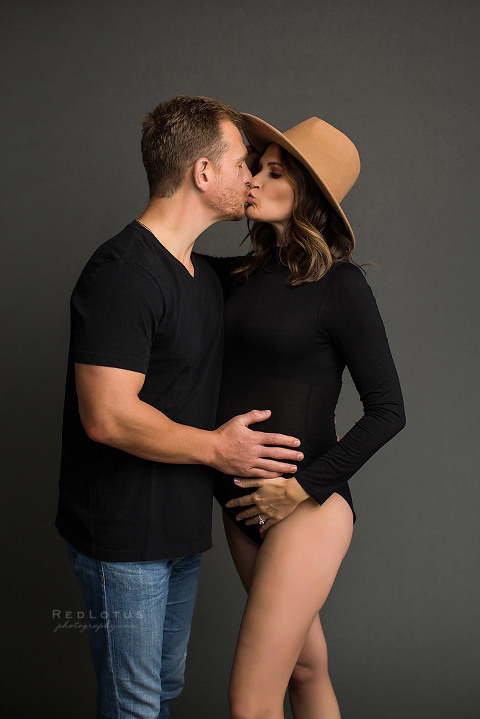 He looks at her like she is the most gorgeous thing he's ever seen.  Together, they share the joy of anticipating the bright future ahead with their new little one.
I had a wonderful time photographing this awesome couple. This image is one of my favorites.  The best maternity photos are the ones that are sweet and romantic!
Congratulations, you two!!
…………………….
If you'd like to create some modern maternity photos of your own, don't hesitate–contact me today!
Who knew that so much happiness could come from one tiny addition?  Look how small you are; you're no bigger than your teddy bear…
…And yet you bring such big smiles to the faces of your siblings!

No one can resist giving you kisses and cuddles!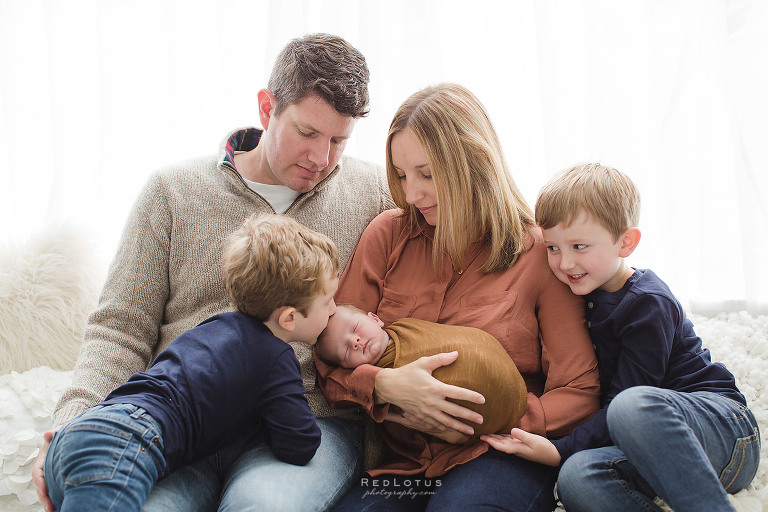 Sometimes we just look at you in wonder…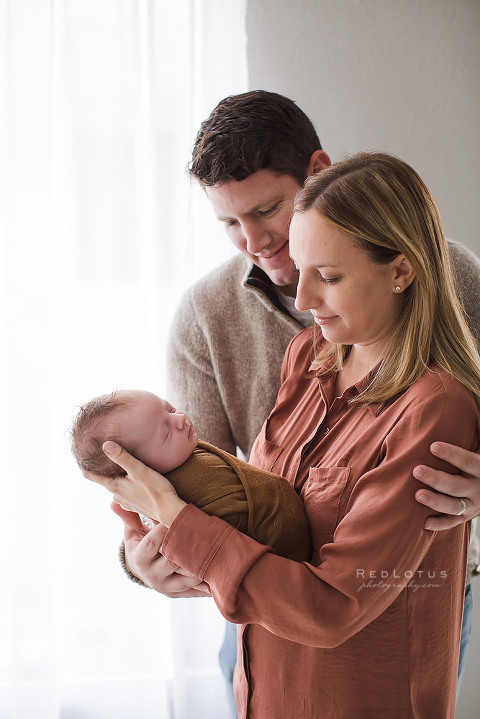 Every last detail of you is perfection.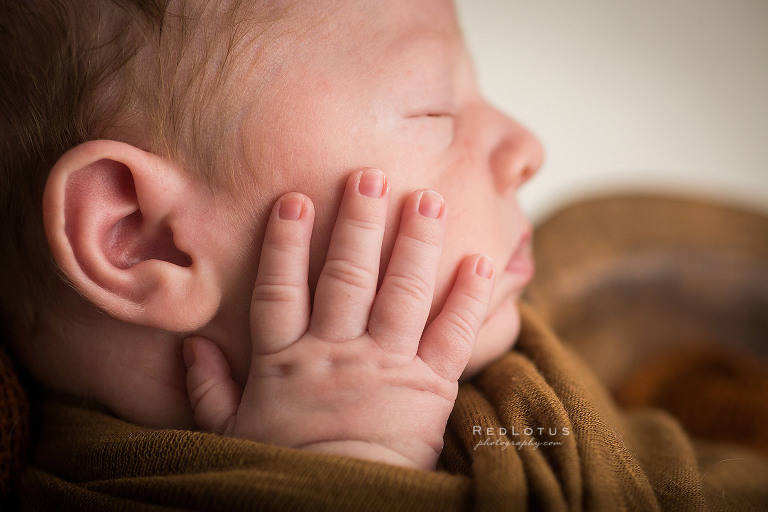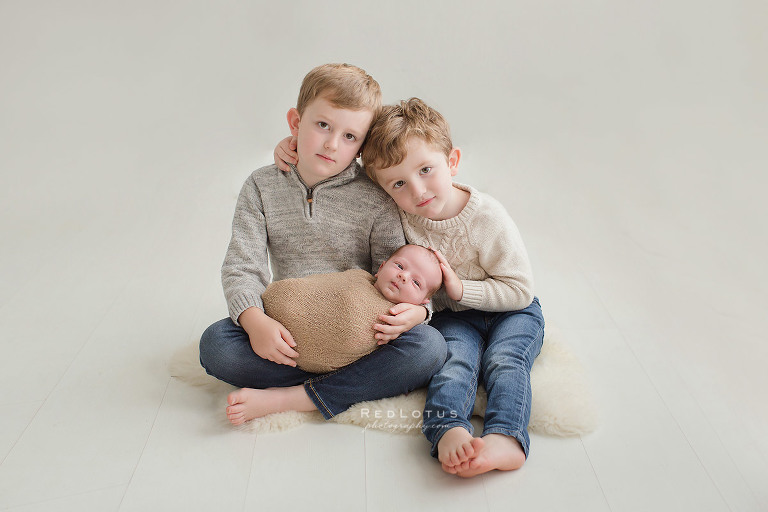 There you go again, bringing smiles to everyone!
Our family has changed so much from just one tiny addition–and we couldn't be happier!
---
If you are expecting and are looking for a Pittsburgh newborn or maternity photographer, contact me today to schedule your session!
Maternity photo sessions are all about capturing memories of an amazing and special time in a couple's journey.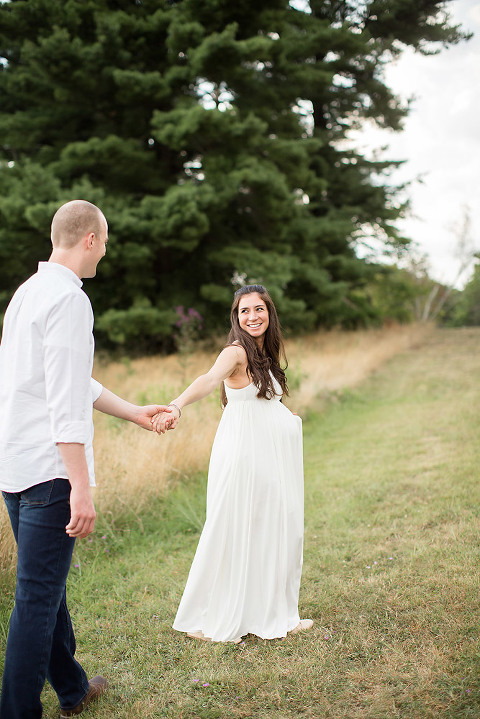 It's a time of growing closer to each other as they embark on a new time of discovery and joyful anticipation.
From mama's growing belly to the feeling of baby's kicks, it's all so unique to the nine months of pregnancy, inspiring such a sense of joy and wonder.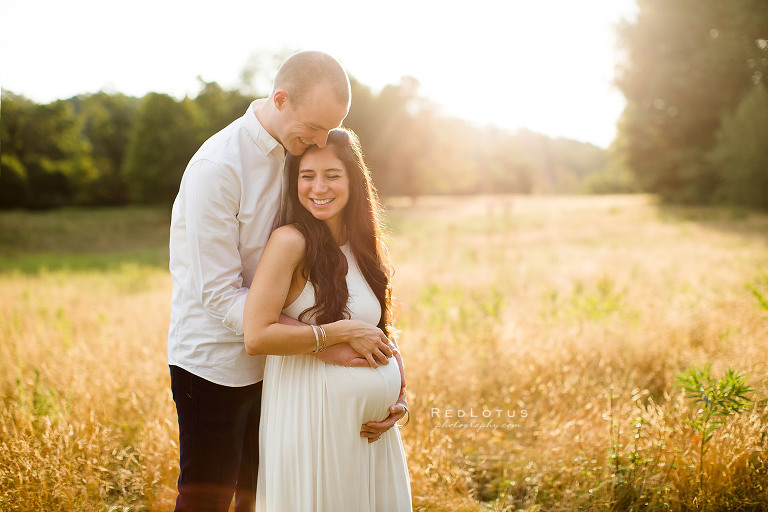 It's just been the two of them up until now. But soon, their hearts will grow to include one more, and it will be hard to imagine what life was even like before their sweet baby came into their lives.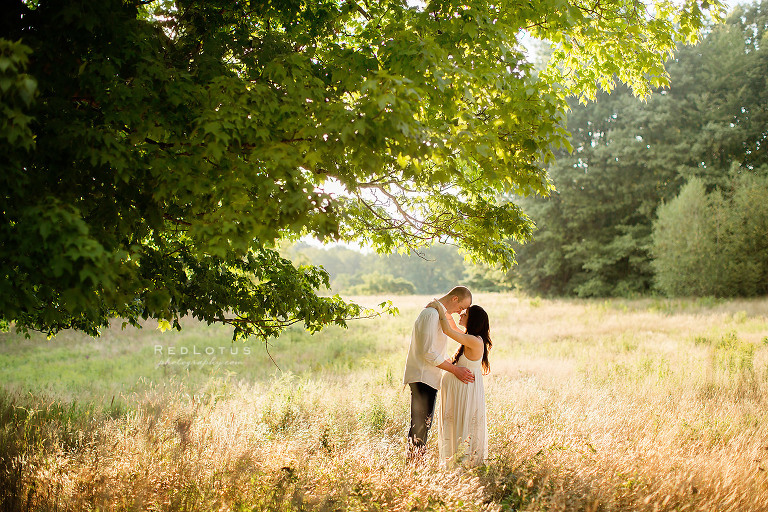 A maternity photo session is a time that you can just put everything on pause for a moment and reflect on all of it, letting this moment become an indelible part of your memory.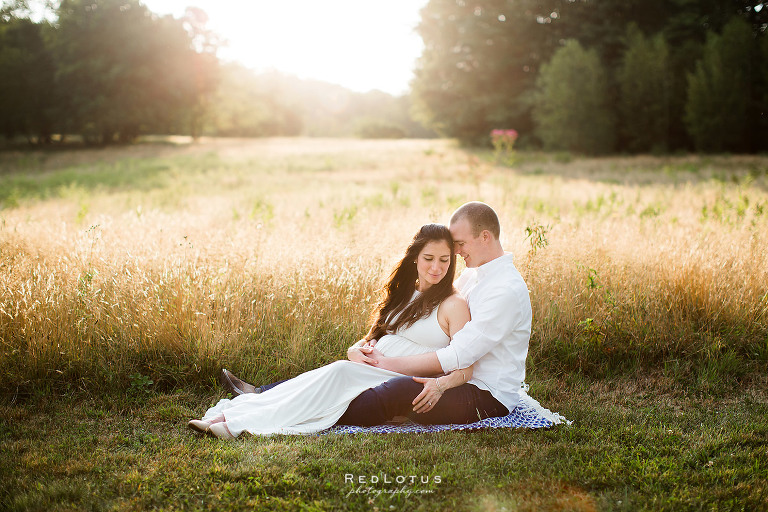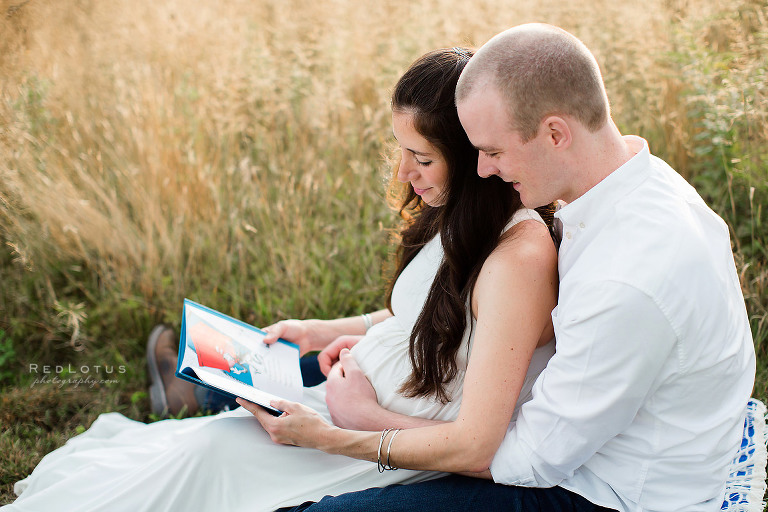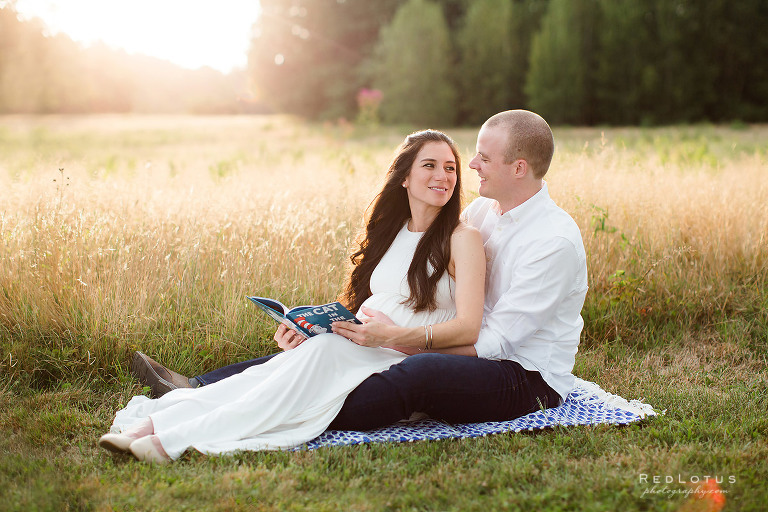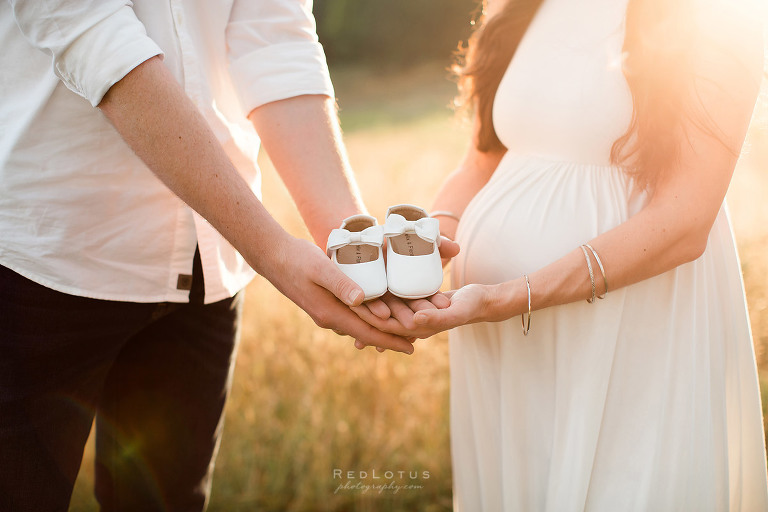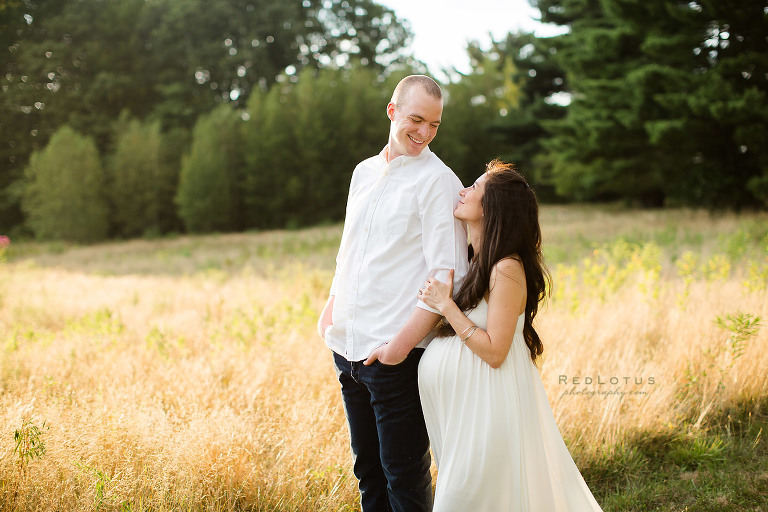 By the way, this particular day was especially memorable, because at the very end of the session, which took place on a gorgeous day with the most beautiful golden sunlight, storm clouds blew in and a downpour began in a matter of minutes! We couldn't believe how quickly the weather turned on a dime. That's Pittsburgh weather for you! You can see the rain drops starting up in this photo as the sun shined; it was literally super dark and pouring a minute later.
We hurried to finish our last photo and ran to our cars before we got soaked. And then on the way home, they experienced not only torrential downpours, but hail! Thankfully everyone got home safely, and afterward we had a good laugh about it. This was definitely a day to remember, and will be a great story for their little one when she is older!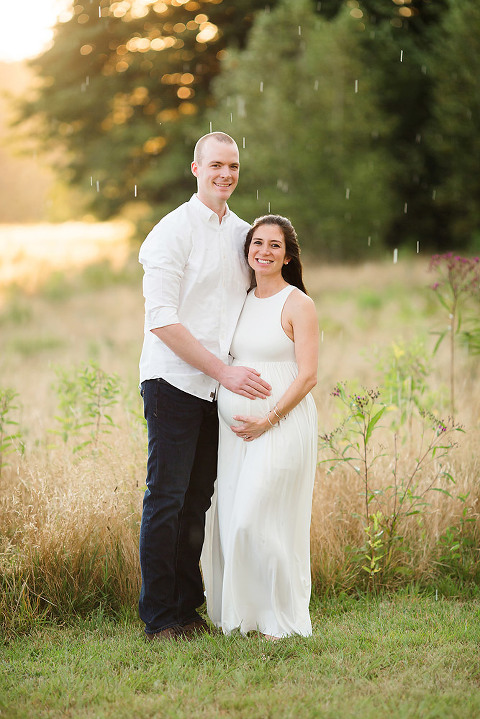 Sweet dreams till sunbeams find you
Sweet dreams that leave all worries far behind you
But in your dreams whatever they be
Dream a little dream of me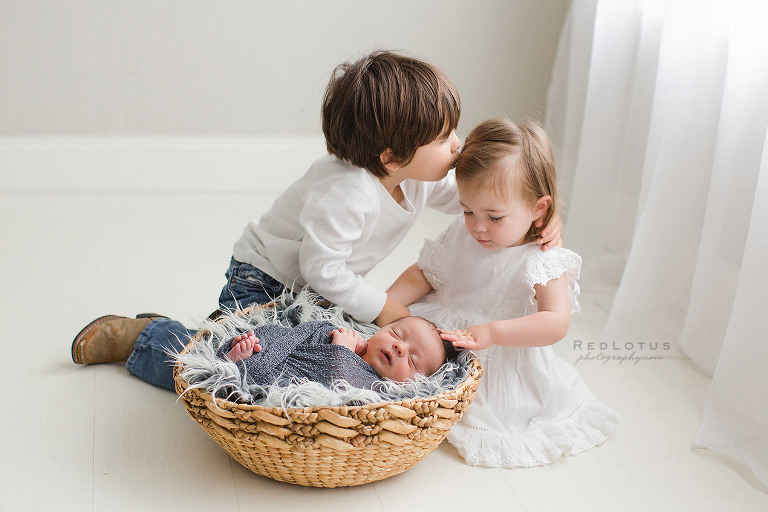 There is so much love in this family! Big brother and sister were so sweet to their baby brother, eager to hold him and give him kisses.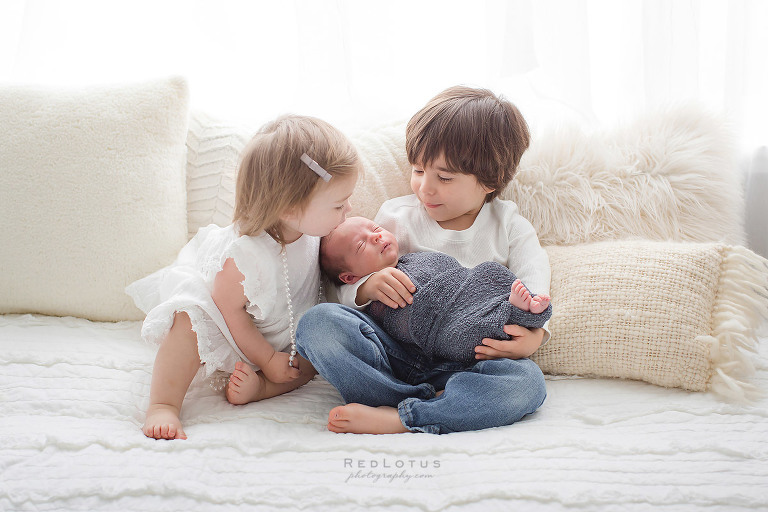 This baby was making me swoon from the cuteness!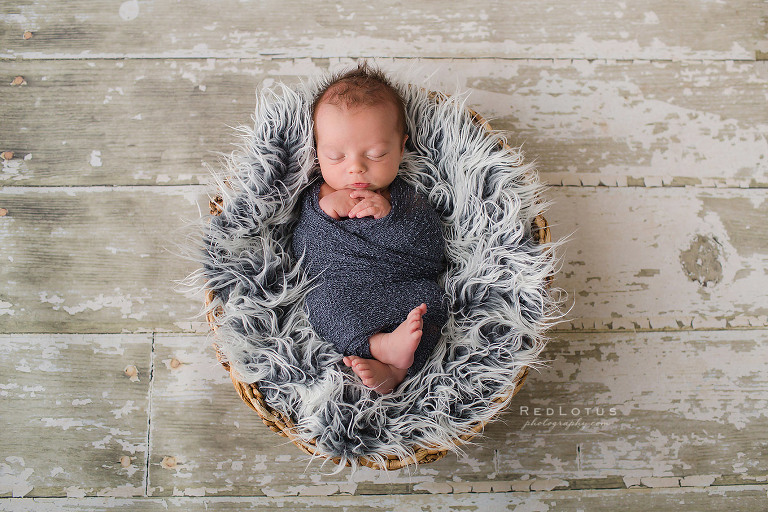 He had this dreamy, happy expression while he was sleeping.
I think big brother may be a comedian some day–he was cracking me up with his antics! He jumped into the basket, laying in a "newborn" pose, and said, "Look at me, I'm a baby!"
Mom and dad took a moment to just enjoy this feeling of holding their newest family member.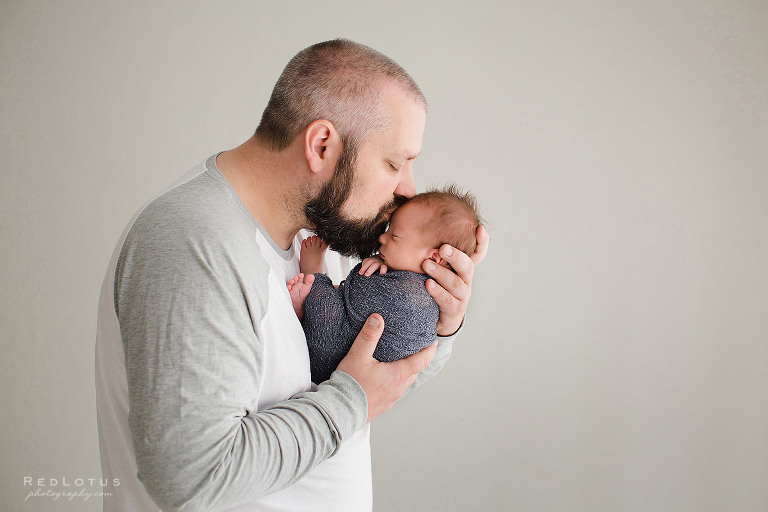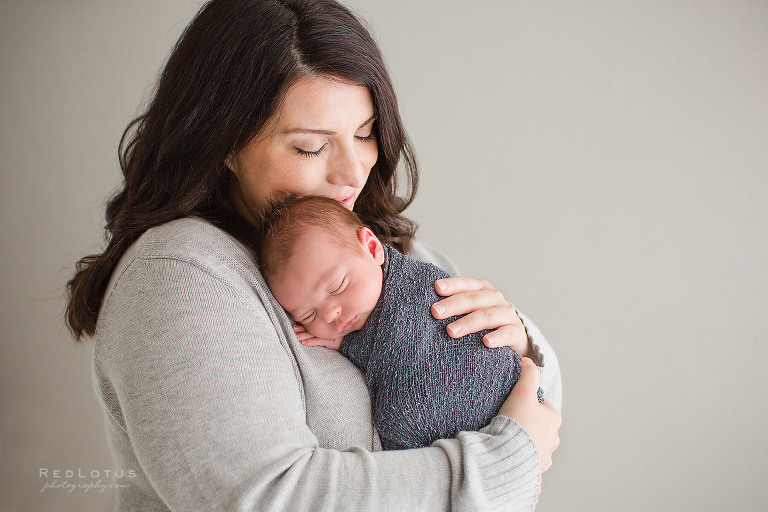 There's that dreamy, happy baby smile again!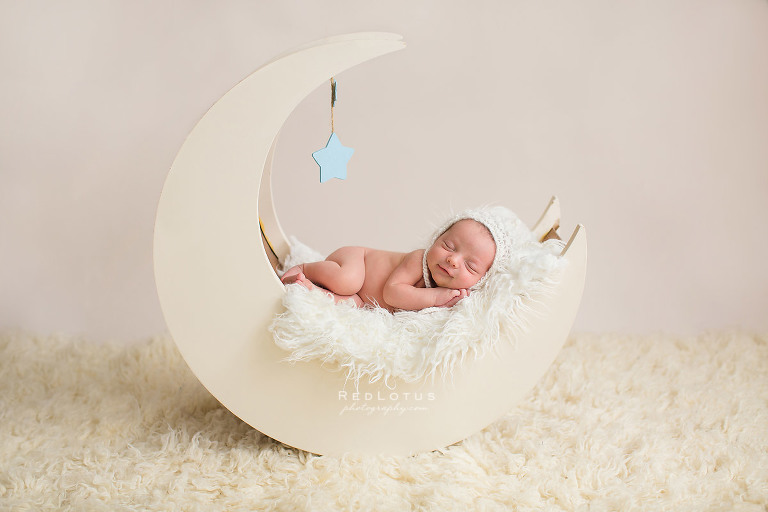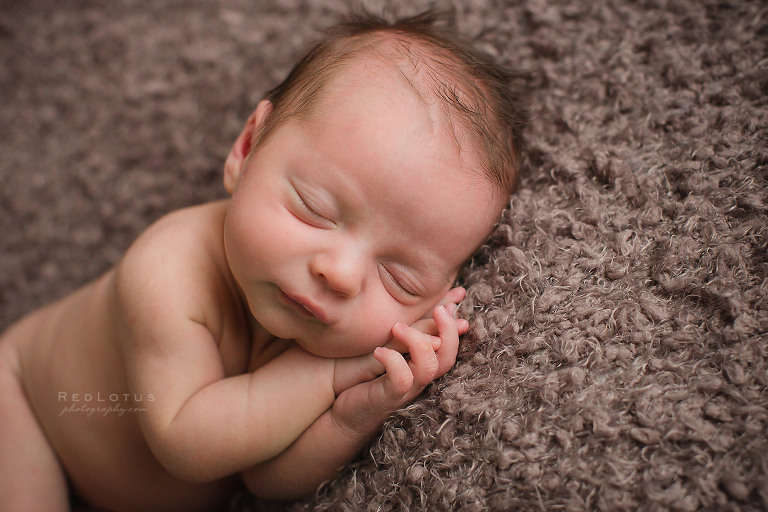 Sweet dreams, little one!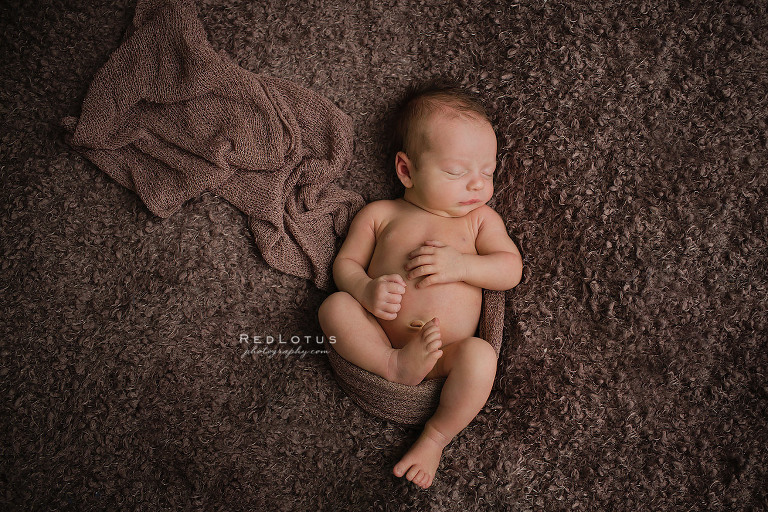 . . .
. . .
If you are expecting a baby soon, please contact me for more information so that we can capture dreamy photos of your little one!
Turning one year old is a big deal, little one!  You're growing so fast.  When you were born, you were so tiny and helpless, but now you're on the move, ready to explore everything.  Look out, world!  It's going to be a one-derful year!
No matter how busy you may be, there is always time to stop for a cuddle.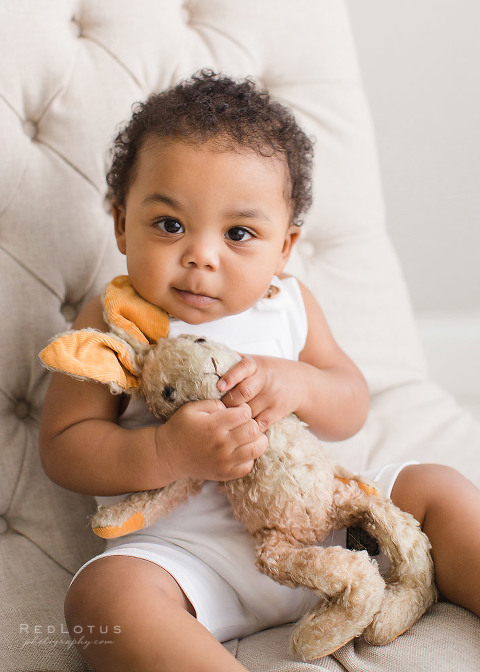 I see two little teeth peeking out!
The best part about celebrating your first birthday? Cake smash!!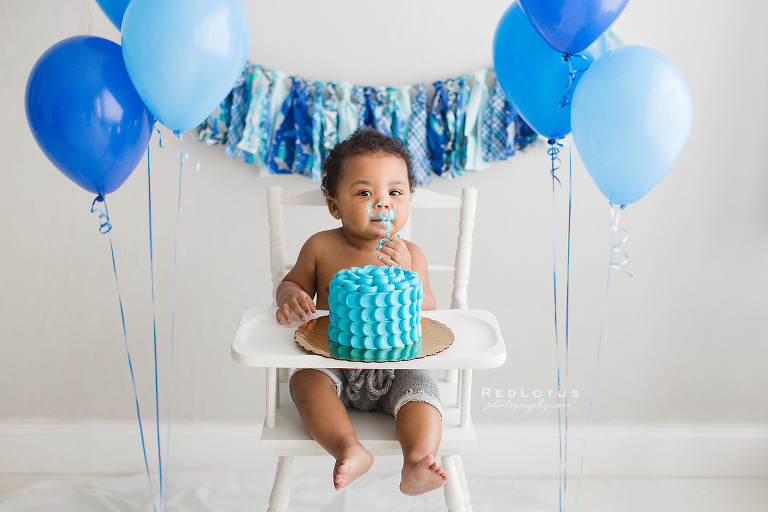 The bright blue cake and garland are so perfect for a little boy's birthday photo session.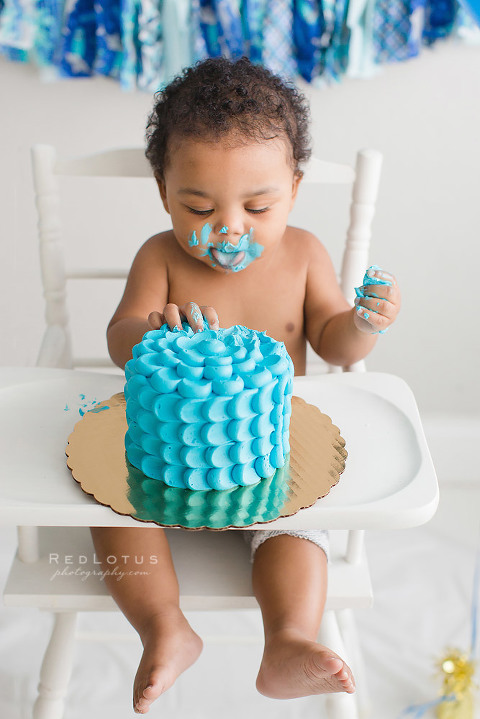 Cute little fingers squishing cake and an icing beard is what it's all about!
Time to get clean with a fun bubble bath!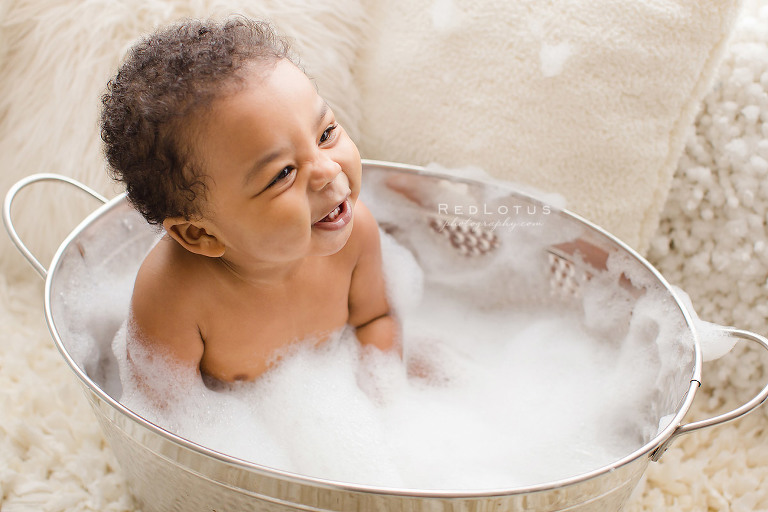 Happy first birthday, little one!
. . .
. . .
They're only this little once–celebrate your little one's milestones with a Cake Smash Mini or a Milestone Mini!