Author Archives:
It's hard to believe that you are one year old already–This calls for a celebration!
There is nothing more fun than a birthday balloon bonanza!

And of course, there must be cake!  Mom chose a boho peach and green vibe for the cake and decor–so pretty!

Who needs utensils?  When you're celebrating, you gotta just dive in!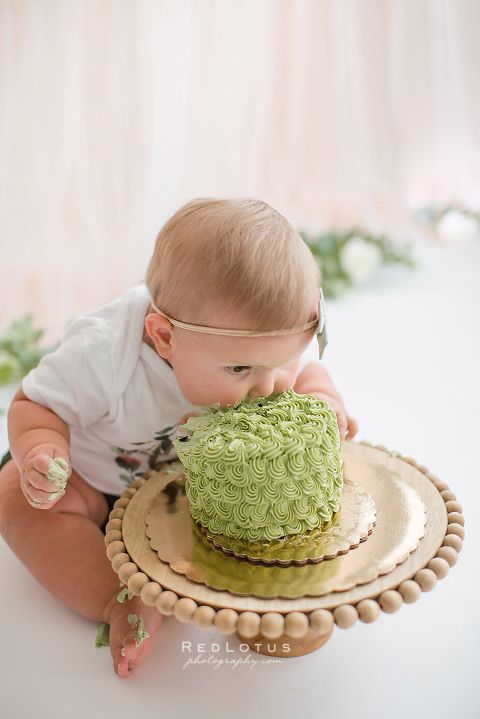 Frosting beard!

Yep, you've even got to celebrate with your feet!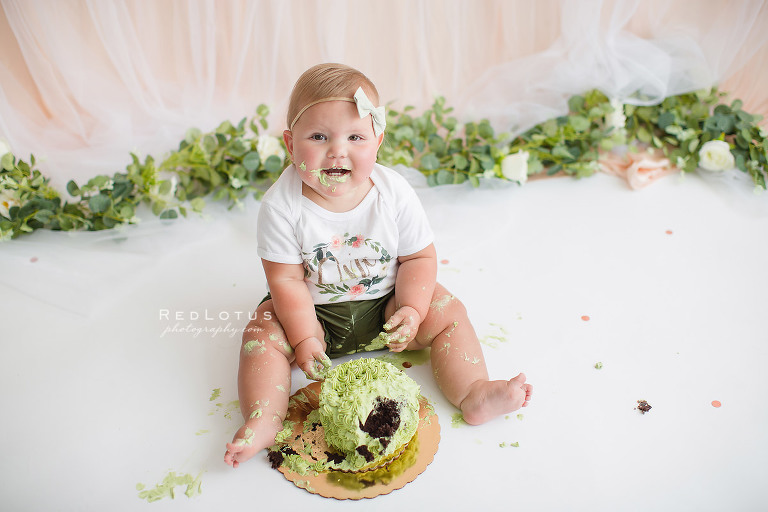 Happy birthday, little one!!
Is there anything better than holding your newborn baby close?  So little and perfect, with their squishy bodies and soft fuzzy hair, and their cute baby sounds of contentment…sigh.  The snuggle is real, my friends.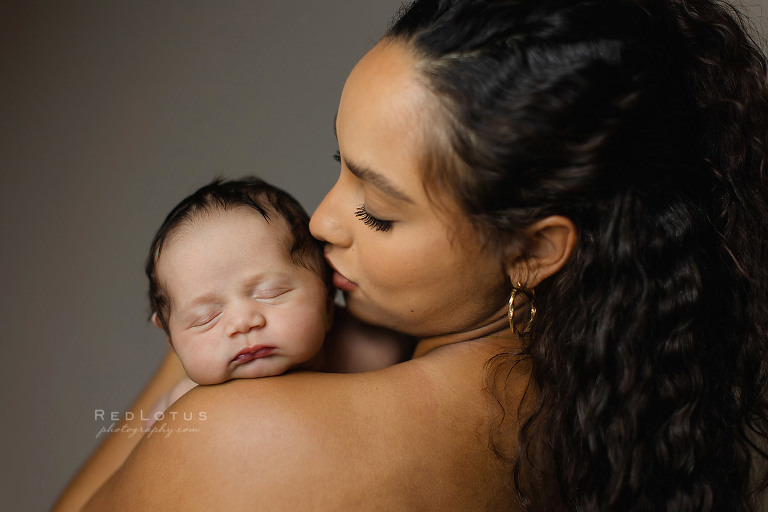 I had the pleasure of photographing this lovely family in their home for this session.  It was a typical Pittsburgh day, as luck would have it; meaning of course that the sun was nowhere to be seen.  Not to worry, though; I had my off-camera lighting kit with me, which allowed me to take beautiful, perfectly lit photos of baby and her parents.
I love it when I can get a few photos with baby's eyes open.  Those are the ones most requested by grandmas!
But seriously, who can resist the charms of a peacefully sleeping baby?  It's a close tie with the awake photos.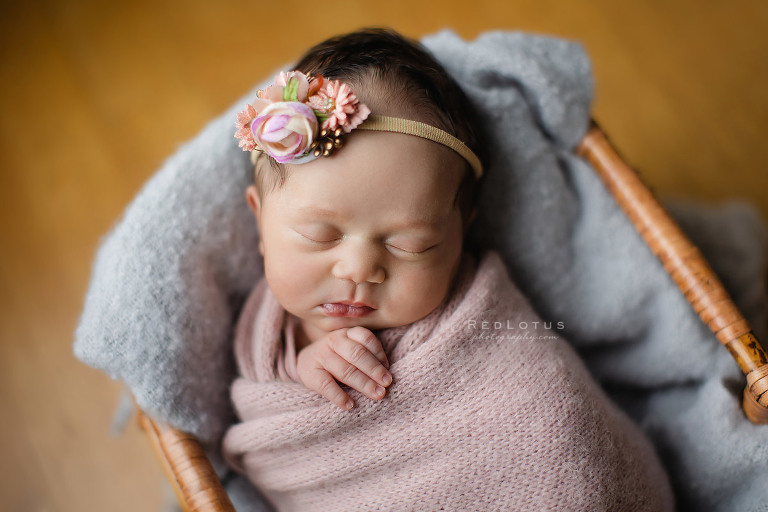 What a beautiful family!
This was a cute moment when dad wanted to get in on the snuggling!

It was such a pleasure to take these first portraits of baby and to capture all the love in this new family!
When should you take family pictures?  Should you wait until your child is a certain age?  Should you wait until you lose 10 pounds?  Should you wait until there is an important event?  Is there ever a perfect time in your life to take professional photos?  Nope!  There's no such thing.  The perfect time is sooner rather than later.  Special moments are happening in the little everyday things of life.  Enjoy every age and stage!
There's never a perfect day for family photos, but I think this lovely couple and their adorable baby were pretty close to the mark!  It really was a sunny, idyllic day, where they spent some time just enjoying life together.  It was a day full of cuddles, smiles, and at the end–birthday cake!  I can't think of anything better than that.  🙂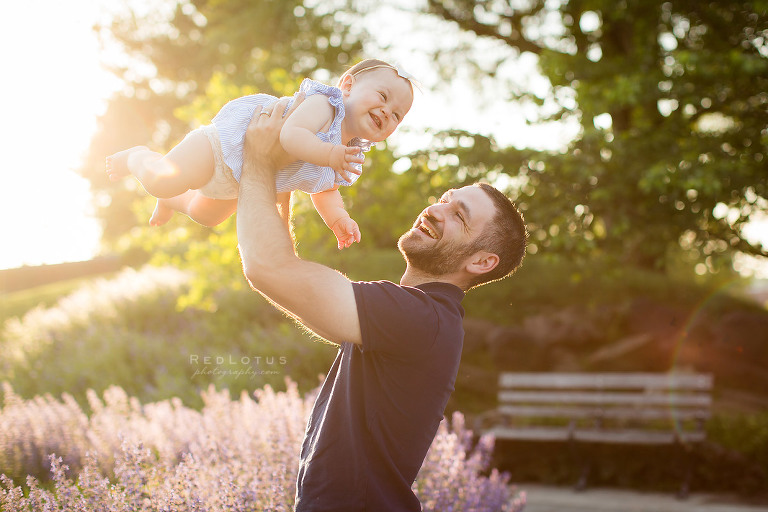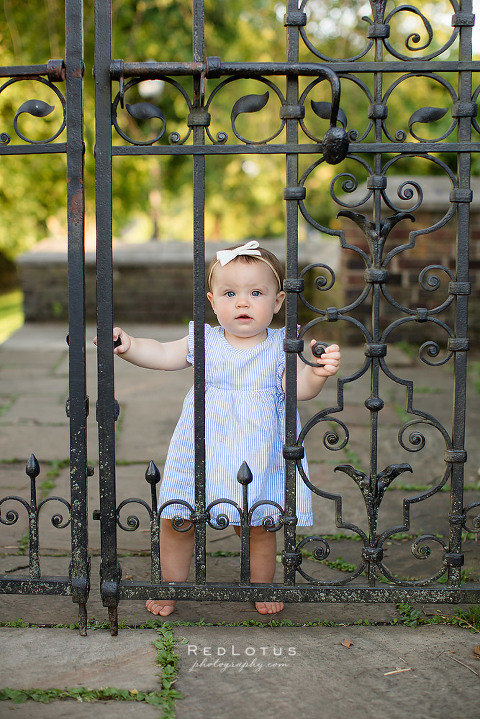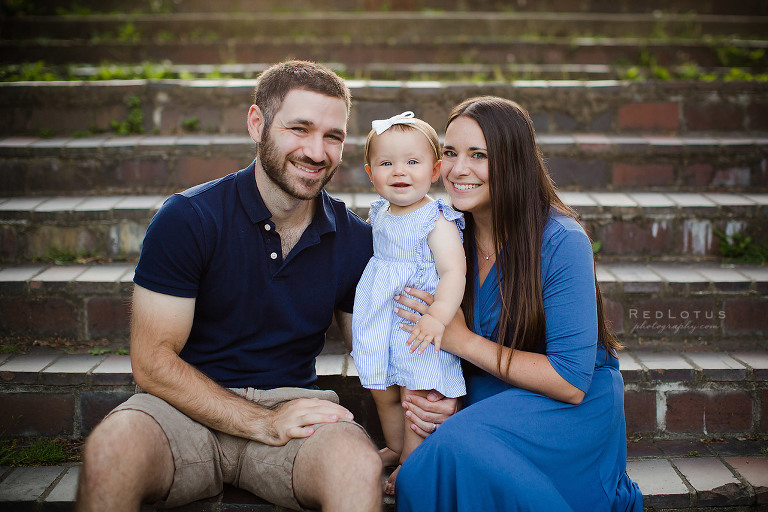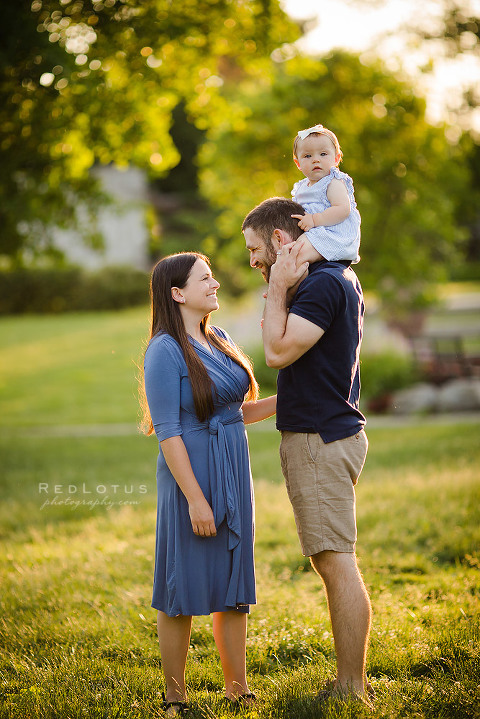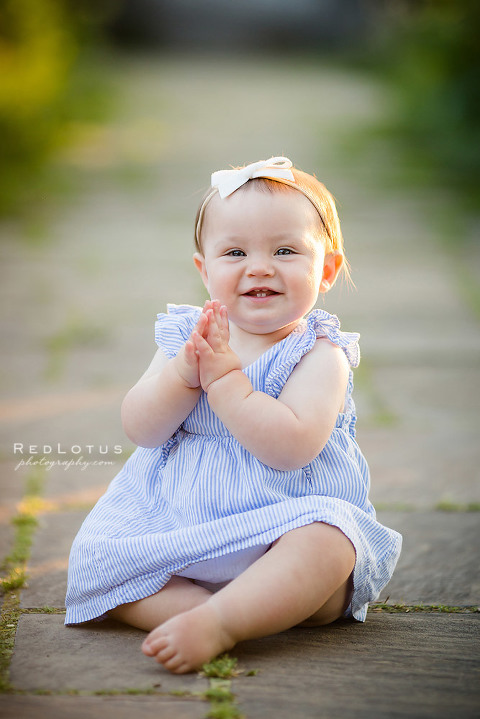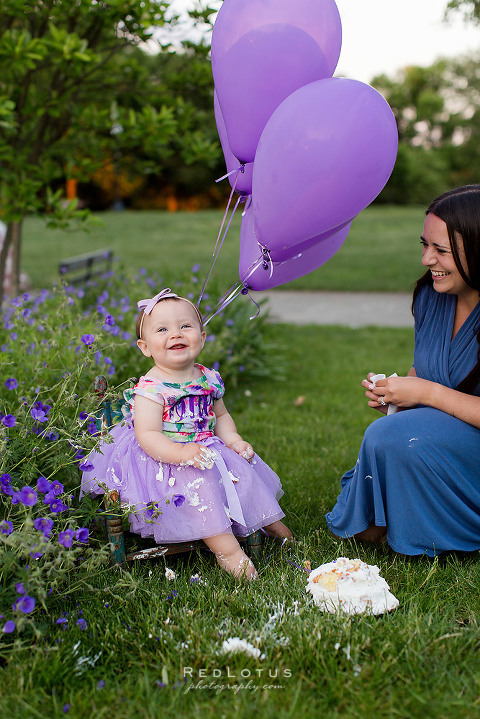 Isn't she lovely! Isn't she wonderful?
Isn't she precious? Less than one minute old.
I never thought through love we'd be making one as lovely as she.
But isn't she lovely, made from love!" — Stevie Wonder
I think the lyrics of Stevie Wonder's song are perfect for this newborn photo session.  Look how happy these two brothers are to hold their baby sister.  I think she is smiling because she knows how loved she is!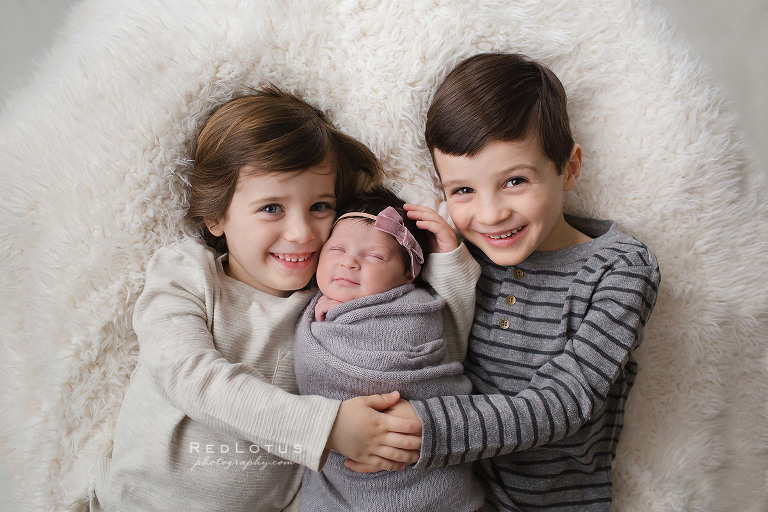 Look at that little pout–too cute!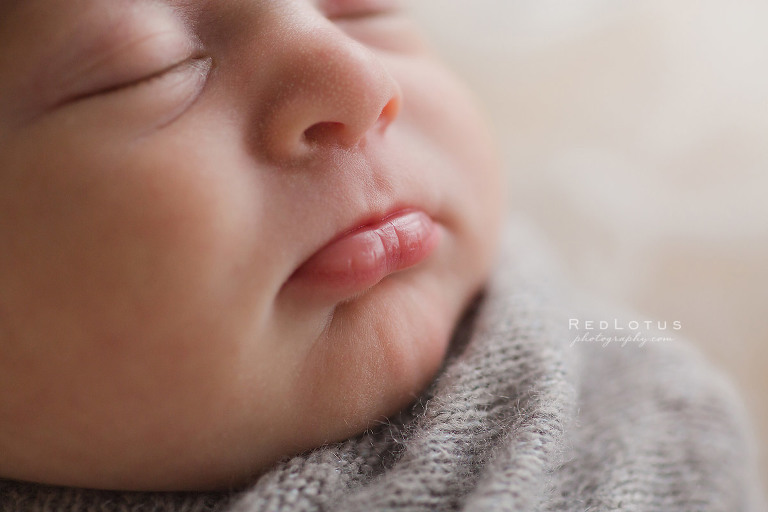 And those baby toes–even cuter!
Mom and Dad are so happy to have a third precious child, as they gaze at her in adoration.

This baby girl is so lovely, and so loved!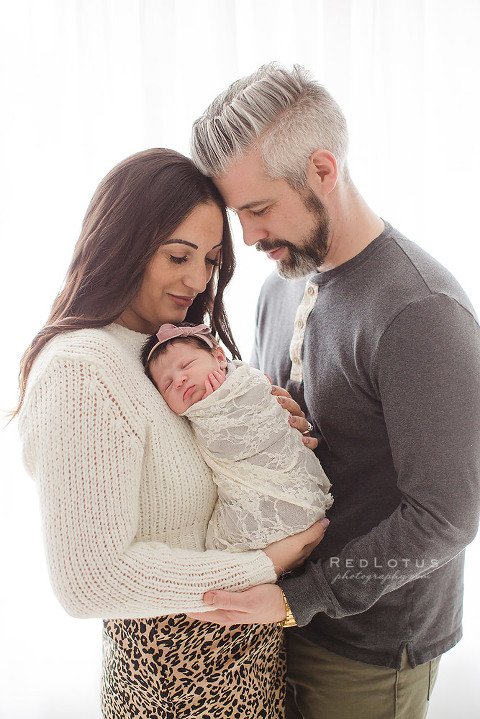 Babies are a little bit of heaven, down here on Earth.  As parents we wonder, how can someone so small bring so much joy to our lives?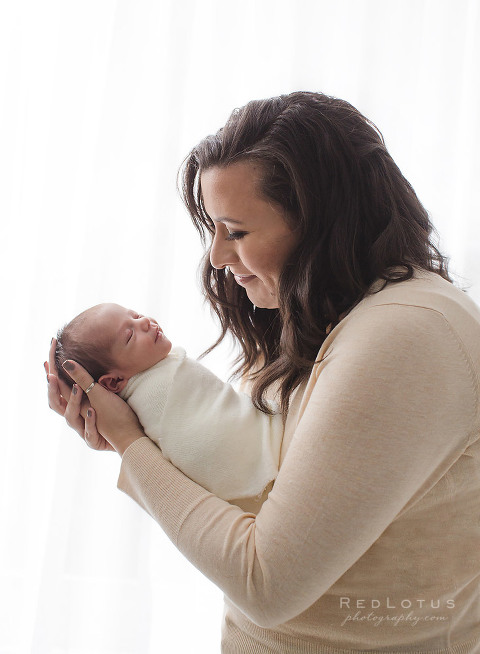 Life takes on a whole new meaning. So much happiness comes from pouring our love into our children and watching them flourish.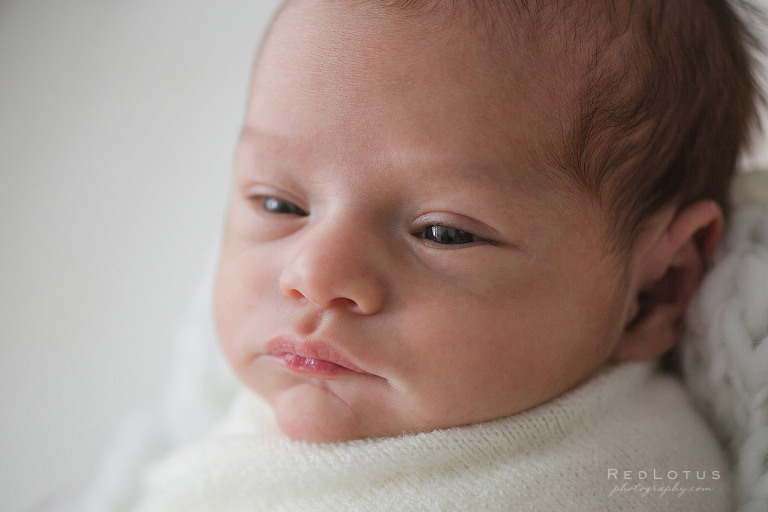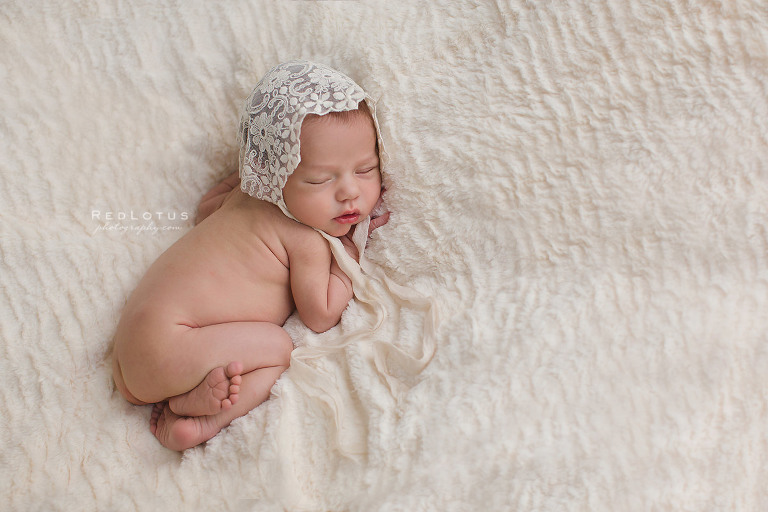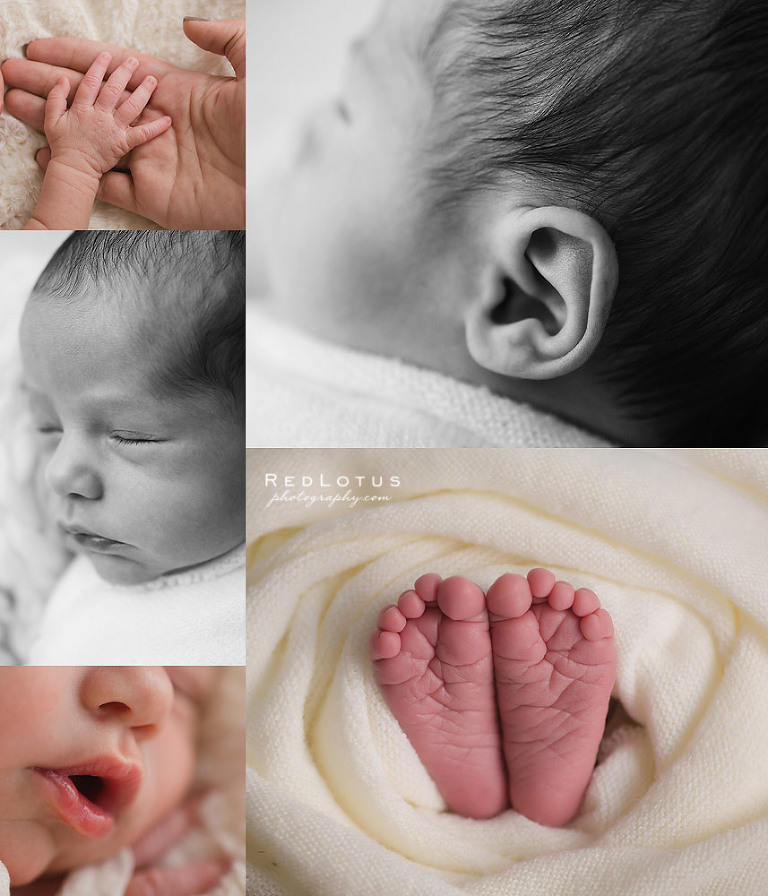 If you are having a baby and want to capture the joy of the moment, don't hesitate to contact me for more information on how to book your own newborn photo session!