Maternity Photos Pittsburgh PA | Bringing Children to Your Maternity Session
This beautiful mama came to my studio for her maternity photo session, and I thought she looked positively radiant.  The dresses that she borrowed from my studio wardrobe were perfect for the natural, airy feel that I wanted to create for her images.
Expectant moms often ask me if they can bring their children to the maternity session for a few photos.  And my answer is always yes!  Your pregnancy is a special time, not just for you, but for every member of the family.  Your first child will soon be an older brother or sister–and that's a big deal.  Inviting your child to participate in your maternity photos, even just for a few pictures, makes them feel important.  This is a time of change, and allowing children to fully participate and enjoy the anticipation of a new sibling helps to ease the transition.  Not to mention all the sweet moments you'll capture.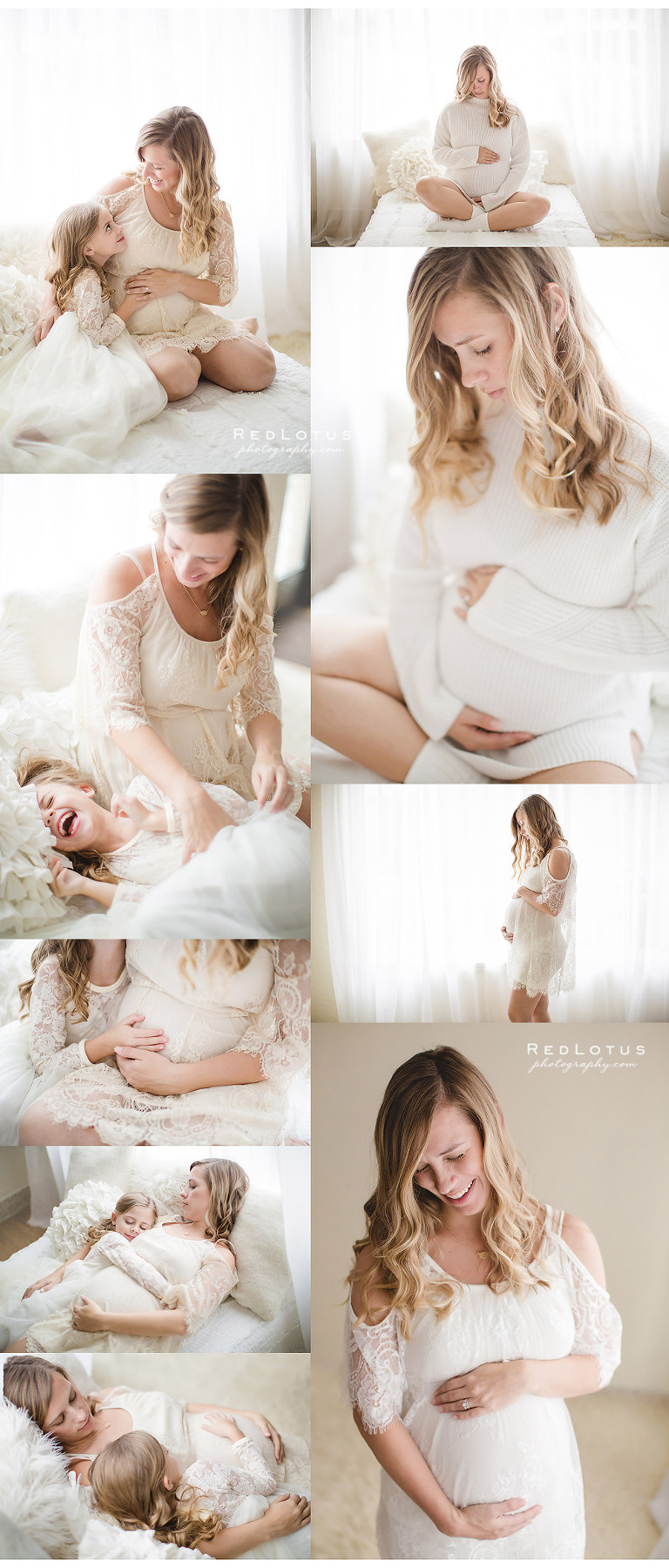 If you are in your first trimester, second trimester, or even your third trimester of pregnancy, don't miss out on this opportunity to document a wonderful, amazing time in your life.  Contact me today to reserve your maternity photo session.  I promise you'll be glad that you did!