As Long as We Have Each Other
As long as we have each other, we have everything.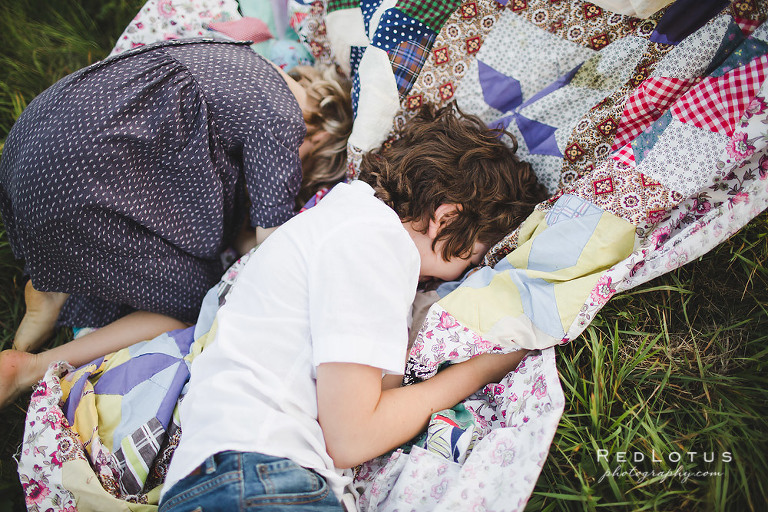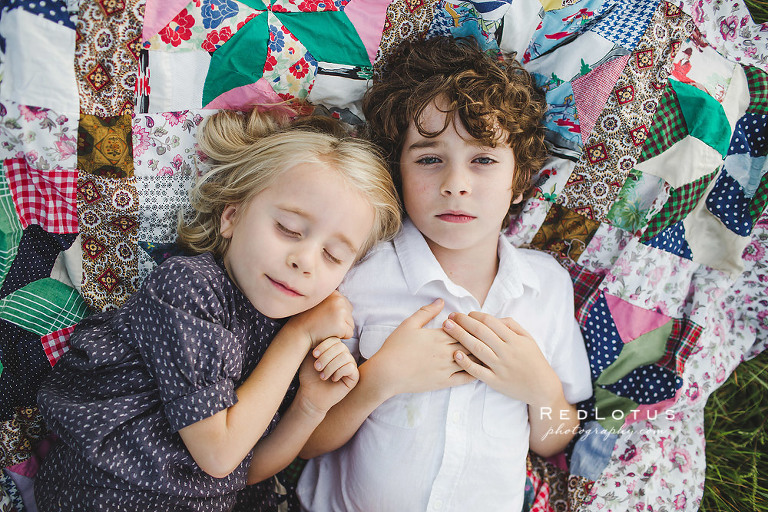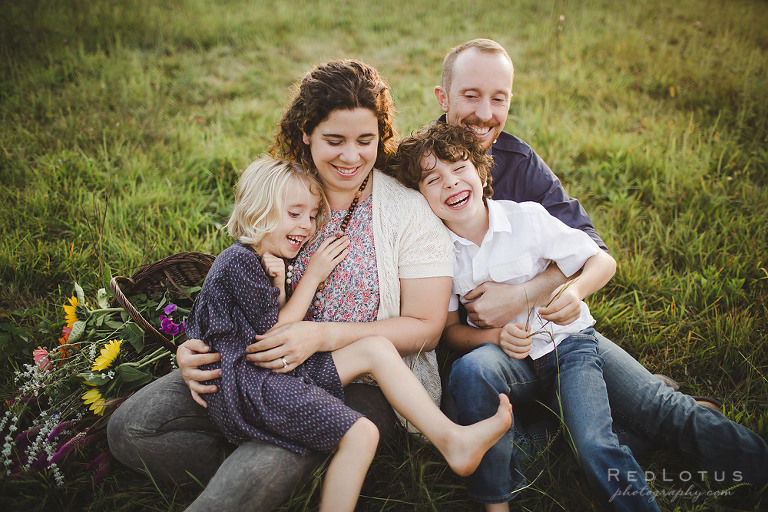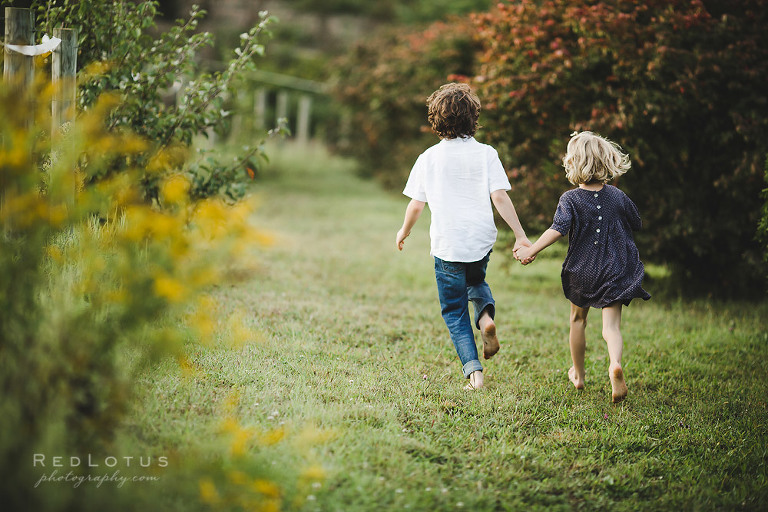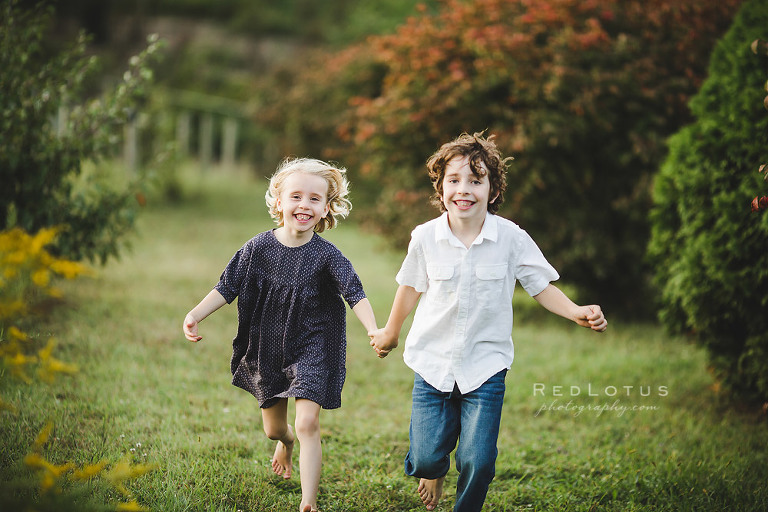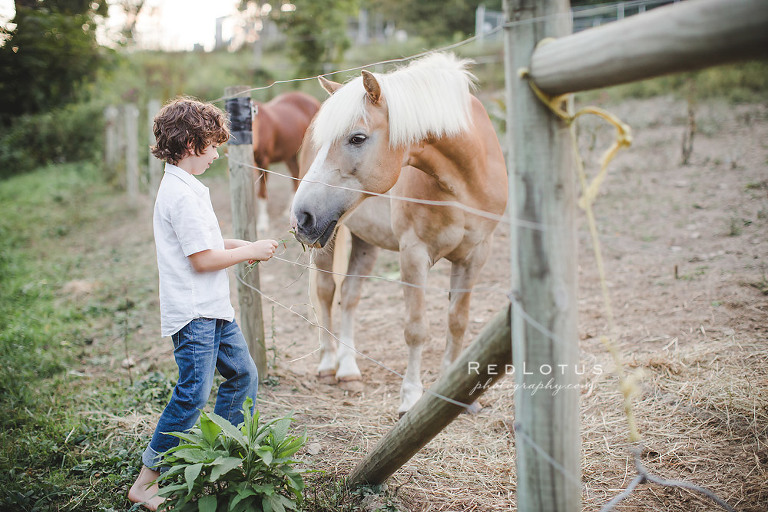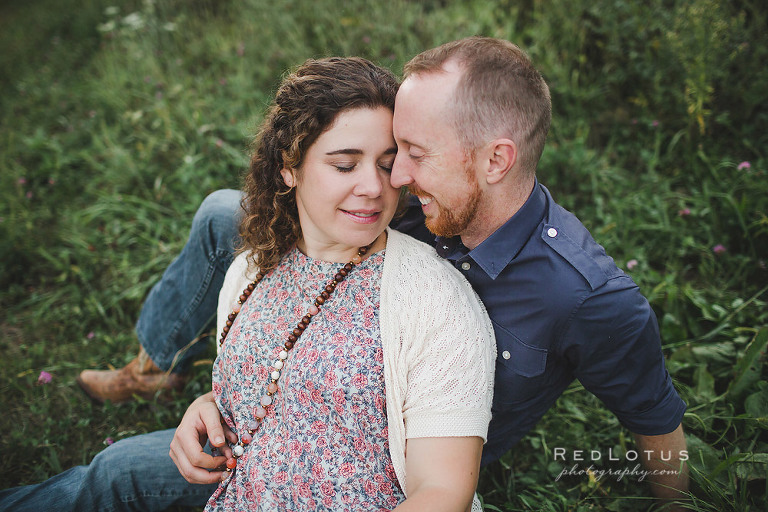 Being a family photographer is more than just a job to me; it is a great privilege.  To preserve important memories, to capture that special feeling you wish you could just bottle when you are holding your children; these things fill my heart.
If you've been meaning to schedule family photos for yourself, don't wait for the "perfect" time, because there is no perfect time.  Contact me today so that we can plan a beautiful, heartfelt session for you and your family before another year slips by!